April 25, 2019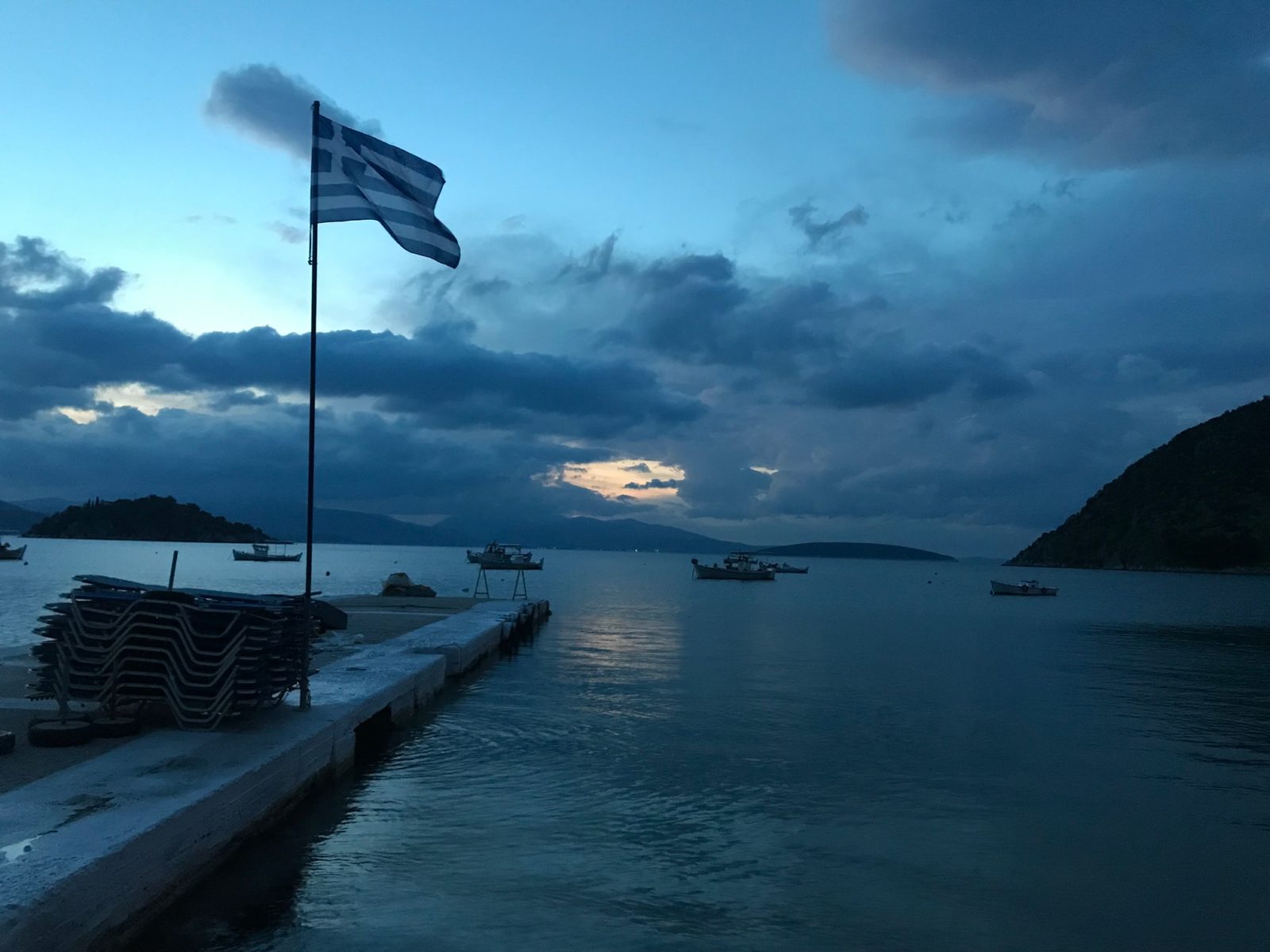 We were not the first tourists to visit the village of Tolo. But we were the first foreign family to spend a significant amount of time there — almost a year in 1972 followed by multiple summers. And… Read More
April 12, 2019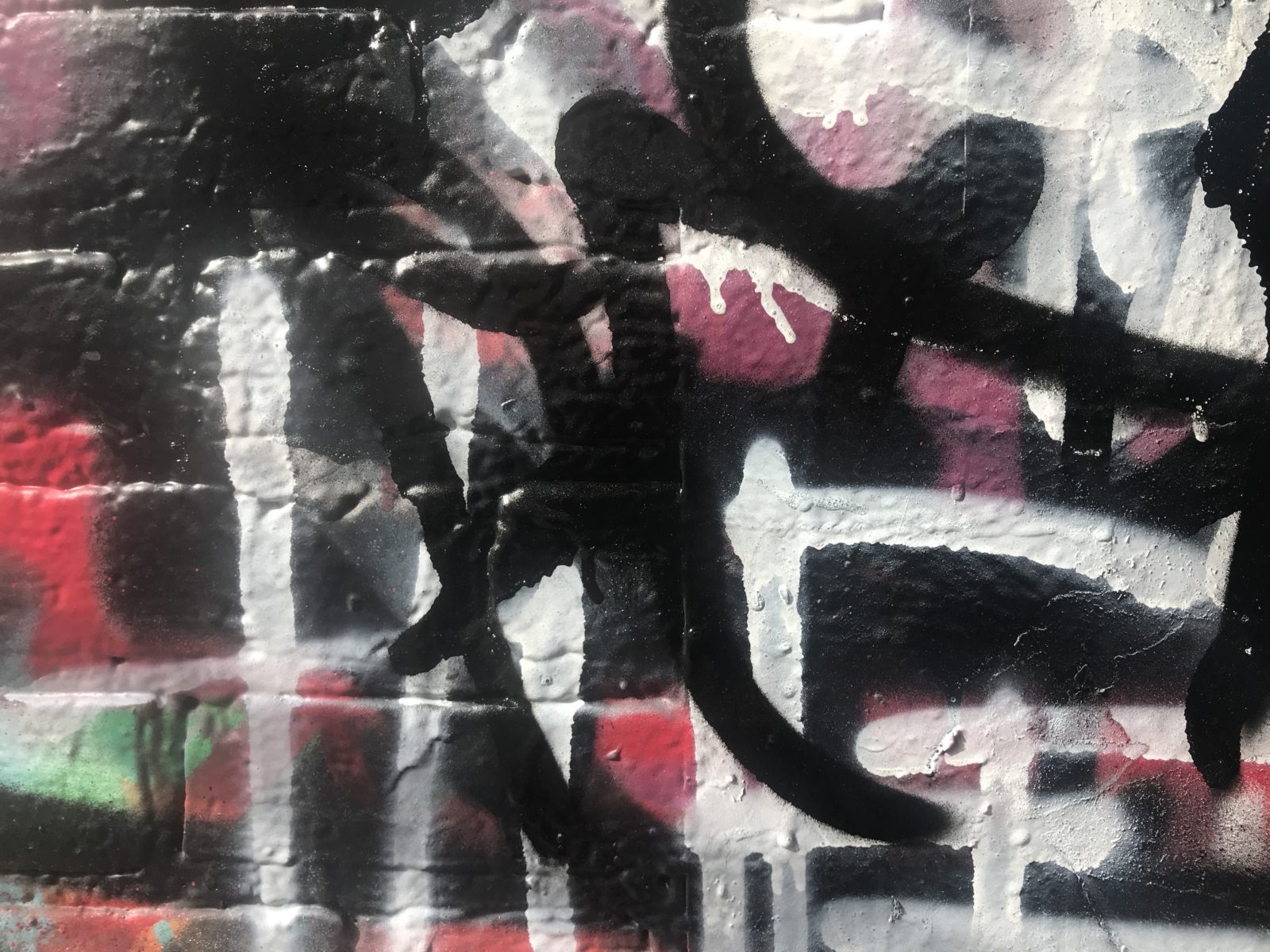 A criminal record for simple assault in D.C. can be sealed either immediately on the grounds of actual innocence or after two years in the interests of justice.  A conviction for simple assault can be sealed after eight years…. Read More
April 7, 2019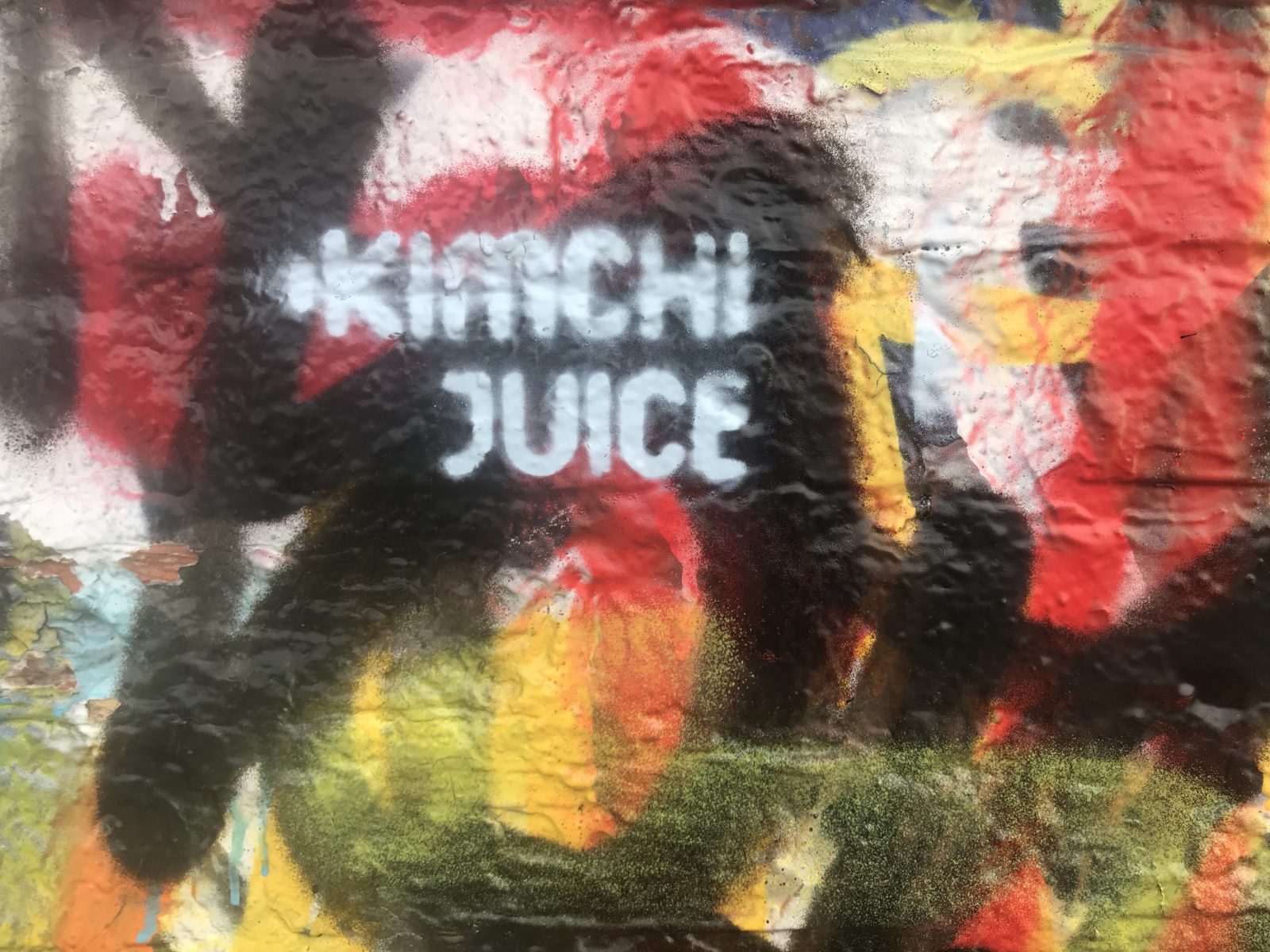 My website is making its comeback on Google. But I am troubled to find that people have been plagiarizing the site — in one case, whole paragraphs were lifted from my site and reproduced on someone else's.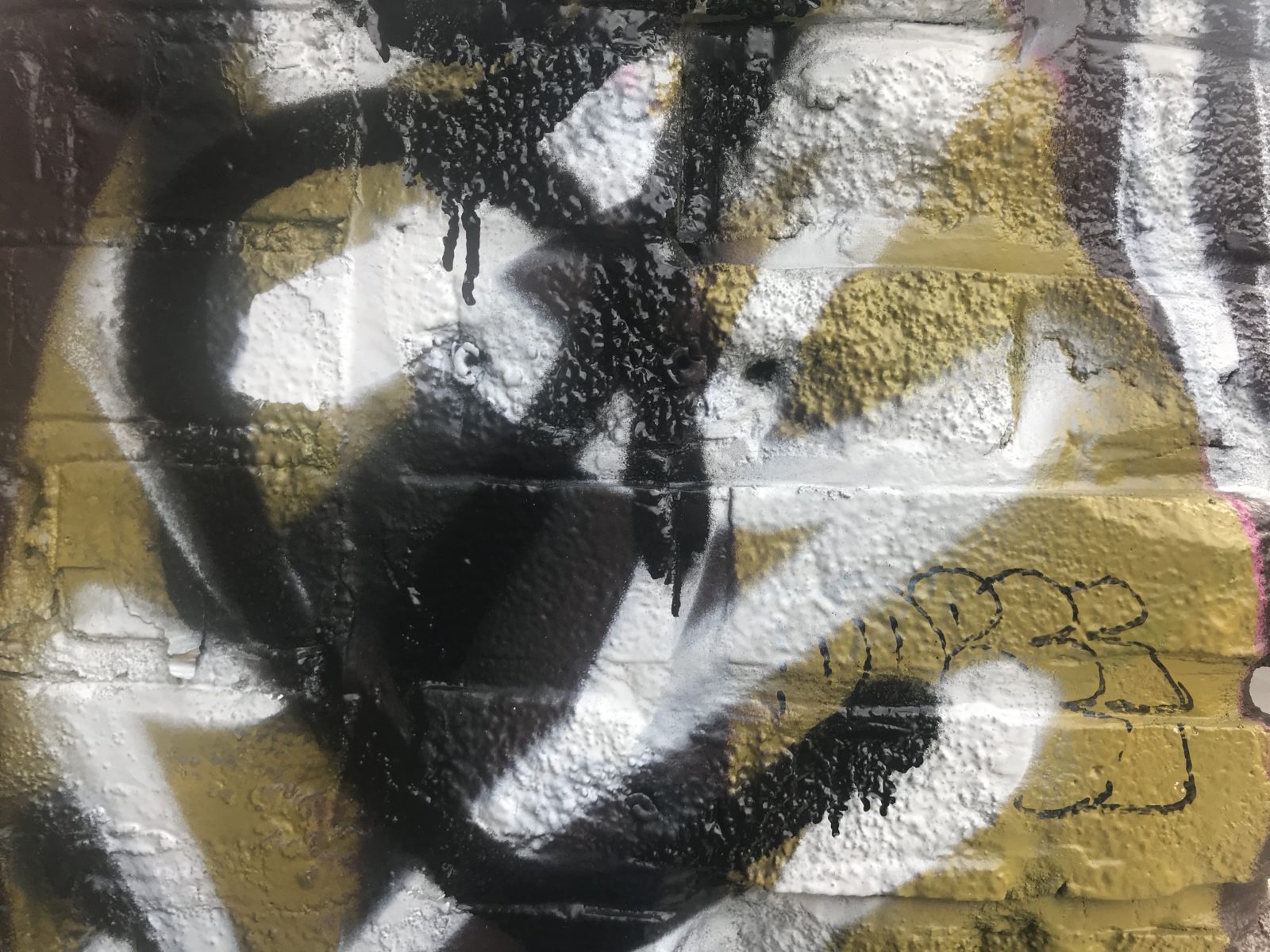 Everyone who has been arrested for a criminal offense in Washington, D.C. has some type of criminal record.  This would include being arrested for prostitution/sexual solicitation. 
April 4, 2019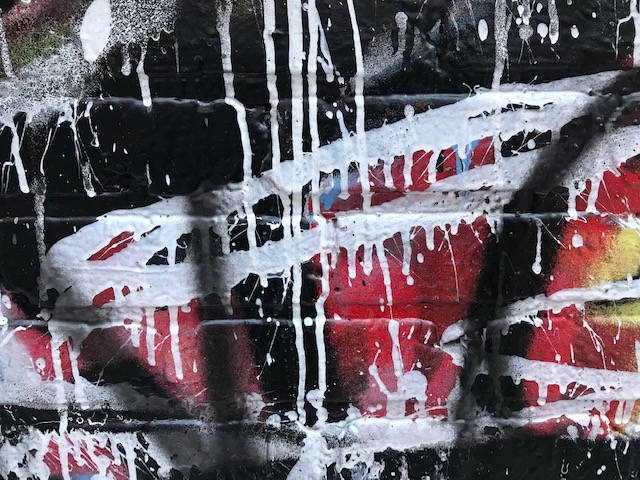 At a recent trial, I called my client's mother as our only witness.  I regretted this almost immediately. We had interviewed her. We had subpoenaed her. We had prepared her. And I should have left her sitting in the hall outside the courtroom as I rested my case.
April 1, 2019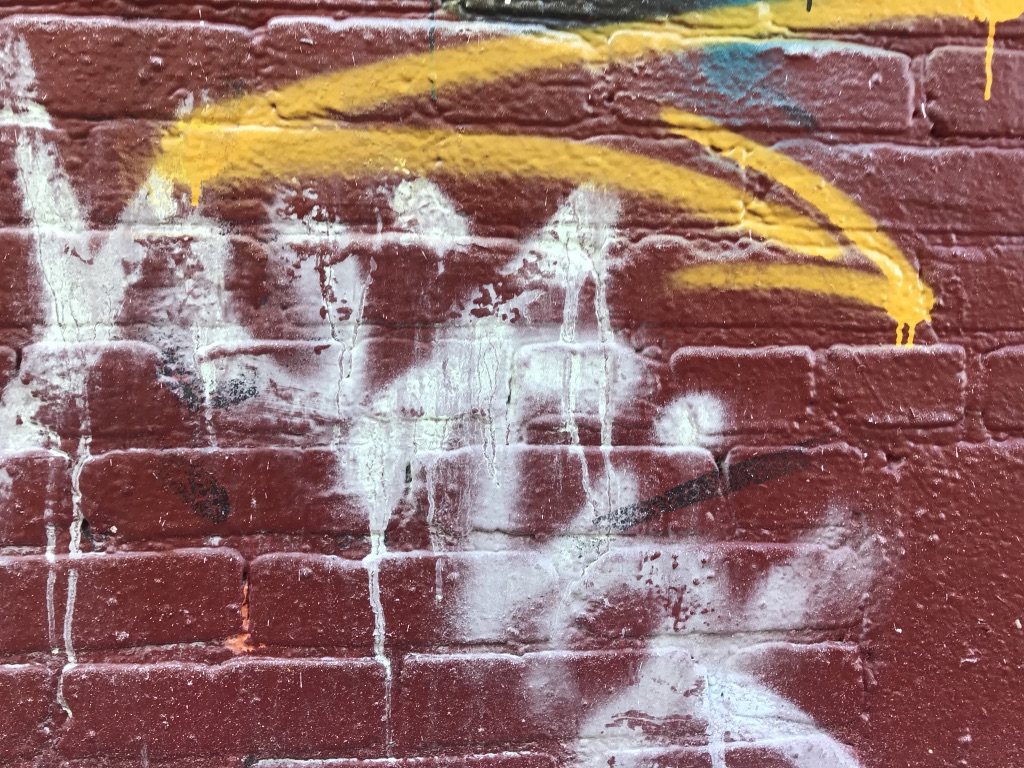 The process after filing normally takes four to six months after filing in D.C. This includes a 60-day period for the government to respond.
March 30, 2019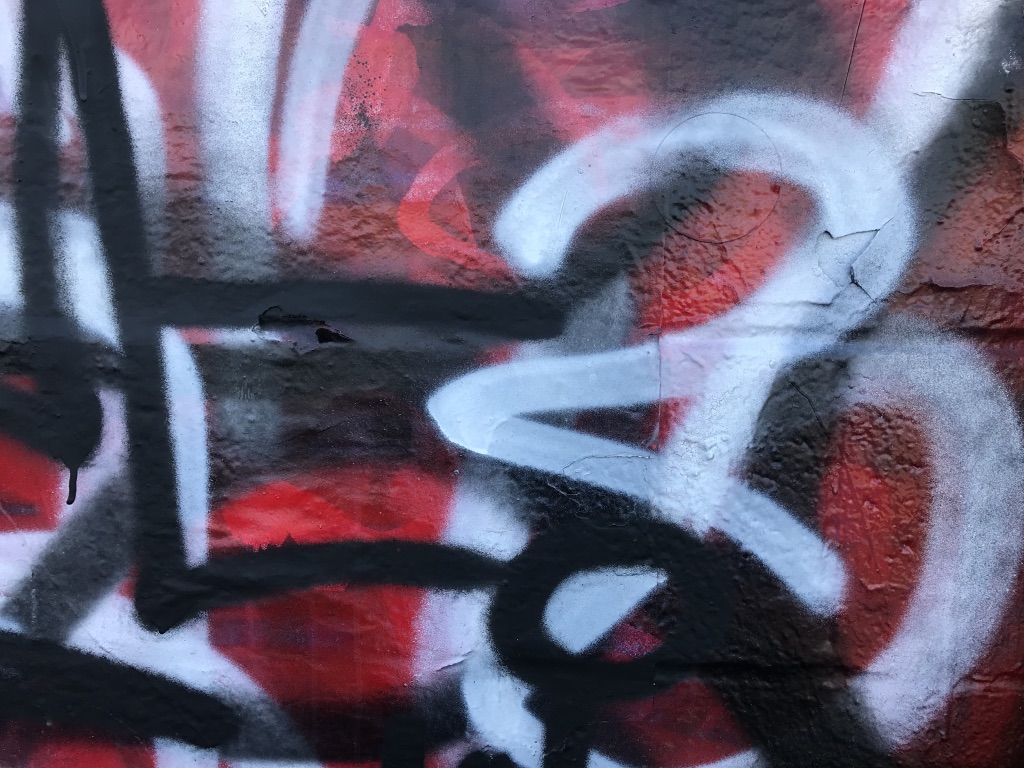 The first option for sealing a felony arrest in D.C. would be to file a motion immediately on the grounds of actual innocence under D.C. Code § 16-802.  The second option would be to wait two years to file it under D.C. Code § 16-803. 
March 29, 2019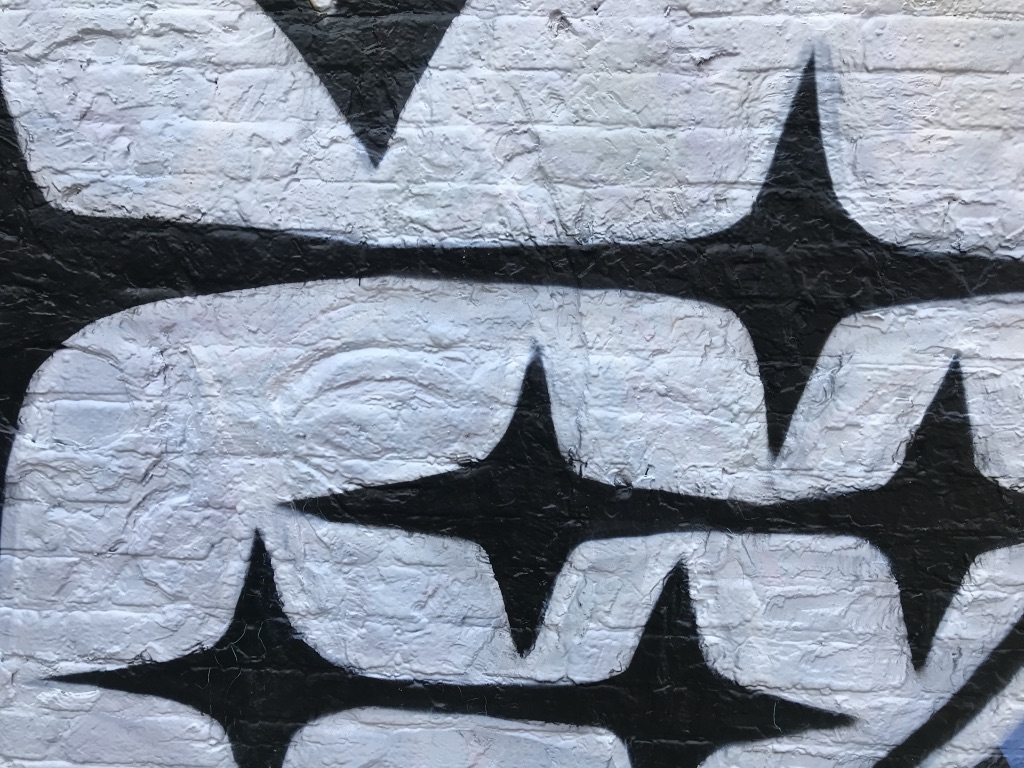 The court will typically order all relevant prosecuting offices, law enforcement agencies, and pretrial, corrections or community supervision agencies to remove all publicly available records that the person was arrested, charged and/or convicted in the case.
March 27, 2019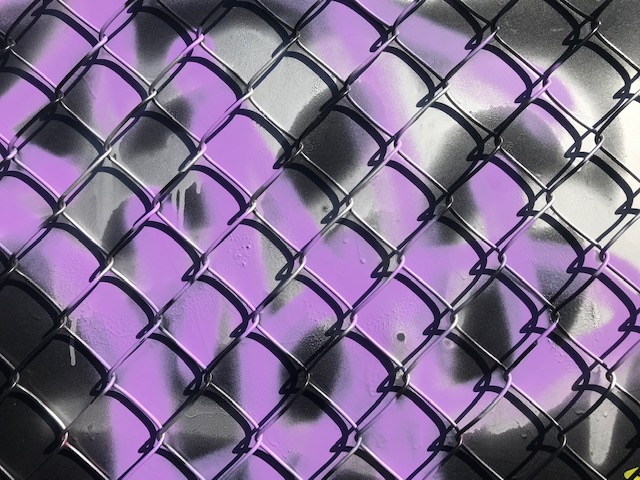 "Expungement" of a criminal record suggests that it is destroyed, thereby restoring the person to the position he/she occupied before the arrest. "Sealed" records still exist. They are just hidden from public view.