October 5, 2020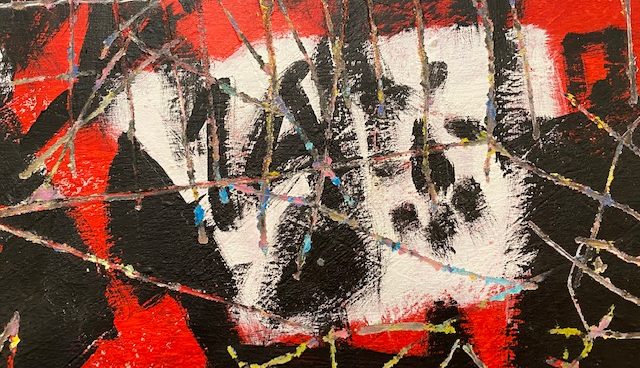 A D.C. Superior Court judge — always one of my favorites — retires abruptly after being accused of sexually assaulting a 16-year-old girl.
September 26, 2020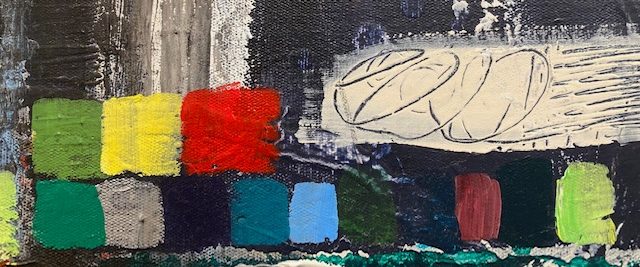 I suspect that my remote-hearing persona may be more adversarial than my in-person one. And this concerns me: What does this say about me?
September 3, 2020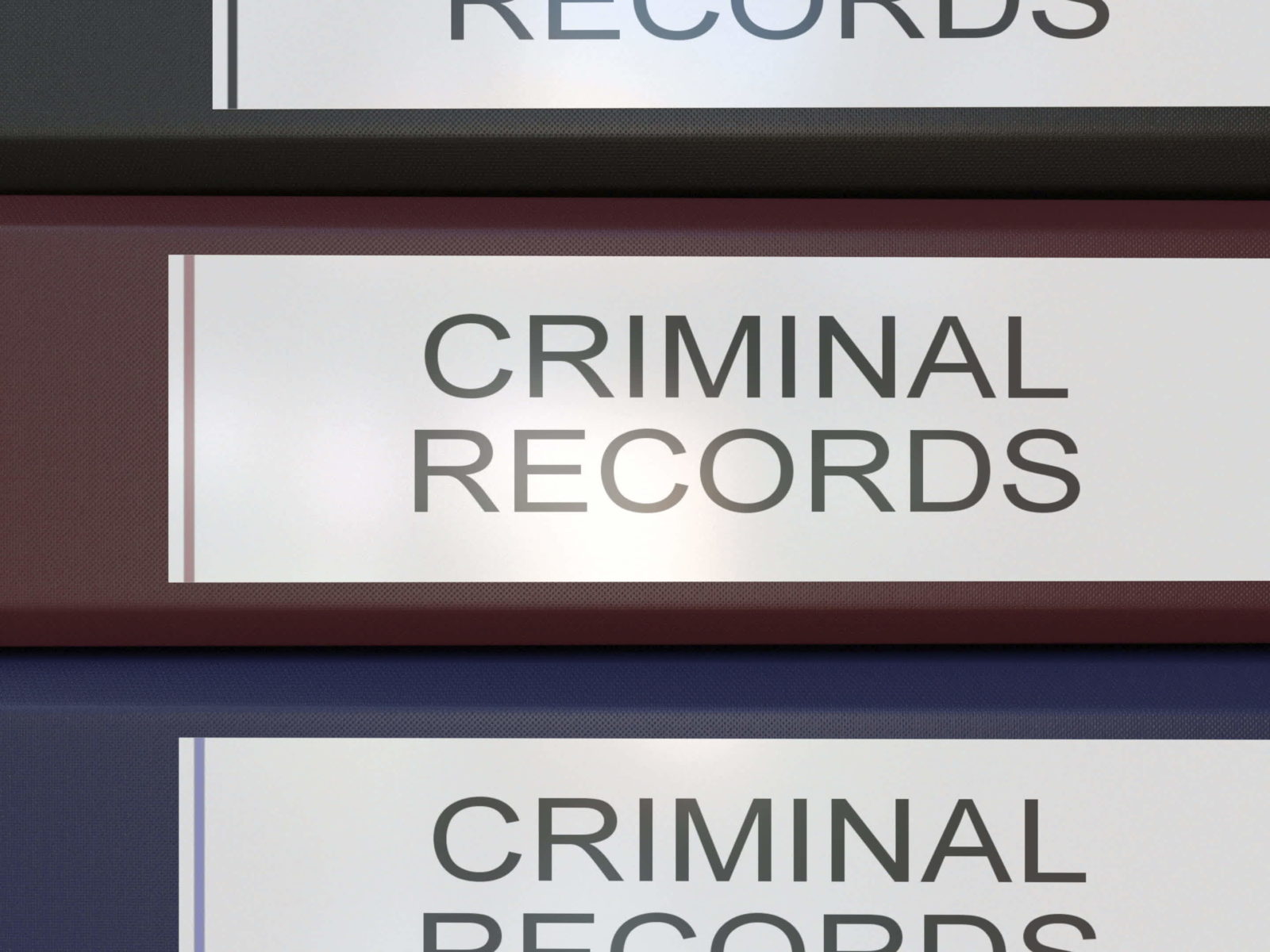 In a cynical attempt to elicit the court's sympathy, the government blames Covid-19 for its delays in responding to motions to seal criminal records. Bureaucratic incompetence is the true culprit.
September 2, 2020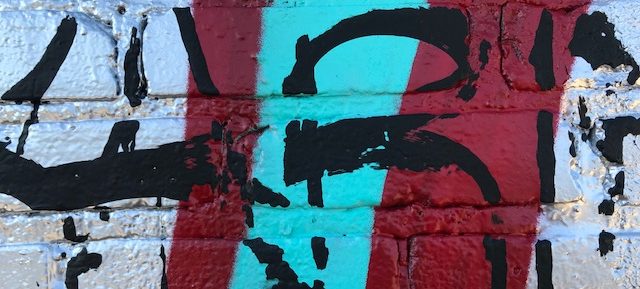 Use of the phrase "expungement of a criminal record" suggests that the record in question is truly erased/obliterated such that it no longer exists. Whether this actually happens – both practically-speaking and from a legal standpoint – is a bit more complicated.
August 20, 2020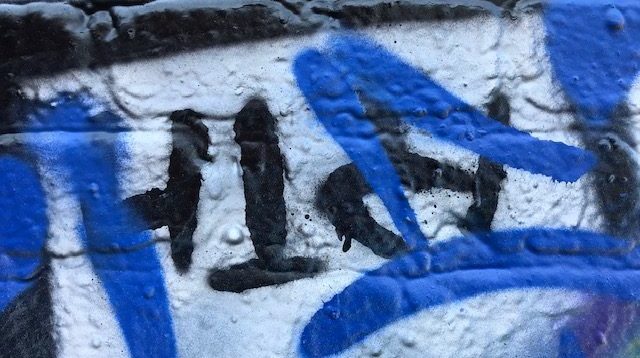 Hearings with respect to DPAs, DSAs and other diversion programs in Washington, D.C. will be postponed because of Covid-19. Although the agreements will remain in effect during this time, the government has discretion to terminate the agreements early.
August 18, 2020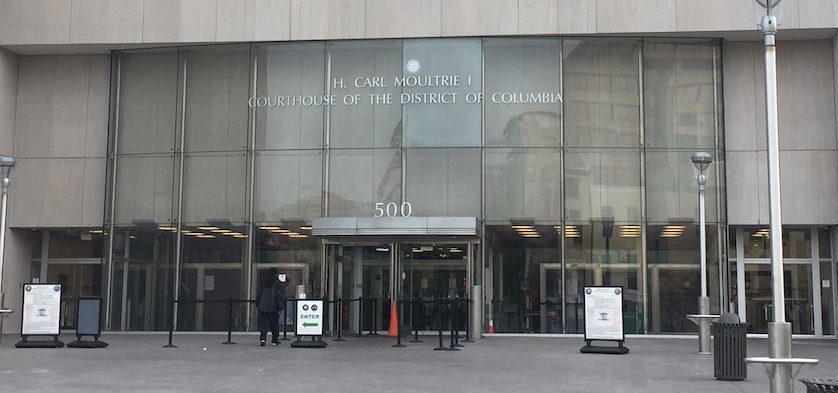 D.C. Superior Court remains closed for most purposes due to the Covid-19 pandemic. What this means for criminal cases is as follows.
August 16, 2020

Because of the Covid-19 pandemic, the time between March 18 and November 9, 2020 will be "tolled." In other words, it will not count when calculating whether a defendant's speedy trial rights have been violated.

"Please hold for the President of the United States." What could be more exciting than to receive a telephone call with these words?