August 1, 2020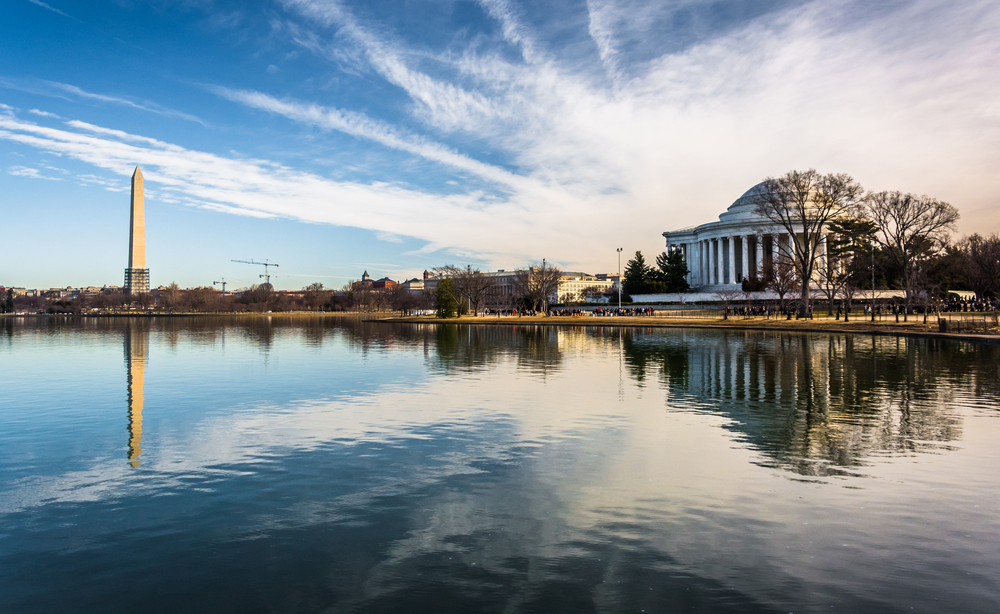 Although it is often helpful to have physical evidence to corroborate your version of events, the only thing you absolutely need to bring to a restraining order hearing in D.C. is yourself.
July 31, 2020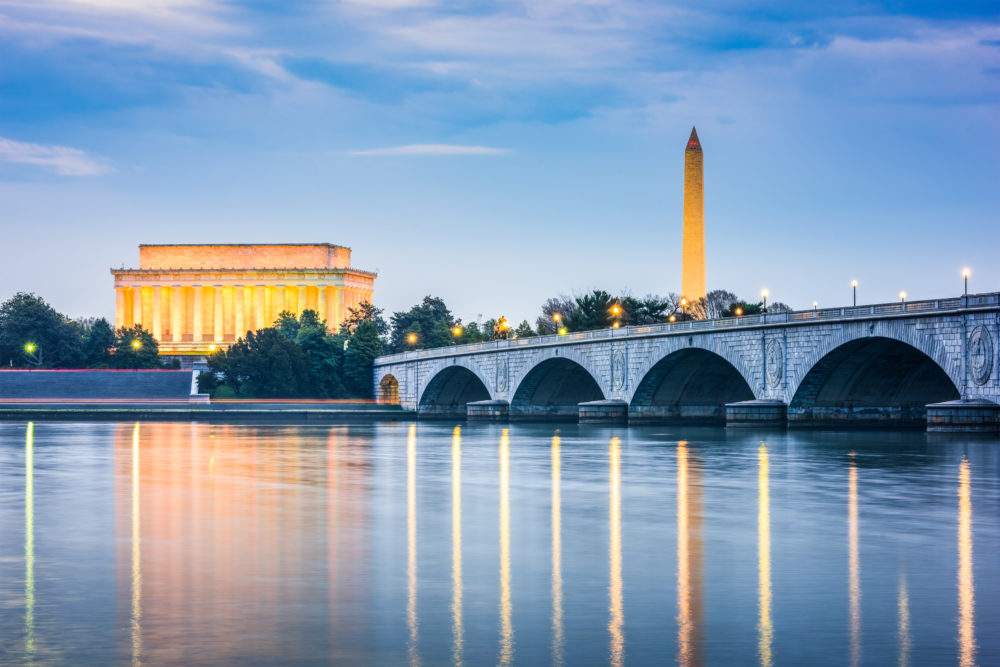 With D.C. Superior Court now closed because of the Covid-19 pandemic, Civil Protection Orders (CPOs), Temporary Protection Orders (TPOs) and other forms of restraining orders must be obtained remotely.
July 12, 2020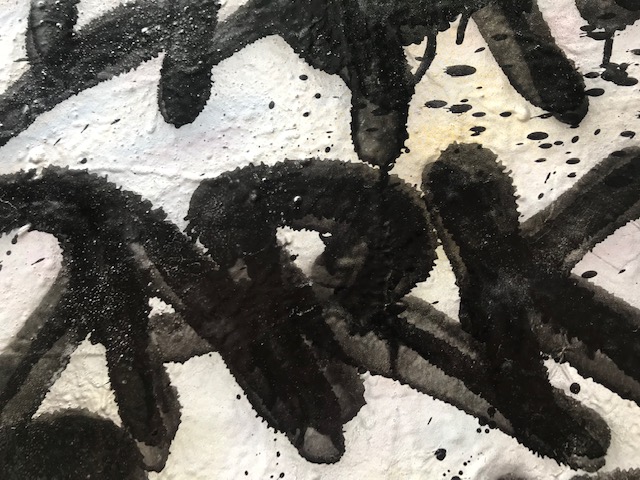 The judge issues the order on the very same day that I complain publicly on the SCTLA listserv. On a Saturday. After sitting on the motion for over 9 months.
July 9, 2020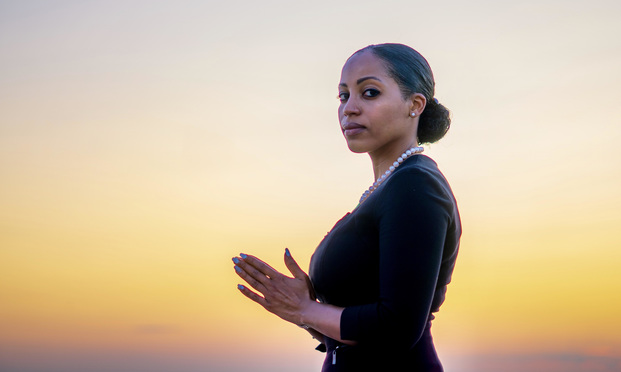 The photograph depicts Bianca Forde sitting in a New York criminal courtroom. In this courtroom, however, she is sitting at the defense table. She is in casual clothes. And she is looking pretty unhappy.
July 3, 2020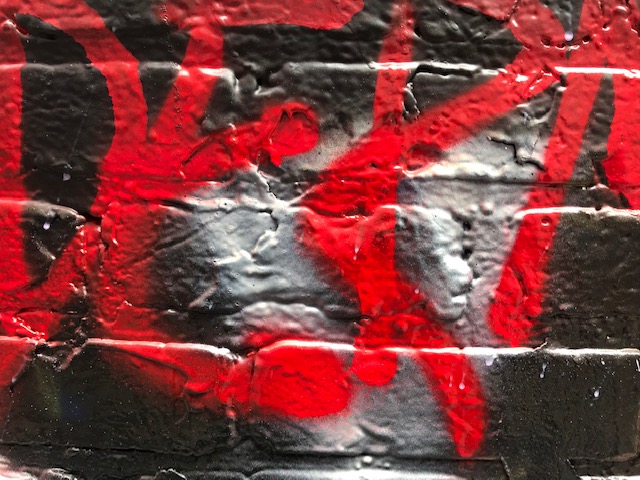 This website is my claim to fame at D.C. Superior Court. It is not my commanding courtroom presence or my oral advocacy skills. It is not even my good looks. It is this website.
June 23, 2020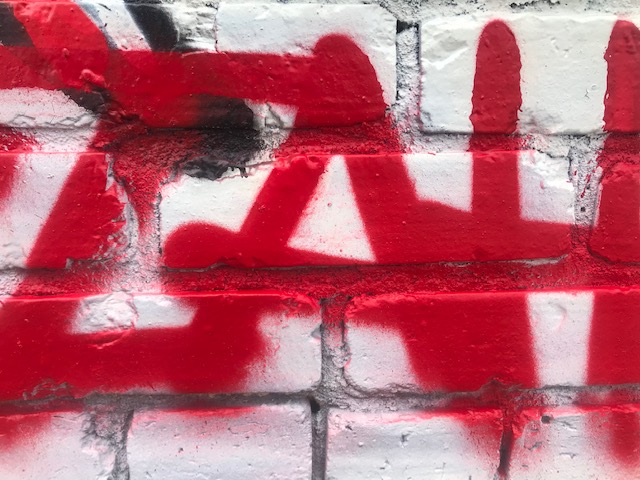 Some clients will hire the first lawyer they reach by phone. Others will take more time. They interview multiple lawyers in person. They ask questions.
June 16, 2020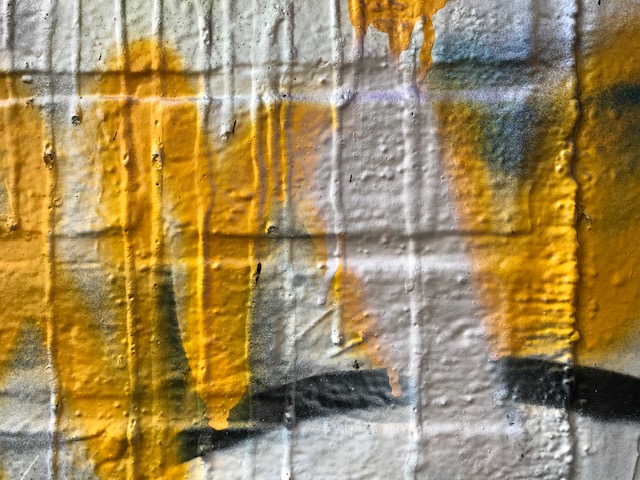 Q: Well, let me spell it out for you. At the airport, you showed up out of the blue, uninvited. Just like in the song. A: I had no idea she and her boyfriend would be there.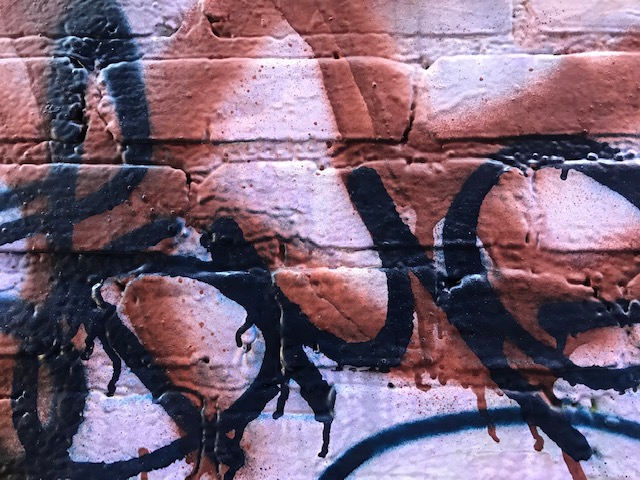 The changes now being effected in response to the pandemic — specifically the trend toward on-line hearings — could pose challenges for new lawyers seeking to start criminal defense practices in D.C.
June 15, 2020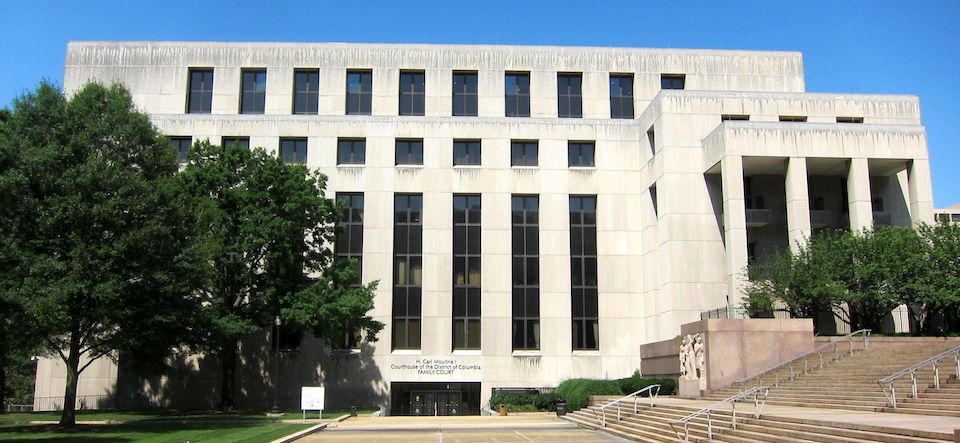 We will learn. We will adapt. But as with so many other things in our lives, there will be the pre- and the post-Covid eras. Things will never be the same.