January 23, 2019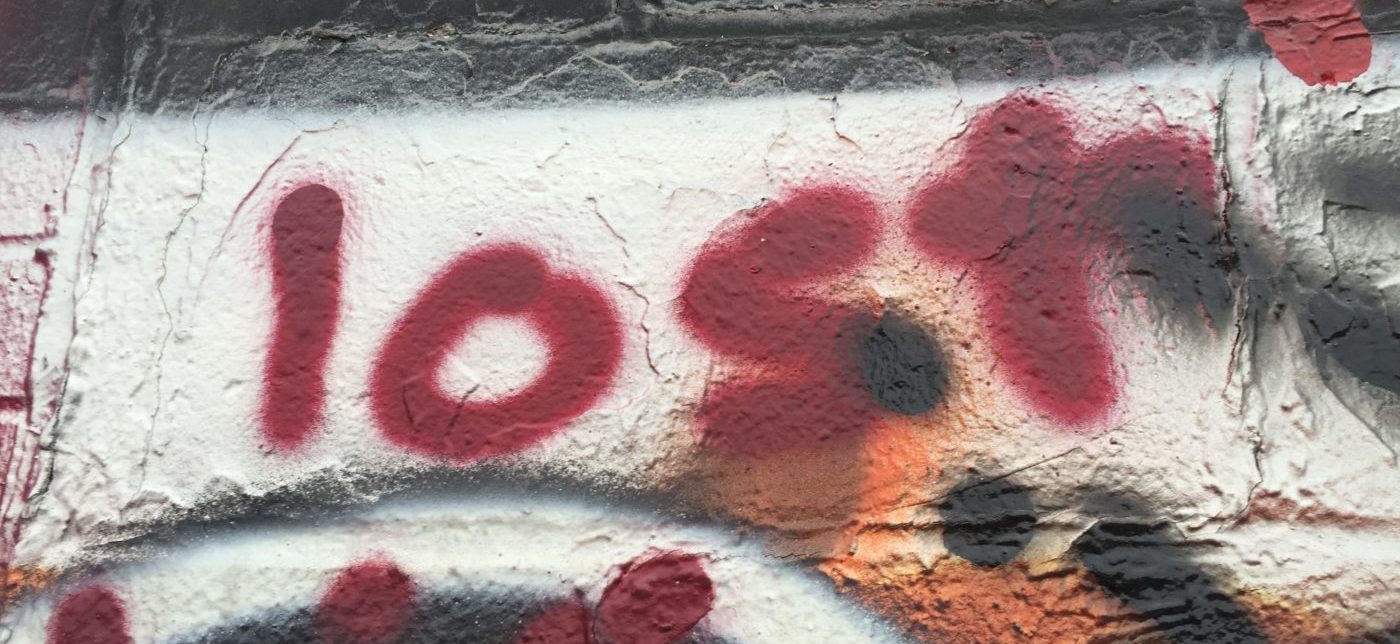 Conceivably, yes.  Hearsay is as an out-of-court assertion that is offered to prove the truth of the matter asserted. If the evidence in question satisfies all three conditions (that is, it is out-of-court, it is an assertion, and it is offered for its truth), then it would be hearsay and could only be admitted through an exception to the hearsay rule. 
January 16, 2019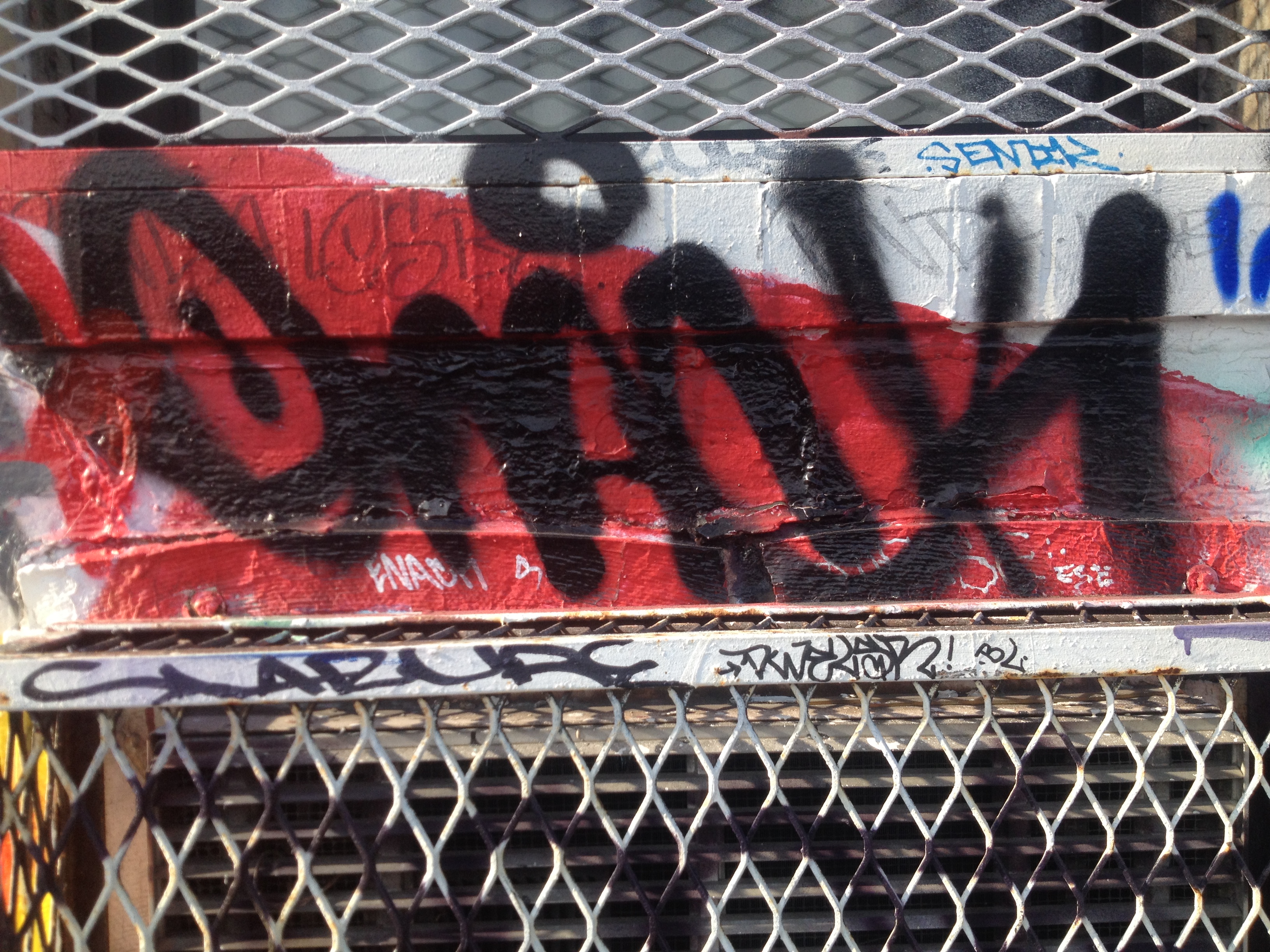 "Past recollection recorded" is frequently confused with the "refreshing the recollection" of a witness. The former is an exception to the hearsay rule. The latter isn't. In both cases, a witness is presented with something after failing to… Read More
January 10, 2019
Here is what every lawyer appearing in D.C. Superior Court should know about handling an arraignment for a U.S. citation.
January 3, 2019
Q. Officer. When you arrived, the altercation was still on-going, right?
A. That's right.
Q. So you have no idea how it started?
A. No, I don't.
Q. When you arrived, my client had a bottle in her hand?
A. Correct.
Q. And he had a piece of wood in his hand, right?
January 2, 2019
Felony 1 Calendar Judge Ronna Beck, Room 316 Judge Danya Dayson, Room 318 Judge Craig Iscoe, Room 313 Judge Milton Lee, Room 302 Judge Juliet McKenna, Room 215 Felony 2 Calendar Judge Steven Berk, Room 321 Judge Kimberley… Read More
December 30, 2018
I like most of the police officers I work with.  Access to body worn camera footage has also given me greater respect for what they do:  I have seen them deal with volatile and potentially dangerous situations with sensitivity and respect.  But this notion of police officers as neutral, disinterested third party observers who testify impartially on behalf of the government is ridiculous. The officers do pick a side – and it is the government's. 
December 9, 2018
Q: If you lost your body worn camera, you could get written up for that, right? A: Yeah, if you lost it, yes. But in this situation, it was knocked off or fell off, whatever have you –… Read More
September 21, 2018
It is my Kamala Harris moment. You recall her questioning of Brett Kavanaugh at his confirmation hearing. She sets him up carefully: Q: Judge, have you ever discussed Special Counsel Mueller or his investigation with anyone? A: Well,… Read More