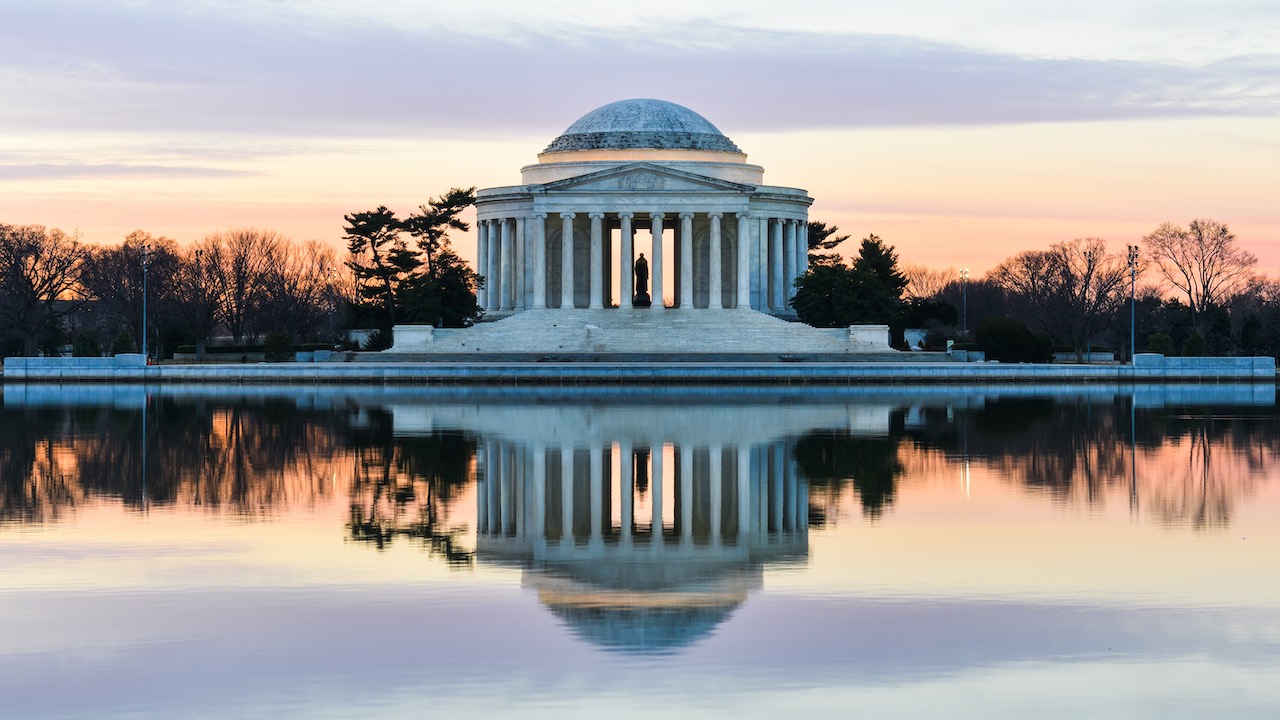 Criminal and DUI Defense in the District of Columbia.
Call now: (202) 549-2374
Being charged with a crime – even a simple misdemeanor – can be a frightening and confusing experience. Being convicted of a crime can jeopardize a person's job, family, reputation and future.
Our legal system offers a number of protections to safeguard the accused's constitutional rights. These rights include the presumption of innocence until proven guilty, the right to remain silent, protection against unreasonable searches and seizures, and the right to effective assistance of counsel.
Jamison Koehler has devoted his entire legal career to defending citizens who, facing criminal proceedings, now confront the tremendous power of the state arrayed against them. Offering quality legal service and personal attention at reasonable rates, Mr. Koehler will protect the accused's rights at every step of the process.