October 25, 2020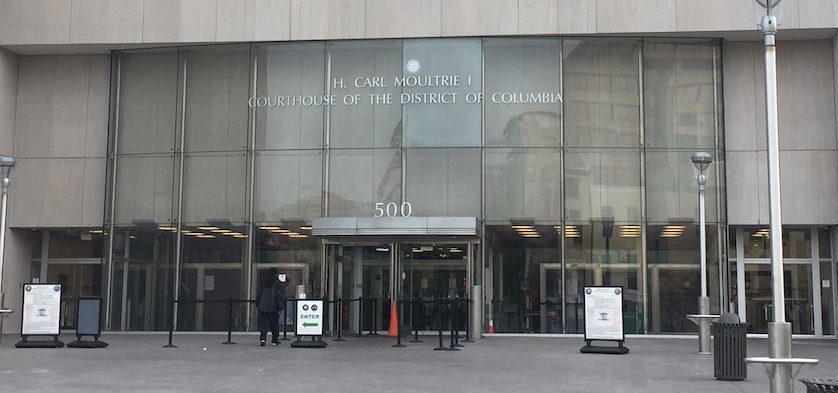 Here are the recently posted judicial assignments for the D.C. Superior Court Criminal Calendar for 2021
October 12, 2020

Everything you need to know about clearing, expunging or sealing your criminal record in anticipation of background check for employment, adoption, immigration, volunteer opportunity or gun license.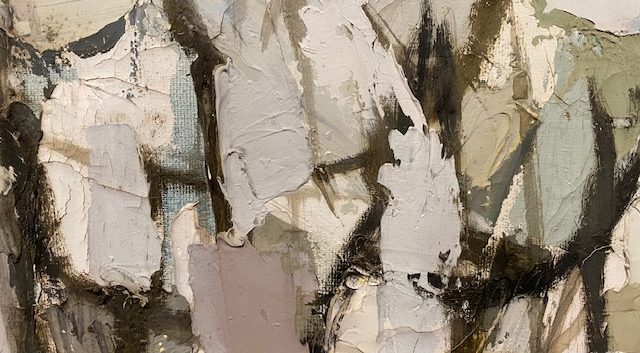 A close relative — someone I have admired my entire life — is photographed wearing a red MAGA hat. It is one of the most upsetting photographs I have ever seen.
October 8, 2020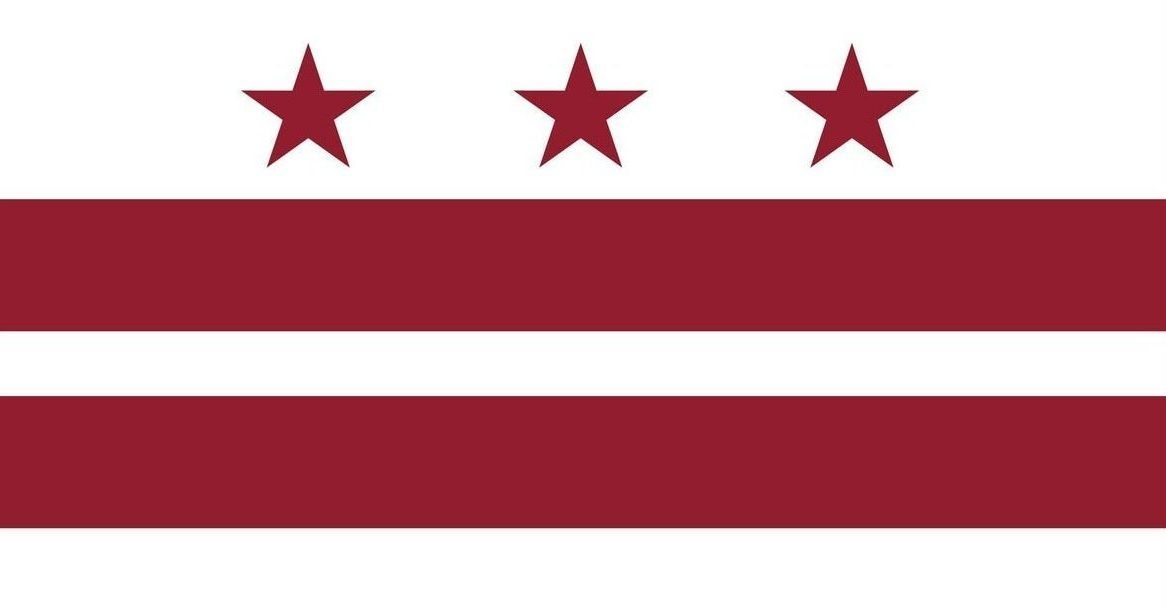 Having also practiced in Pennsylvania and Virginia, I have a basis for comparison when I say good things about the system in Washington, D.C.
October 7, 2020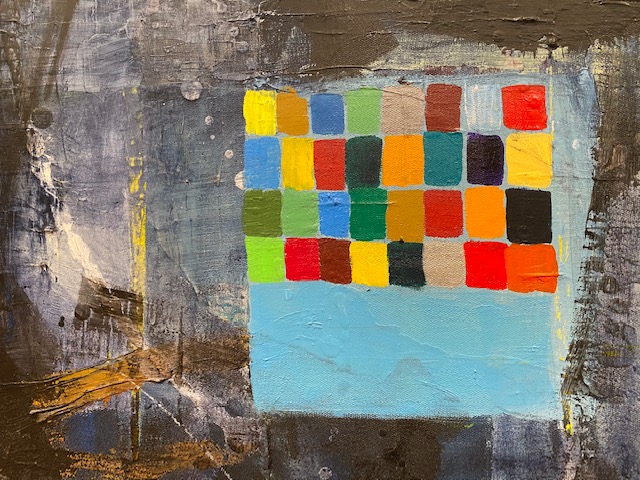 I do not charge for free consultations. Nor, as a matter of practice, will I take over representation from another lawyer.
October 6, 2020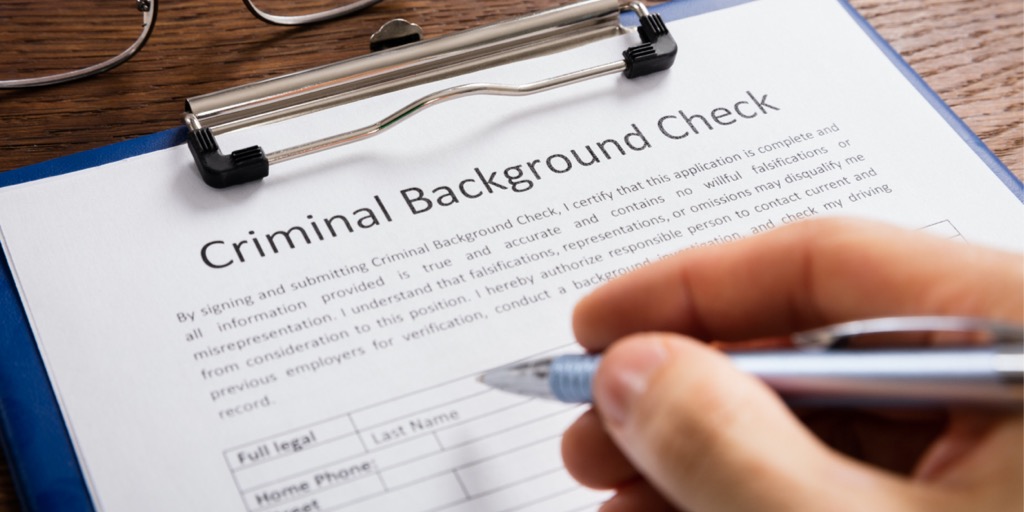 In the limited circumstances in which this is necessary, DC Code §16-806 provides for the unsealing of a criminal record that has previously been expunged/sealed.
October 5, 2020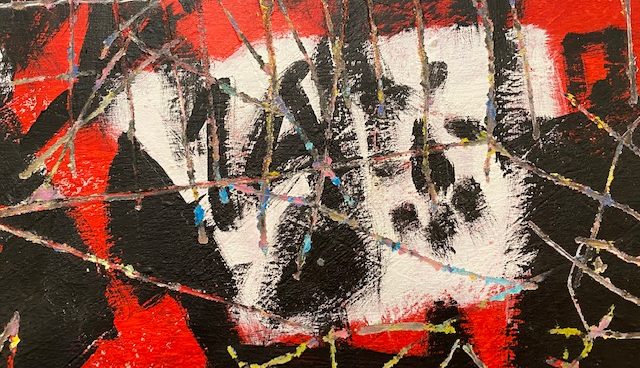 A D.C. Superior Court judge — always one of my favorites — retires abruptly after being accused of sexually assaulting a 16-year-old girl.
September 26, 2020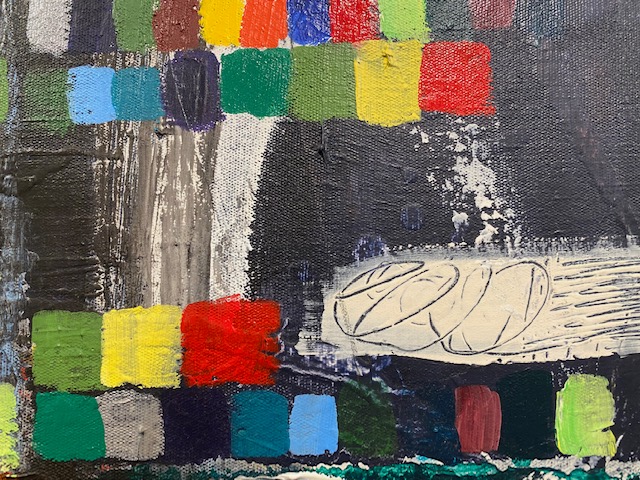 I suspect that my remote-hearing persona may be more adversarial than my in-person one. And this concerns me: What does this say about me?