August 8, 2020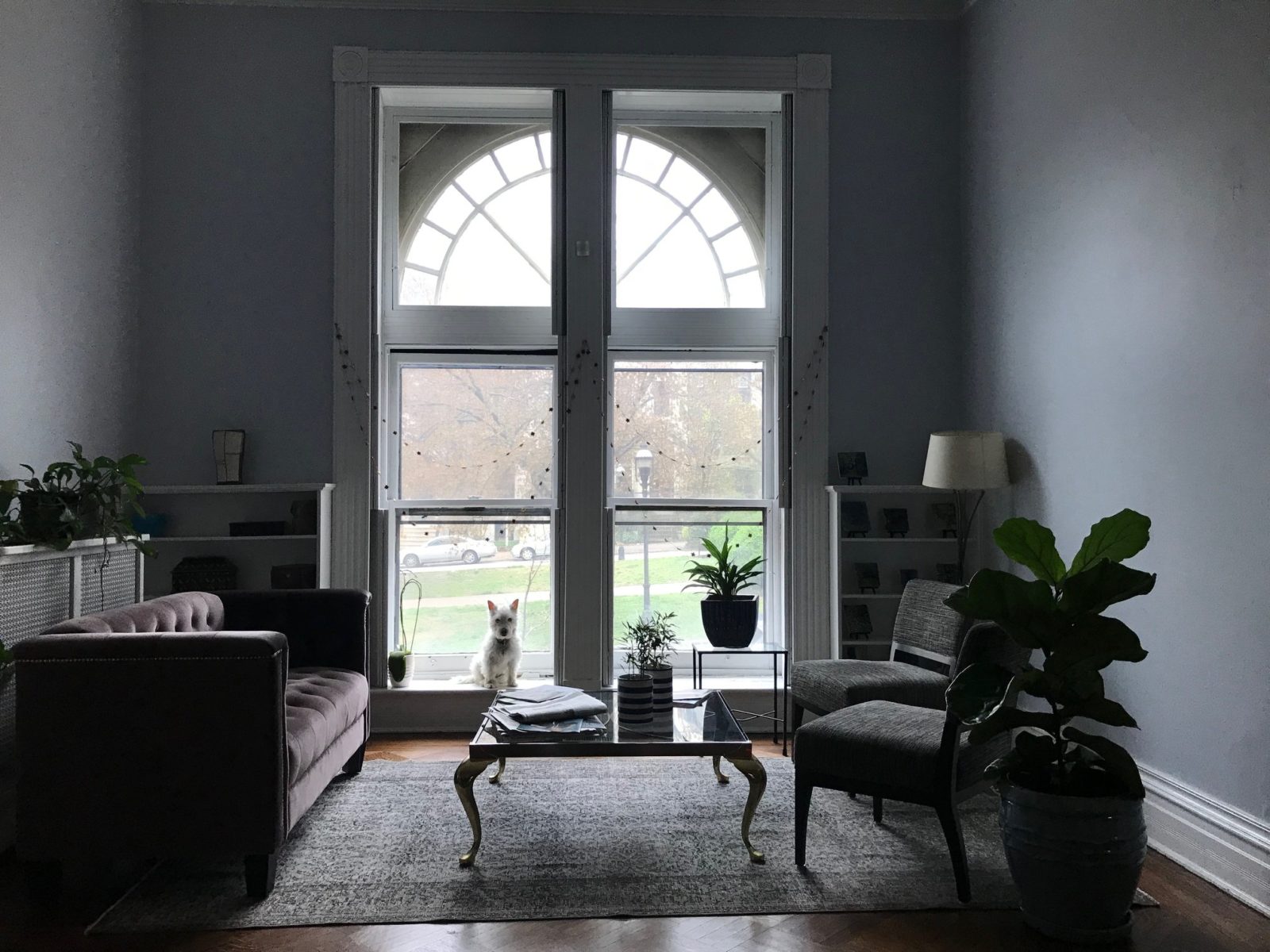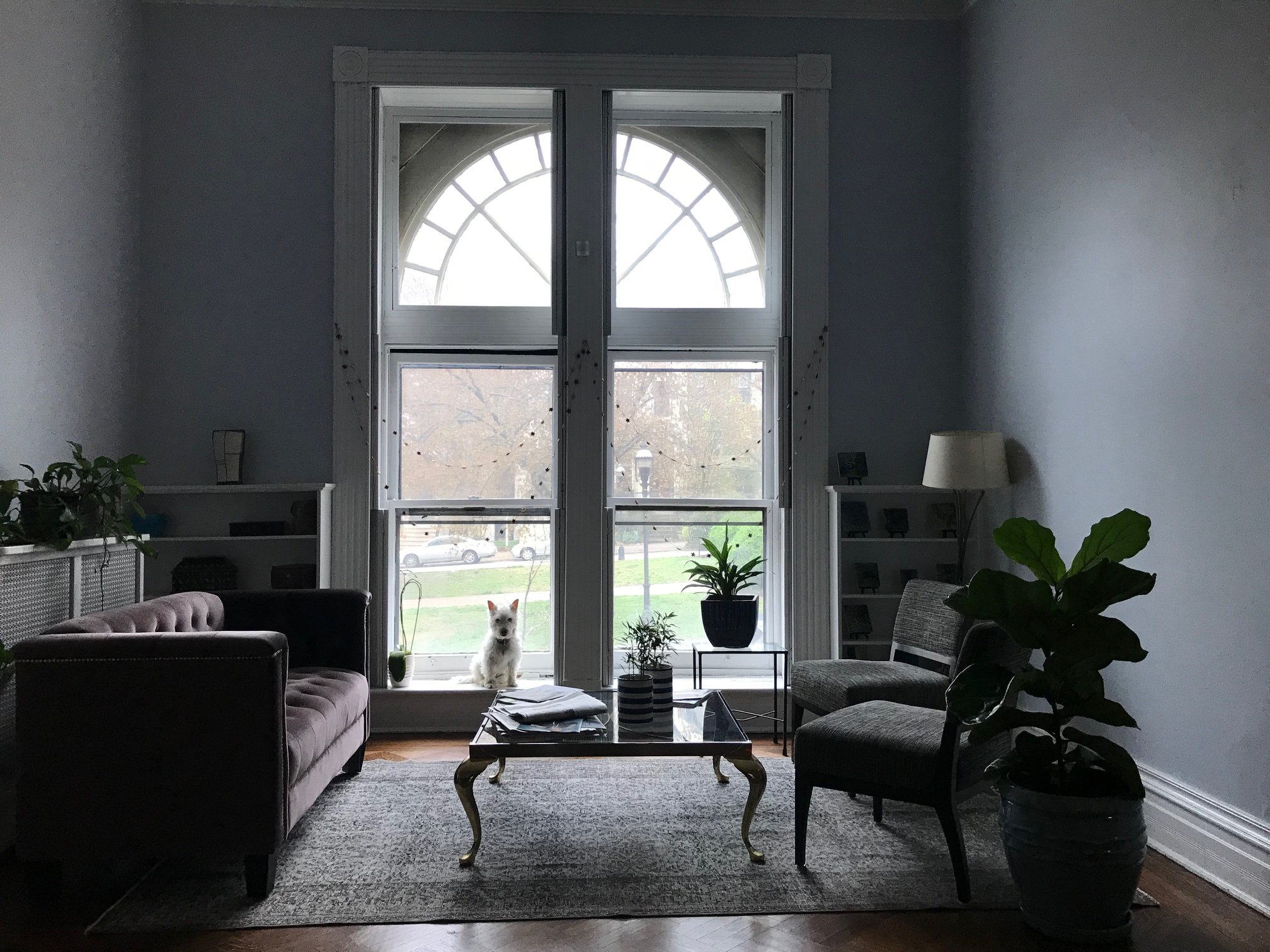 This, for now, is our piece of earth. I clear away the brush and stack the wood in a pile near the shed and think: This is the possible we hold so briefly to.
August 3, 2020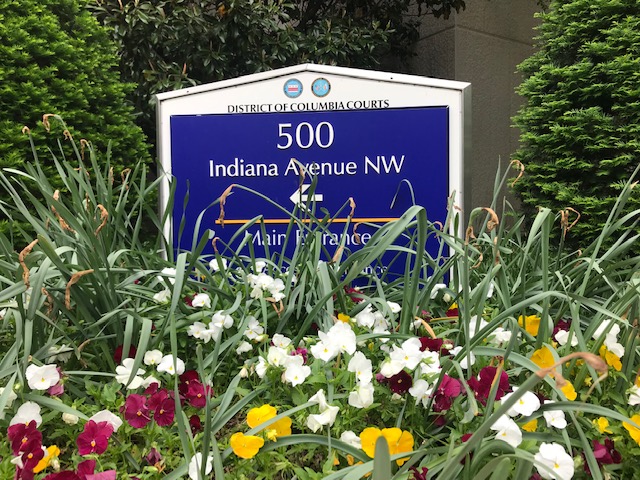 With the D..C. Superior Court finance office now closed because of the Covid-19 pandemic, courts costs, fines and fees can now be paid online or by mail.
August 2, 2020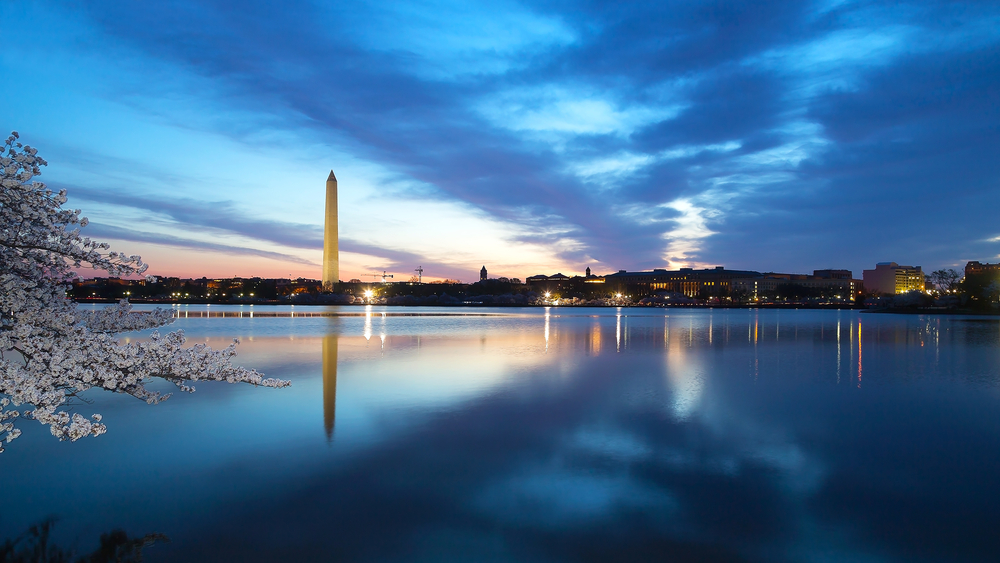 Yes. You have the right to represent yourself in a legal matter. In fact, although virtually all defendants in a criminal case will be represented by a lawyer, parties at most restraining order hearings are acting pro se; that is, they are representing themselves.
August 1, 2020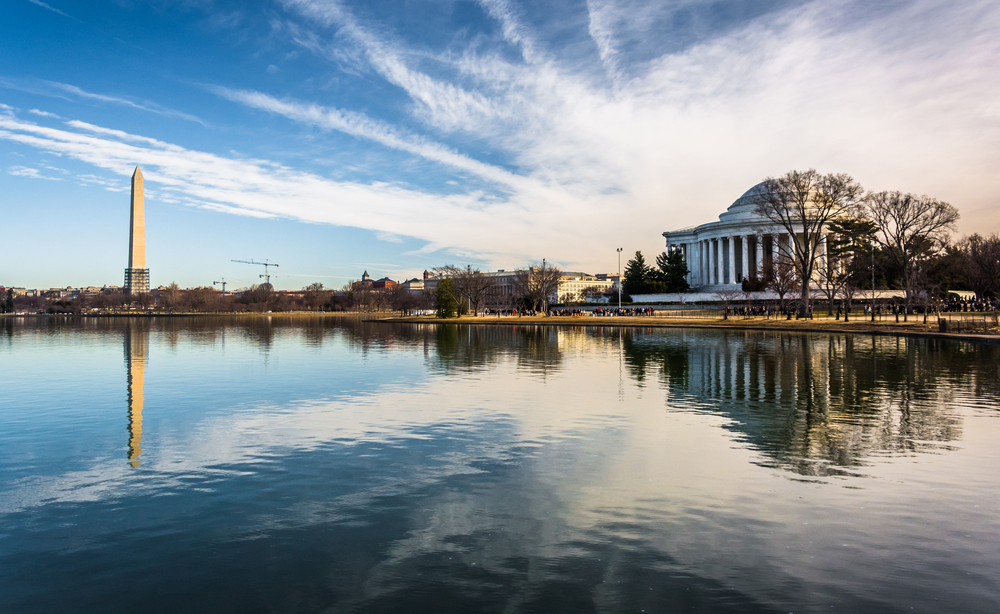 Although it is often helpful to have physical evidence to corroborate your version of events, the only thing you absolutely need to bring to a restraining order hearing in D.C. is yourself.
July 31, 2020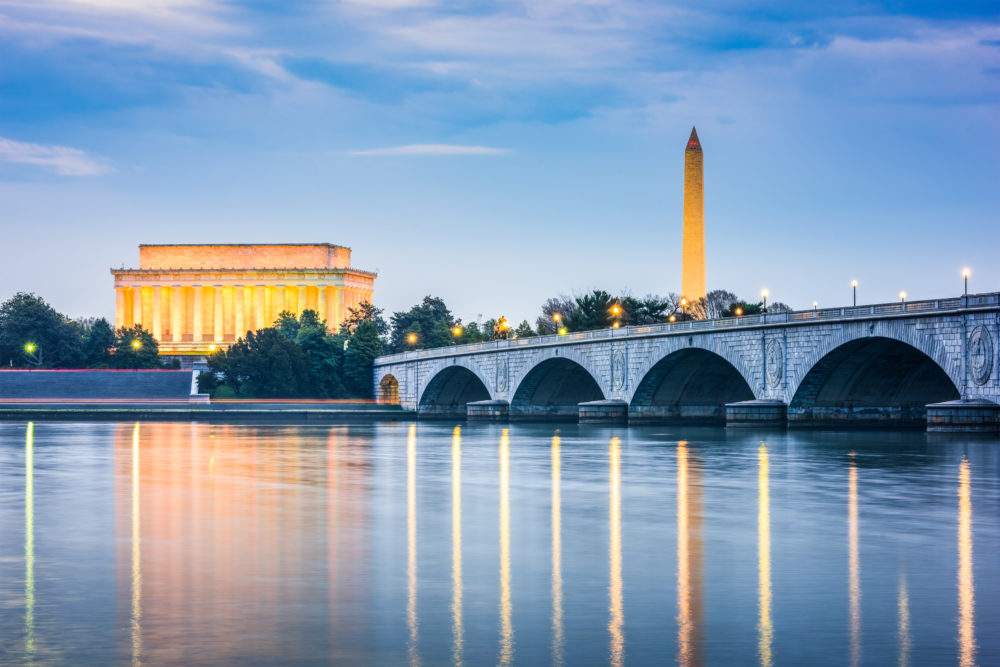 With D.C. Superior Court now closed because of the Covid-19 pandemic, Civil Protection Orders (CPOs), Temporary Protection Orders (TPOs) and other forms of restraining orders must be obtained remotely.
July 12, 2020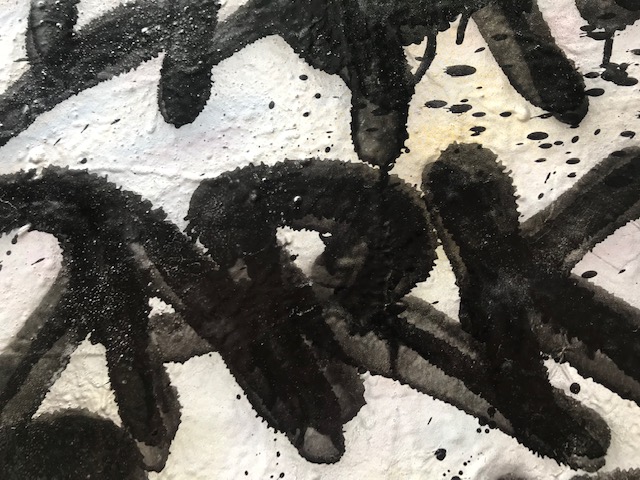 The judge issues the order on the very same day that I complain publicly on the SCTLA listserv. On a Saturday. After sitting on the motion for over 9 months.
July 9, 2020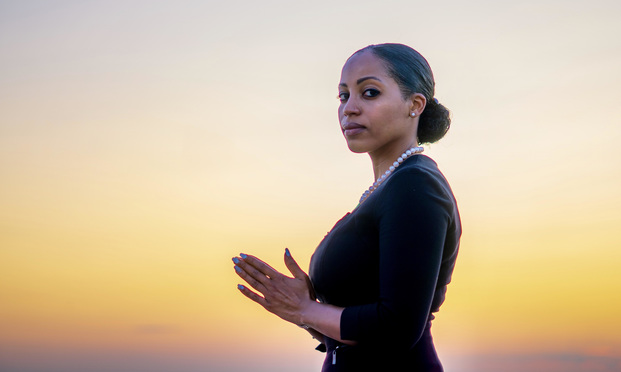 The photograph depicts Bianca Forde sitting in a New York criminal courtroom. In this courtroom, however, she is sitting at the defense table. She is in casual clothes. And she is looking pretty unhappy.
July 3, 2020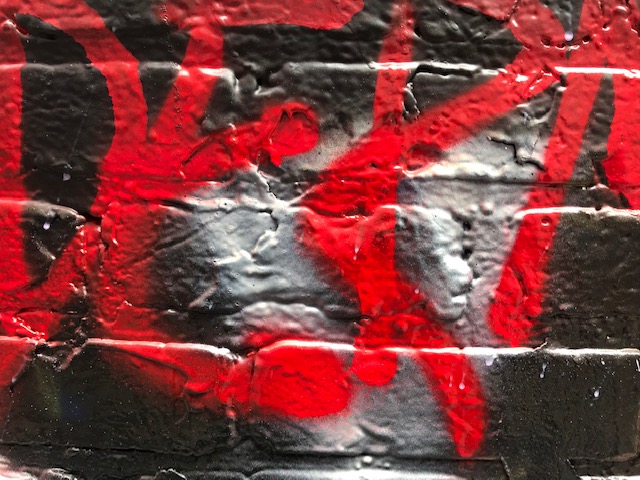 This website is my claim to fame at D.C. Superior Court. It is not my commanding courtroom presence or my oral advocacy skills. It is not even my good looks. It is this website.
June 23, 2020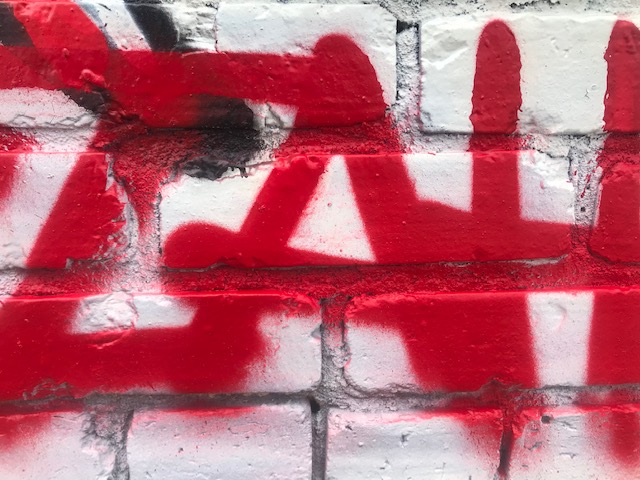 Some clients will hire the first lawyer they reach by phone. Others will take more time. They interview multiple lawyers in person. They ask questions.