June 2, 2020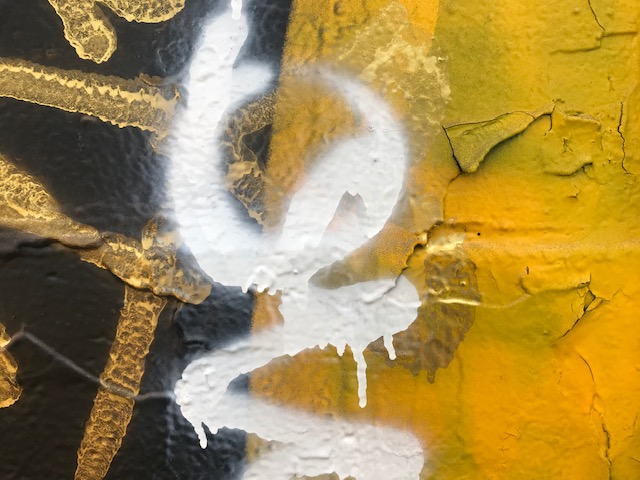 Offenses that have been decriminalized (for example, the possession of a small amount of marijuana) present one of the most promising options for sealing or expunging a criminal record in Washington, D.C.
June 1, 2020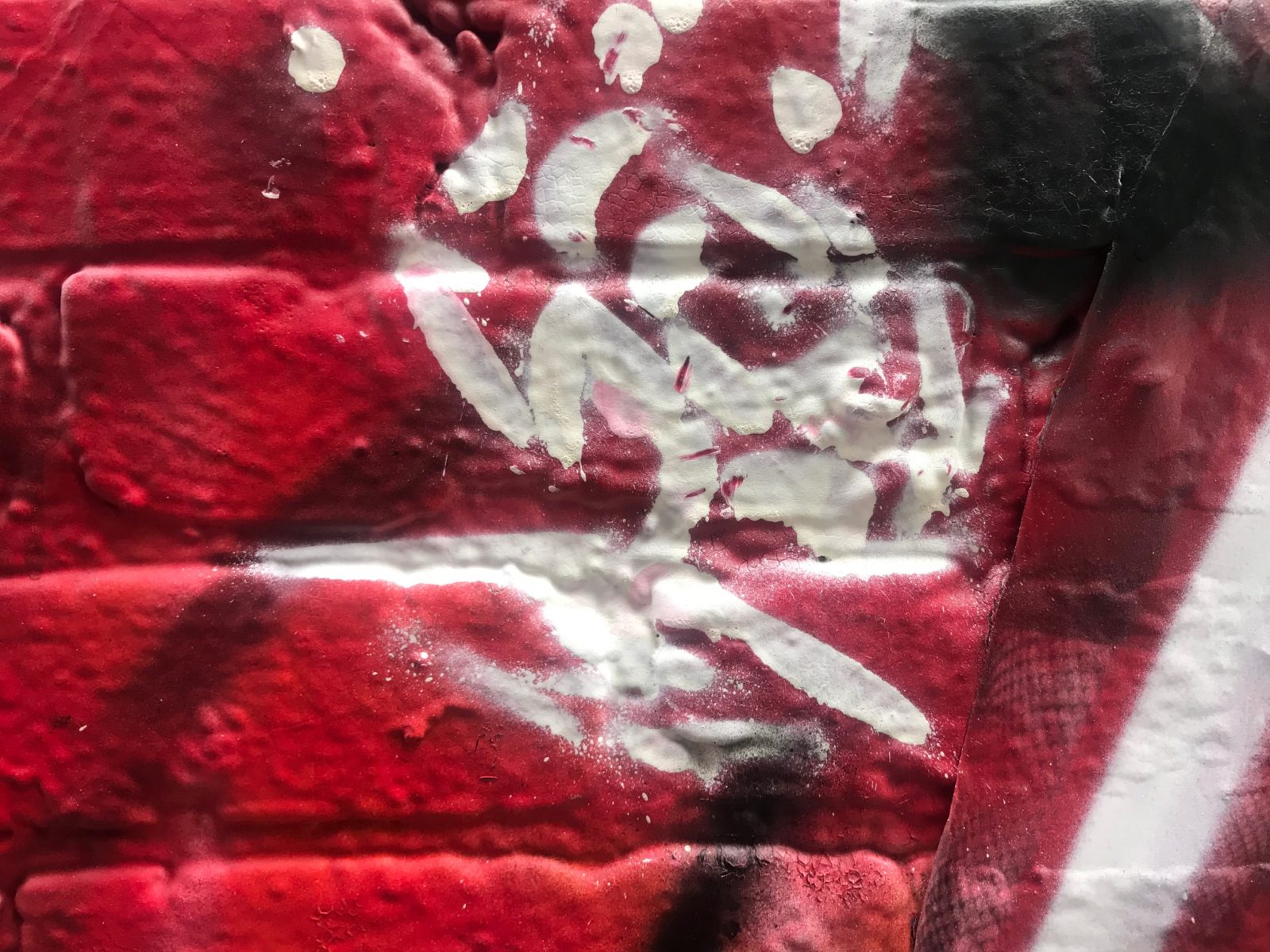 According to D.C. Court of Appeals decision in Odumn v. United States, "a landlord may not prohibit a tenant from inviting a third party onto leased premises for a lawful purpose, nor may the landlord prohibit such third party from entering or exiting the property through the property's common space."
May 22, 2020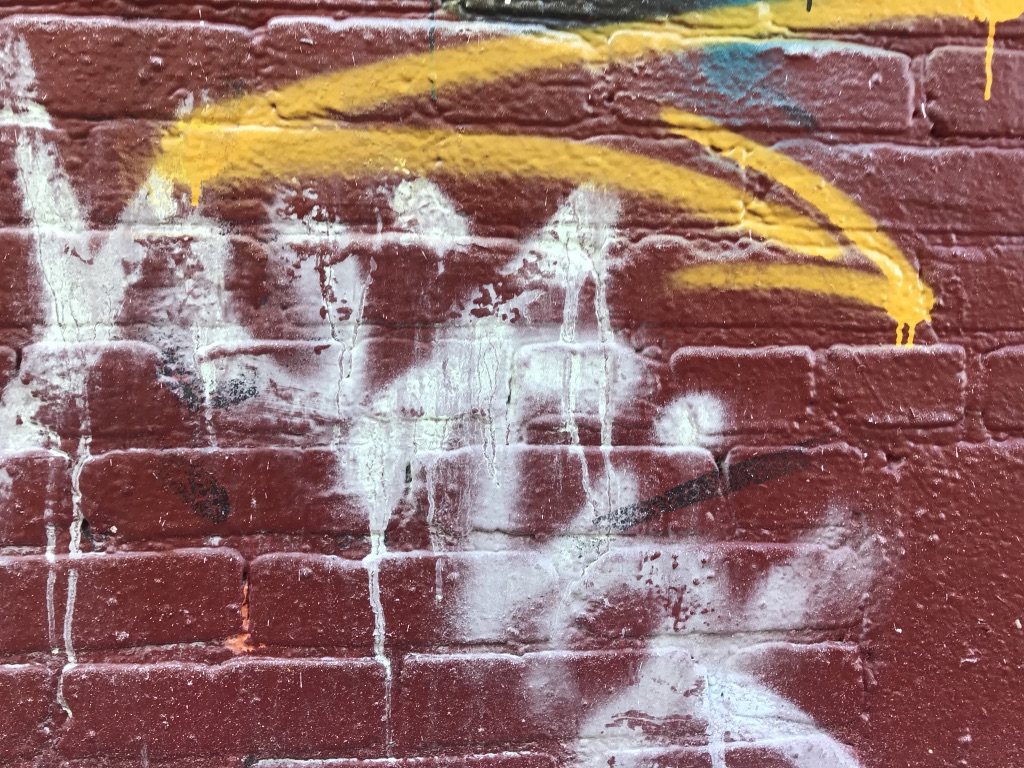 You have to love the "no-lose" questions on cross-examination. Yes or no. You win no matter how the witness responds.
April 21, 2020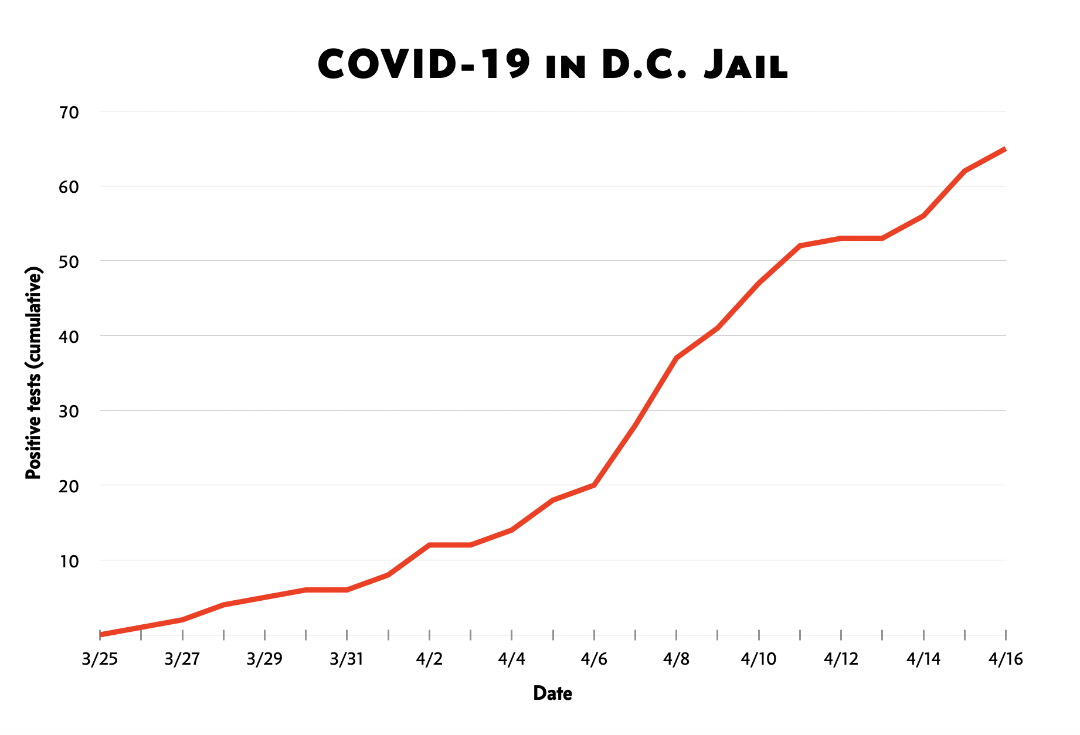 How do you write about COVID-19 and the D.C. jail without resorting to hyperbole? How do you ask the judge to bend the rules?
February 15, 2020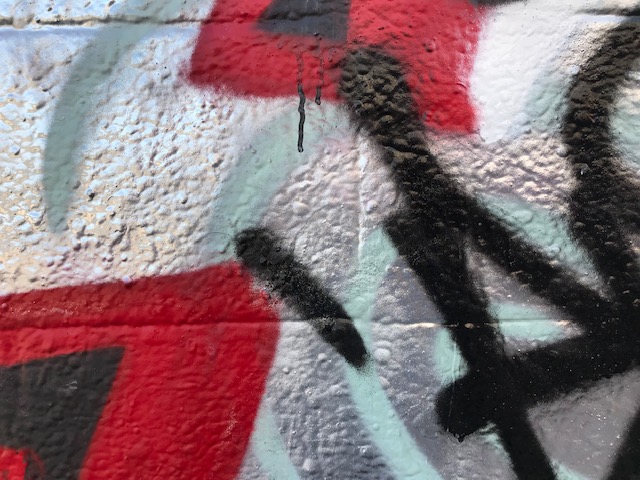 Police officers have all the answers on direct examination. The clarity and animation disappear when it comes time to answer questions from the defense.
February 1, 2020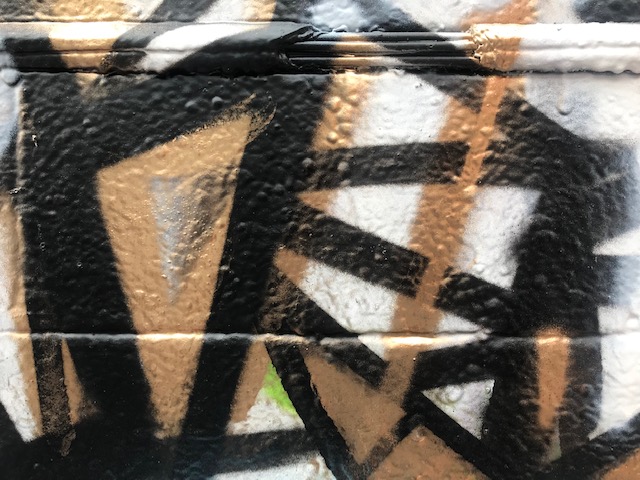 The judge does not say: I am not willing to take your word for this, and I need to have a law clerk check this out. What he says instead: It is time for lunch. We will pass this matter until 2:00 pm.
January 22, 2020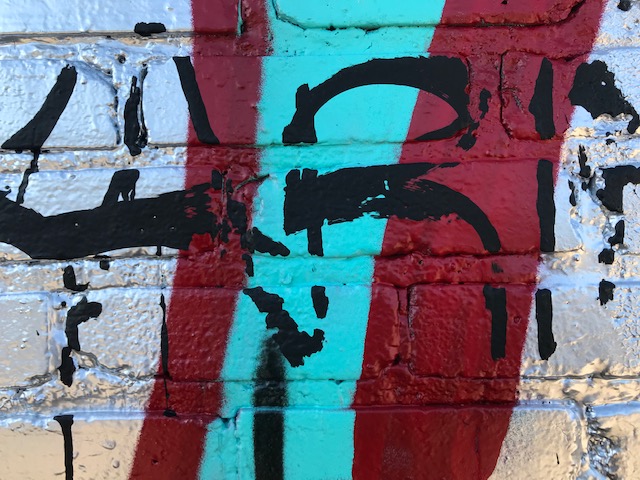 With almost 100 people making their way through arraignment court every day, it is inevitable that there will be a melt-down or two. After all, we are dealing with people who are finishing what for many of them will be the worst day of their lives.
January 21, 2020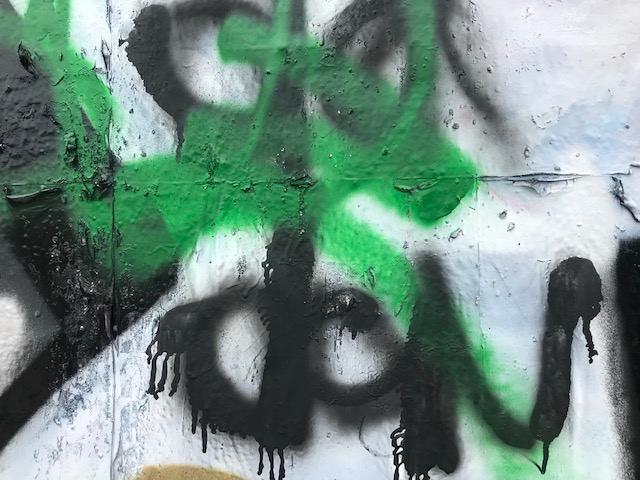 Complaining witnesses lie on the stand. This never ceases to amaze me. They could be telling the absolute truth about events that led to the criminal prosecution. But when they get on the stand and they are challenged on details during cross-examination, they abandon the truth.
January 11, 2020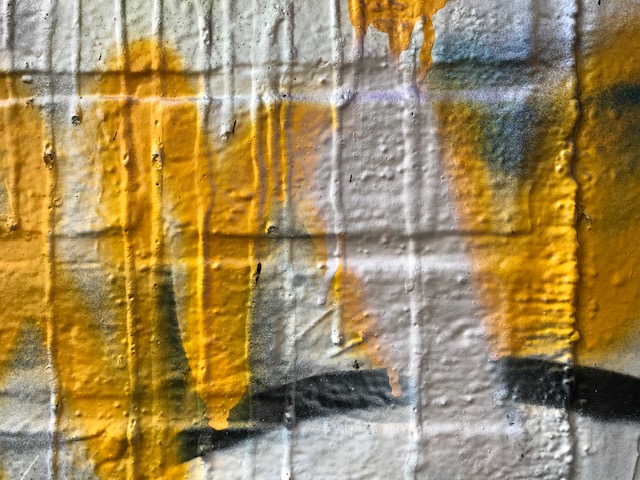 Last year I found out that Nabeel Kibria of Ervin Kibria Law had lifted whole blocks of language from my website for use on his.