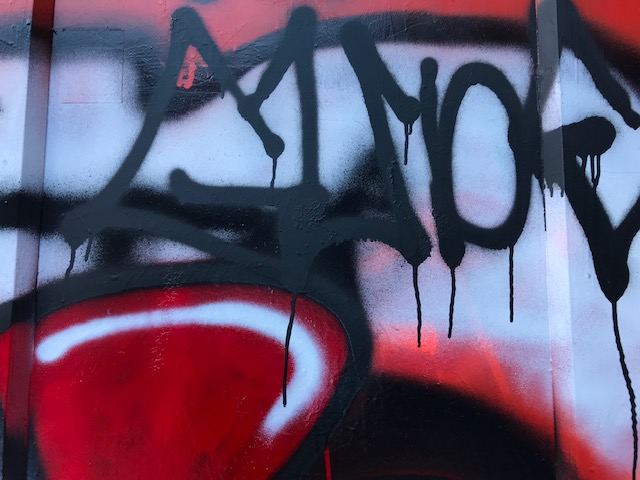 Can you get in trouble for sending dirty pictures of someone?
Yes. Most jurisdictions now have some form of a law to deal with the issue of "nonsensual pornography" (also known as "revenge porn").
There are three forms of the criminal offense in Washington, D.C.: (1) unlawful disclosure , which is punishable by up to 180 days in jail and a fine of $1000 (D.C. Code § 22-3052); (2) first-degree unlawful publication, which has a maximum punishment of three years and a $12,500 fine (D.C. Code § 22-3053); and (3) second degree unlawful publication, punishable by 180 days in jail and $1000 fine (D.C. Code 22-3054).
The offenses differ on the basis of two factors. First, were the images in question disclosed directly to the party who revealed them or did the revealer come into possession of them as a third party? Second, were the images "disclosed" to five or fewer people or were they "published" to six or more people?
The law provides stiffer penalties for people who disclose images they received directly from the subject of the images and for people who disseminate the images more widely.
In the case of "unlawful disclosure" and "first-degree unlawful publication," the government also needs to prove that there "was an agreement or understanding between the person depicted and the person disclosing that the sexual image would not be disclosed." D.C. Code § 22-3052(a)(2). This suggests that they have a direct relationship with each other. The government also needs to prove the person who disclosed the sexual image did so "with the intent to harm the person depicted or to receive financial gain." D.C. Code § 22-3052(a)(3).
"Private area" is defined by the statute as the "genitals, anus, or pubic area of a person, or the nipple of a developed breast, including the breast of a transgender female." D.C. Code § 22-3051(4).
"Sexual image" means "a photograph, video, or other visual recording of an unclothed private area or of sexual conduct." D.C. Code § 22-3051(7).
"Sexual conduct" means (1) actual or simulated sexual intercourse between the penis and the vulva, anus, or mouth, between the mouth and the vulva or anus, or between an artificial sexual organ or other object or instrument used in the manner of an artificial sexual organ and the anus or vulva; (2) masturbation, (3) sexual bestiality, (4) sadomasochistic sexual activity for the purpose of sexual stimulation, or (5) lewd exhibition of the genitals. D.C. Code § 22-3101(5).