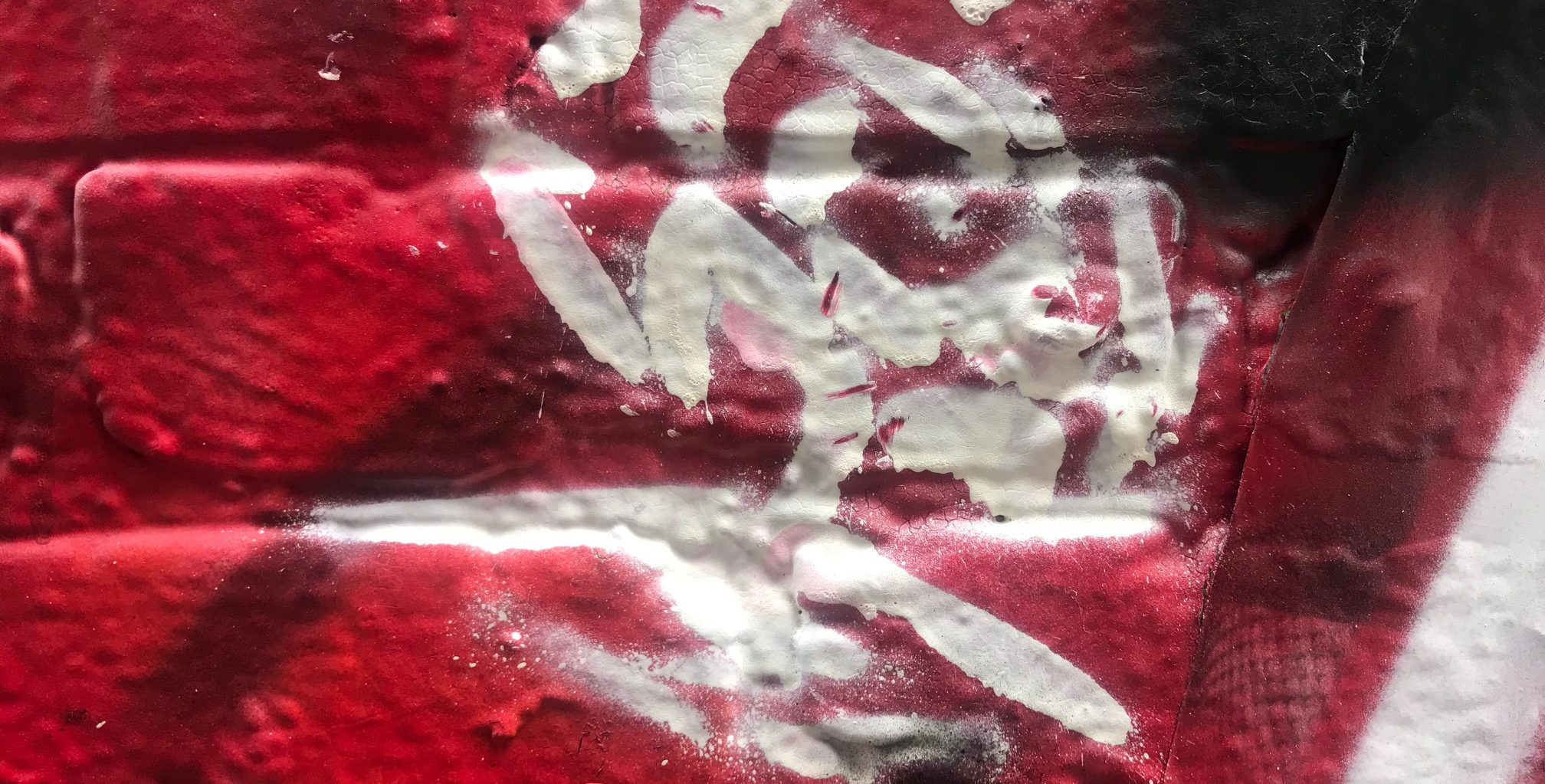 Unlawful Entry in D.C.: Odumn v. United States
It is against the law to enter, to attempt to enter, or to remain on property "against the will of the lawful occupant or of the person lawfully in charge thereof." This is the criminal offense of unlawful entry in D.C.
What happens when there are multiple occupants and owners who have conflicting wishes?  This was the situation in Odumn v. United States, 277 A.3d 1099 (D.C. 2020), a case of first impression in the District.  
Nijae Odumn was banned from the Washington View apartment complex by off-duty police officers providing security. Odumn's aunt – a lawful occupant of the complex – invited him onto the property to help her with a move. Odumn was arrested upon departing the premises.
Odumn was convicted of unlawful entry after trial. Judge Patricia Broderick found that he "showed a guilty mind" when he immediately changed directions upon seeing the officer. The court also noted that he was not near his aunt's house at the time he was stopped. Nor was he doing anything consistent with a move.
In an opinion written by Chief Judge Anna Blackburne-Rigsby, the D.C. Court of Appeals overturned the conviction. Citing the "covenant of quiet enjoyment" under common law in which a tenant's "possessory interest would not be invaded by the landlord," the Court found that: (1) a lease provides the tenant with exclusive possessory rights to the leased property for the terms of the lease, (2) a landlord may not prohibit a tenant from inviting a third party onto the tenant's property for any lawful purpose, (3) a landlord may not prohibit a tenant, and his or her guests, from reasonably using the common space for entry or exit, and (4) a landlord must not unreasonably interfere with the tenant's permissible uses of the leased premises.
In short, "a landlord may not prohibit a tenant from inviting a third party onto leased premises for a lawful purpose, nor may the landlord prohibit such third party from entering or exiting the property through the property's common space."
Odumn was represented at trial by defense attorney Fareed Hayat and on appeal by Omar Bississo. Assistant U.S. Attorney Brian Ganjei appears to have been the prosecutor at trial.