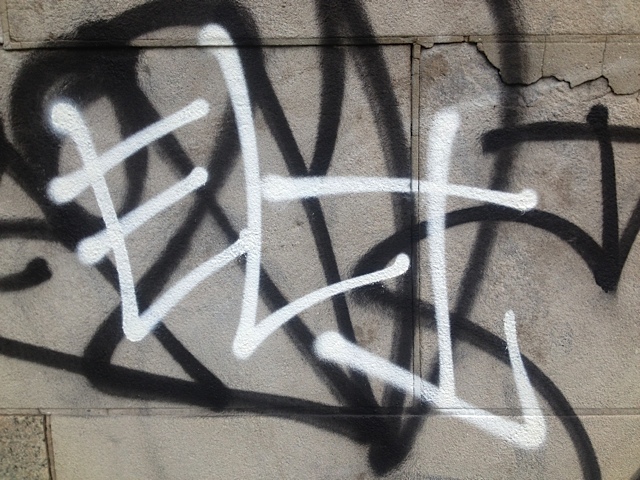 Analyzing D.C.'s "Revenge Porn" Statute
Because the District's "revenge porn" statute is so new, there are no D.C. Court of Appeals cases that interpret the statute. And the model jury instruction is not much help — it largely follows the statutory language. So we look instead to the statutory language itself along with the committee report from the legislation.
In enacting the statute to criminalize the behavior commonly known as "revenge porn," the D.C. City Council created "three separate offenses aimed at capturing the three primary forms of non-consensual pornography: (1) unlawful disclosure; (2) first degree unlawful publication; and (3) second degree unlawful publication." Report on Bill 20-903, the "Criminalization of Non-Consensual Pornography Act of 2014." Two of the offenses – unlawful disclosure and second degree unlawful publication – are misdemeanors punishable by up to 180 days in jail and/or a maximum fine of $1,000. The third offense – first degree unlawful publication – is a felony punishable by up to 3 years and a $12,500 fine.
The three separate sections are distinguished by two considerations. The first consideration is the number of people to whom the sexual image is transmitted. This is what distinguishes § 22-3052 (the image only needs to be disclosed to five or fewer people) from § 22-3053 and § 22-3054 (the image needs to be published to six or more people). Not surprisingly, City Council intended to provide harsher penalties for greater dissemination of the offending image.
The second consideration is whether or not the image was shared directly with the person who came into possession of it or whether or not that person received it indirectly as a third party. According to the express language of the statute, it is "unlawful in the District of Columbia for a person to knowingly publish one or more sexual images of another identified or identifiable person obtained from a third party or other source" provided that the image was shared with six or or more people. D.C. Code § 22-3054(a)(emphasis added).
There are harsher penalties for the person who received the image directly, evidencing a greater betrayal of trust. In this case, the government must also prove that "there was an agreement or understanding between the person depicted and the person disclosing that the sexual image would not be disclosed." D.C. Code § 22-3052(a)(2).
Reflecting the difficulty of preventing further dissemination of an image once it has been shared, the statute assigns lesser criminal liability to downstream possessors who then disclose or publish it. The standard in this case is recklessness; i.e., "a conscious disregard that the sexual image was obtained as a result of a previous disclosure or publication of the sexual image made with an intent to harm the person depicted or to receive financial gain." D.C. Code § 22-3054(a)(2).