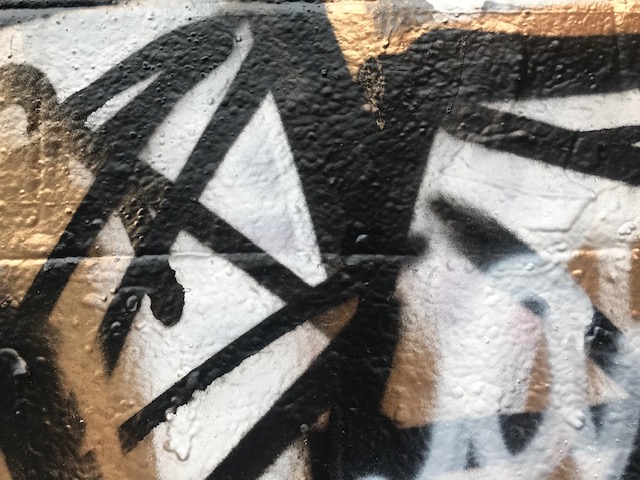 What should I do after receiving a hit-and-run letter from D.C. police?
The letter from the Metropolitan Police Department sounds ominous. Your car has been involved in a hit-and-run accident in D.C. You should come in for an interview at a specific time and place: "Since this is of a serious nature, your failure to comply with this notice may result in the issuance of a warrant."
Be careful: This is a trick.
Right now, the only thing the police can prove for certain is that you own the car. Ninety-five percent of their case will be putting you behind the wheel of that car at the time of the accident. What they want you to do is to run down to the police station with an excuse about why you left the scene without leaving your identification or contacting police as you are required to do under the leaving-after-colliding statute. `
This would be your signed confession.
What you should do instead is to contact a hit-and-run/leaving-after-colliding lawyer.
The first step the lawyer will take is to obtain a copy of the accident report. Although these reports are typically very brief, sometimes not more than a sentence or two, they will give the lawyer a better idea about the description that was provided of the driver. Was it a male or female? How old? What race? Any other distinguishing characteristics? Any photos or video? After all, although you may own the car, you may have lent it to someone. Without a detailed description, the police really have no idea who was driving it at the time of the accident.
The lawyer will then contact the hit-and-run coordinator on your behalf. Each case will vary depending on the specific facts. In most cases, however, you will not actually meet with the hit-and-run coordinator. It is not as though the police officer sits there just waiting for you to appear. Instead, the officer sets a number of appointments at that time and place. He/she then waits to see who appears.
The letter warns that a warrant may be issued for your arrest. This is true. But the warrant is not tied to whether or not you cooperate with police. It depends instead on how much incriminating information the police have on you. Moreover, the paperwork needs to be sent to the Office of the Attorney General – the office that prosecutes this offense in the District – before the warrant will be issued. A prosecutor must first determine whether or not the government is interested in proceeding with the case. Your lawyer's goal is to make sure it is not.