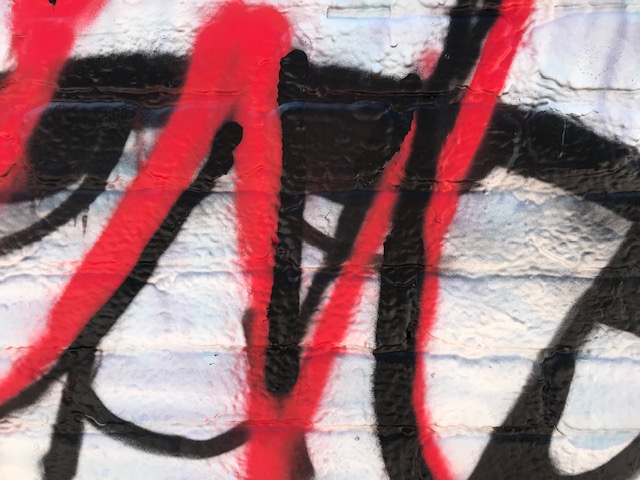 "Imani is my best friend"
Sometimes it is fun to be a criminal defense lawyer. Sometimes you can get good results without ever having to ask a question on cross-examination.
Our client "Imani" was accused of assaulting her neighbor. The neighbor told me and my investigator Keyla Ragland separately that, despite the subpoena, she was not coming to court. There was some indication she might have been willing to swear out a sentence exonerating our client. But this never materialized.
So we had to prepare for trial just in case.
Ragland and I have to be careful when we speak with government witnesses. We have to make sure they understand who we represent and what our roles are. We cannot give them legal advice. We cannot obstruct justice by suggesting in any way that they not come to court.
I am always surprised at how many complainants agree to speak with us. The best strategy, I have found, is to begin the conversation with an expression of concern about whatever grievance it was that launched the criminal proceedings to begin with. People love to talk about how they have been harmed. With the lines of communication thus open, it is easy to proceed from there.
Ragland is particularly skilled at getting people to open up. She is younger and better looking than I am. She is also friendlier. I will come down the court hallway to see her chatting with the government's witness. It is as if they have known each other their entire lives.
In this case, it turns out Ragland and I were more successful in reaching the neighbor than the government. The prosecutor told me later that the government had had no contact with the neighbor. So we were all surprised when she showed up on the day of trial.
We were even more surprised when the neighbor began to testify. She began with "Imani is my best friend." And it only got better from there. All of us – the judge, the prosecutor, my client, and I – tried to maintain dispassionate expressions on our faces.
The government dismissed the charges. The neighbor was waiting for Imani and me when we emerged from the courtroom, and Imani and the neighbor hugged. Apparently, the only reason the neighbor showed up was to collect on the $40 per diem that is paid to witnesses.