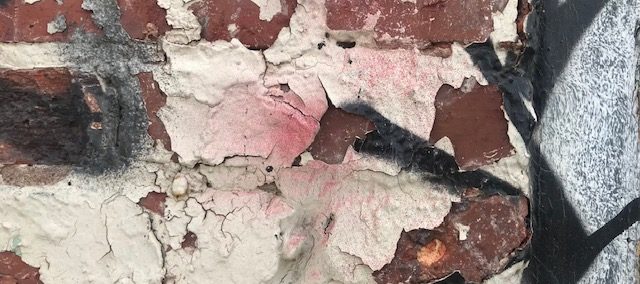 Client acquitted of destruction of property
Not guilty!
Client was accused of damaging the door to a convenience store. Charged with destruction of property under D.C. Code § 22-303, the question was whether she (1) intended to damage or destroy the property or (2) acted with a "specific disregard of a known and substantial risk" that her actions would result in damage.
At trial, both sides used footage from the store's surveillance camera that captured the incident. Client can be seen standing in one of the aisles when a male customer approaches her. He speaks to her. She shrugs him off. Then he says something to her that appears to anger her. He runs out of the store. She chases after him but he holds the door closed, preventing her from leaving. The two of them push and pull the door.
There were two major problems with the government's case.
First, there was no evidence of our client's criminal intent. There was, for example, no evidence that she intended to damage the door or that she should have known that her actions would result in damage. To the contrary, the surveillance footage suggests that her sole intention was to leave the store. It was the male's actions that thwarted her.
This was similar to the fact pattern in Harris v. United States, 125 A.3d 704 (D.C. 2015). The defendant in that case was accused of "kicking and kicking and kicking" his mother's door. In reversing the conviction for destruction of property, the D.C. Court of Appeals concluded that the amount of force used was consistent with someone trying to enter the house, not destroy property.
The second and more basic problem with the government's case was that the evidence was unclear as to whether it was her actions or the actions of the other customer that resulted in the broken door.
The court therefore had no choice but to acquit her.