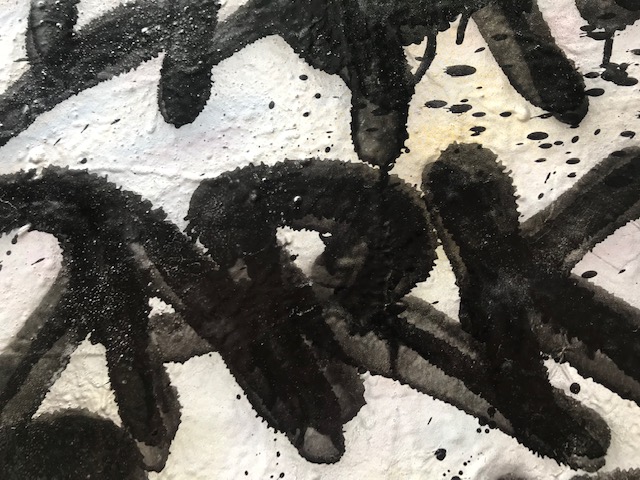 An interloper on the SCTLA listserv
The Superior Court Trial Lawyers Association (SCTLA) runs a listserv for its members.
There are a few old codgers who beef and moan every once in a while, and occasionally there is a minor tiff. But overall it is a very helpful forum for exchanging information: What kind of sentencer is this judge? Anyone else had problems with this prosecutor? Could someone please share a sample suppression motion on this issue?
That type of thing.
SCTLA President Betty Ballester also uses the listserv to share things of general interest – updates on court proceedings, instructions from judges, etc.
I can't remember the exact language but you are required to attest upon joining that you are a member of the criminal defense bar in D.C. People want candid discussions, and no one wants prosecutors eavesdropping.
Separately, I have been having problems getting a particular magistrate judge to rule on a motion to seal that I filed back in October. The judge sat on the motion for four months before the clerk's office finally interceded on my behalf, thereby prompting her to order the government to respond. The judge ignored the government's failure to respond and was then silent on two motions I followed up with – one opposing the government's request for enlargement of time and the other asking the court to treat my motion as conceded.
I woke up Saturday morning fretting about this. What else could I do to try to force a decision by the court?
So I banged out an email to the listserv, briefly explaining my predicament and asking for advice. I named the judge: I assume she would be horrified to know, I wrote, that someone in her chambers has clearly dropped the ball here.
I got some good advice from other members of the listserv. Email the judge directly on her private email, suggested one person. Ask for a hearing, suggested another. And so on.
And then I got a one-sentence email: What is the name of your client? I did not recognize the name. So I provided my client's initials.
And then it happened: The court granted my motion and issued the order. On a Saturday. After sitting on the motion for 9 months. On the very day I complained publicly.
I am not complaining. Just saying: Clearly, someone is monitoring the listserv.