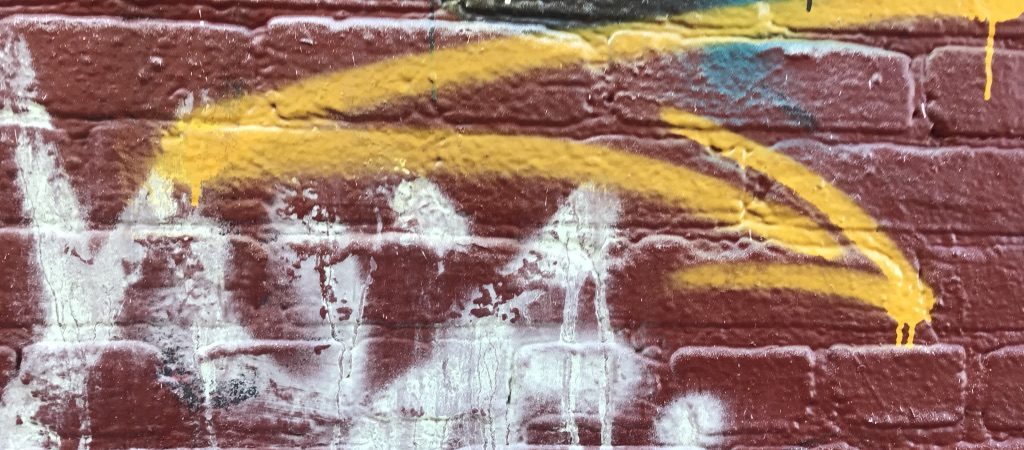 How long does it take to seal/expunge a criminal record?
Although Koehler Law commits to filing a motion to seal/expunge within a week of being retained, the process after filing in D.C. normally takes four to six months.
Motions to seal are now filed electronically through Case File Express. The Criminal Clerk's Office will assign the motion to a D.C. Superior Court judge. That judge will typically sit on the motion for a couple of weeks. In motions filed under D.C. Code § 16-802 and § 16-803, the judge will then order the government – the Office of the Attorney General in traffic and juvenile cases and the Office of the U.S. Attorney in most other cases — to respond within 60 days. In most cases, the government will offer its "concession" in which it notifies the court that it has no objection to the granting of the motion. It will then take the court another couple of weeks to issue the order.
There is typically an accelerated schedule for motions filed under D.C. Code § 25-1002 (fake ID/misrepresentation of age). This is because these motions are more straightforward. The statute does not require the court to exercise its discretion in deciding whether or not to grant the motion. If the petitioner meets all the criteria, the court "shall" issue the order.