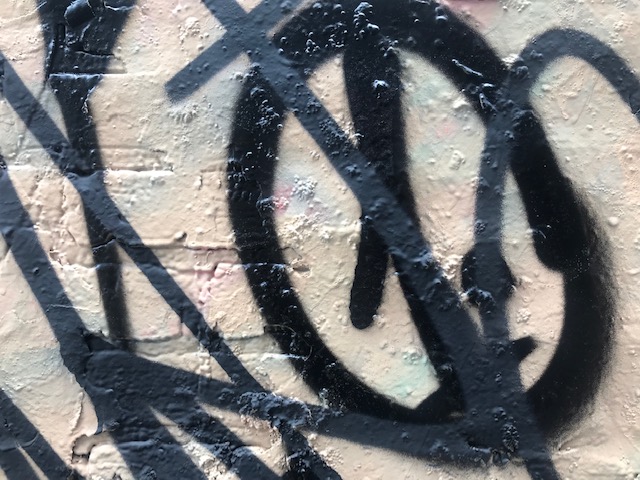 Re-cross examination in Green v. United States
Kevin Green appealed his conviction for Simple Assault in violation of D.C. Code § 22-404.
Green and his former girlfriend Krystal Walker got into a physical altercation during a domestic dispute. The trial focused on who attacked whom.
Walker expressed some hesitation about her recollection of events during cross-examination, and she said that she did not remember what she had told the 911 operator. So the defense played portions of the recording to refresh her recollection. The defense did not seek to admit the recording into evidence. The only substantive evidence that was introduced about the call was her memory-refreshed, in-court testimony.
After defense counsel finished his cross, the court asked the prosecutor to introduce the full recording. The prosecutor obliged. Defense counsel then asked for the opportunity to cross her on this new evidence. The court refused: "I don't do recross," the judge stated at one point. The government cited the recording during its argument, and the court found Green guilty.
The D.C. Court of Appeals reversed. Although the Sixth Amendment guarantees the right to confront witnesses, re-cross examination is not typically required. The government typically presents its case through the direct examination of its witnesses. The defense cross-examines those witnesses. The government then has a last chance to clarify matters through re-direct. Because the re-direct should be limited to matters raised by the defense on cross, there should be no need for the defense to get yet another shot. It has already had the opportunity to question the witnesses, consistent with its right to confrontation, on the issues that came up on re-direct.
In this case, however, the government – at the court's urging – introduced new evidence on re-direct. Although the defense had introduced portions of the 911 recording on cross-examination, it had only done so to refresh the witness' recollection. The defense never actually introduced the recording into evidence. The only substantive evidence concerning the call came from Walker's in-court testimony.
When the government then introduced the recording into evidence, playing it out loud for the court to hear, this became new evidence, and the defense had a constitutional right to cross-examine Walker about it: "Simply stated, if re-direct functions like a new direct examination, then re-cross examination is as constitutionally required as cross-examination."
Judge Easterly typically has a light touch. Writing for the D.C. Court of Appeals in this case, however, Easterly could not resist a slight slap at the trial court judge: "We assume," she wrote in a footnote, "that the trial court's earlier statement – 'I don't do recross' — was one of preference, not policy . . . But in light of the constitutional concerns . . .and our holding in this case, that preference requires reconsideration."