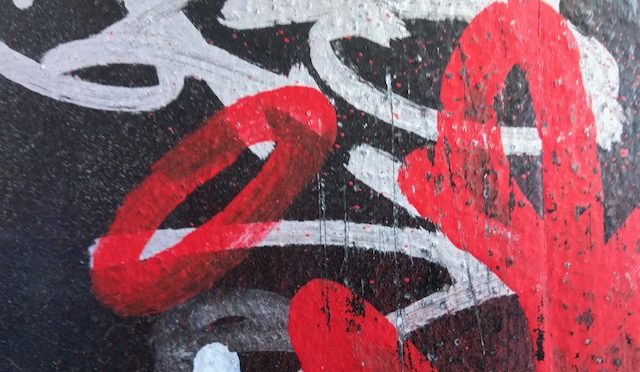 Unlawful entry charge dismissed
Sometimes you get lucky.
My client was charged with unlawful entry after she violated a barring notice that prohibited her from accessing one part ("Hopkins One") of an apartment complex in Southeast D.C. My client continues to live in a separate part ("Hopkins Two") of the same complex.
While the case was pending, the D.C. Court of Appeals issued its decision in Foster v. United States, 218 A.3d 1142 (D.C. 2019).  As luck would have it, the opinion deals with the exact same charge, the exact set of facts, and the exact same apartment complex as our case.  And the Court found for the defendant in that case.  
Specifically, the Court found that, according to 14 DCMR § 9600, the D.C. Housing Authority (DCHA) only has the right to refuse entrance or access to its properties by "unauthorized" persons. An unauthorized person is anybody who do not fit within the delineated categories of "authorized" persons. Authorized persons include residents of the property and members of the resident's household.
Like my client, Foster lived at Hopkins Two and was barred from Hopkins One. Although the government argued that Foster could be barred from one part of the Hopkins complex while living at another, the Court cited portions of the lease that authorized residents to access "all of the common areas, grounds, and facilities associated with all of the buildings in the development." In other words, people living at Hopkins are authorized to access the entire complex. They cannot be barred from accessing areas covered by their leases.
My client's situation was identical to Foster's. I sent the government a copy of the lease proving that she was an authorized resident of the Hopkins complex, and the government dismissed the charges.