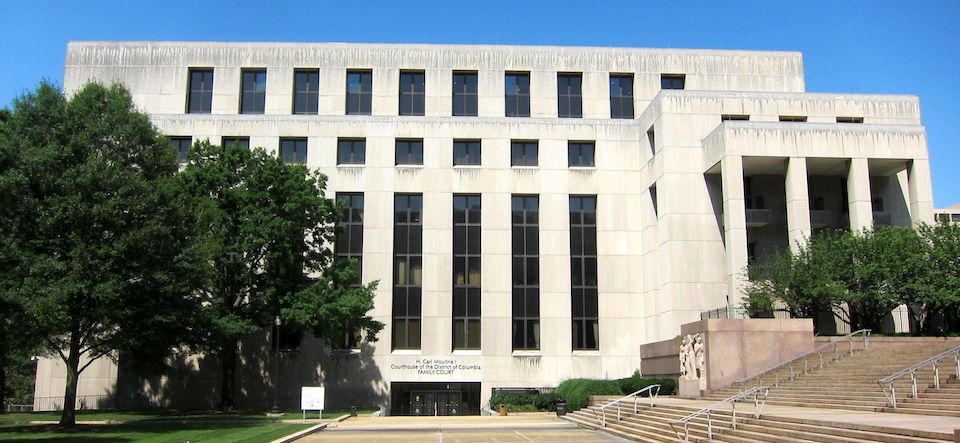 Criminal defense in the Covid era
The practice of criminal defense at D.C. Superior Court has changed forever. This, for me, was a major conclusion of the recent online forum for the three candidates for Chief Judge – Milton Lee, Anita Josey-Herring and Lynn Leibowitz. Although the Covid-19 virus will eventually pass, the way we do things will never be the same.
Many of the changes were overdue. I used to spend my life sitting in a cramped courtroom waiting for my case to be called, hustling between courtrooms when I had multiple cases on the docket. From now on, based on the vision laid out by all three candidates for chief judge, cases will be spread out over the day. And it looks like in many instances I will be representing clients from the comfort of my cozy home office.
I will have to improve the lighting so that it is more flattering to me. (In my case, less light is probably better than more.) I will also have to worry about what is visible behind me. After all, I will want things to look professional.
There have been technical problems with the online hearings that I have participated in to date. It is difficult to communicate with a client who is not sitting next to you. And I have no idea how we will introduce evidence. How, for example, do you lead a police officer through body worn camera footage from afar?
I am also concerned about the social aspects of court practice. This is something that is particularly important to a solo practitioner such as myself.
One of my favorite times of the day used to be the early morning after the courtroom had just opened. The gallery was still empty. It was during this time that I forged friendships with many of the court clerks. From now on, the clerk will be nothing more than a disembodied voice on the phone.
Defense attorneys used the time before the judge took the bench to cover any last minute issues with the prosecutor after he or she had unpacked his files. And we used to chat among ourselves – joking, gossiping, trading advice and information.
You learn a lot watching others at the bar of the court. You learn what works. You learn what not to do. And you can read the judge and the prosecutor. You get a better idea how to present yourself and how to argue your case.
These issues are not insurmountable. We will learn. We will adapt. But as with so many other things in our lives, there will be the pre- and the post-Covid eras. Things will never be the same.