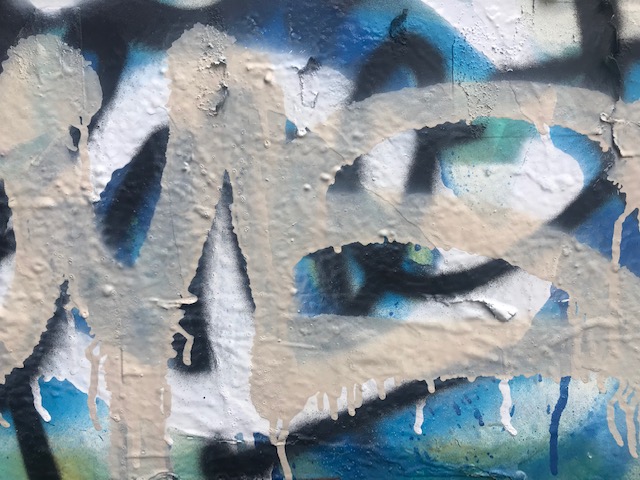 Unlawful Entry in Rahman v. United States
Jalil Rahman was found guilty of unlawful entry in violation of D.C. Code 22-3302. The statute provides for the punishment of anyone who enters or attempts to enter property against the will of the lawful occupant or who refuses vacate the property upon a lawful request.
Rahman was hanging out at a McDonald's when a special police officer (SPO), working for the restaurant, asked him to leave. Rahman remained in the restaurant for 10 minutes until a D.C. police officer showed up. Rahman left and was not arrested until he came back into the restaurant.
Rahman raised two issues in his appeal. First, he argued that, under the Jencks Act, the government should have turned over to him a written statement prepared by the SPO. Second, he argued that, because he eventually complied with the SPO's request to leave and only came back into the restaurant to get the police officer's badge number, there was not sufficient evidence to convict him of unlawful entry.
Rahman lost on both counts. The court held that, with respect to the Jencks issue, the SPO's written statement was prepared for internal use by McDonald's only and was never in the possession of the government. With respect to the elements of unlawful entry, the court held that remaining in the restaurant for 10 minutes after being asked to leave and departing only when the police officer arrived was sufficient to be found guilty.