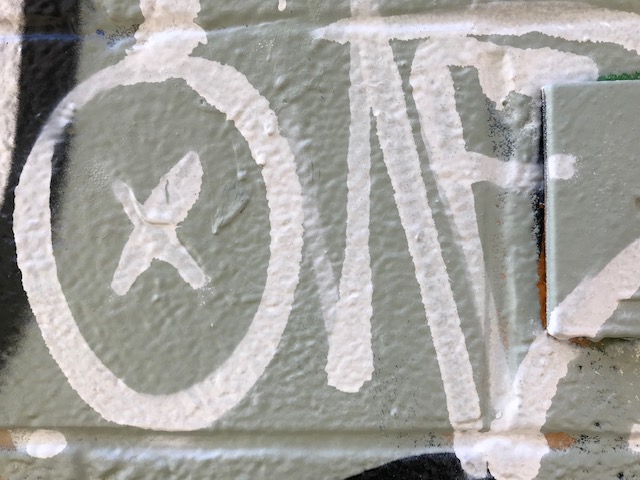 Presenting your best self when soliciting business
If you are going to solicit business through email, there are two things I suggest you keep in mind.
First, you might spend a moment researching the targeted client. You should then tailor your message to that client. This is particularly true when the name of your business includes the notion of customized service.
For example, if you are writing to a criminal defense lawyer, you might make some mention of criminal defense in your introductory email. You might also include the person's name in your salutation. "Hello there" just doesn't do it. For all sorts of reasons.
Second, you should make sure that your message is well-written. There should be no typos, misspellings or grammatical errors. This is particularly true when offering writing services.
Here is the text of an email I received this morning.  
Hello there,

I'm very much interested in your blog posts and will read all your posts, it is really quite interesting and informative. 

To let you know a little bit about me, I'm from CustomWritingService and our major motto is to provide useful information for our visitors. It's all about Steps to Develop Effective Thesis. Our writers are mainly paying attention to provide interesting content to visitors who are interested to know more about Thesis Writing. As I said earlier, I went through your site and read several blog posts and I feel they touch the realm of my work and experience.

Now we have created FREE detailed infographics which explains about "Ways To Enrich Your Writing Skills". If you are interested to check out it, I'm very much happy to share with you.

Looking forward to know what you think.

Best, Jebby