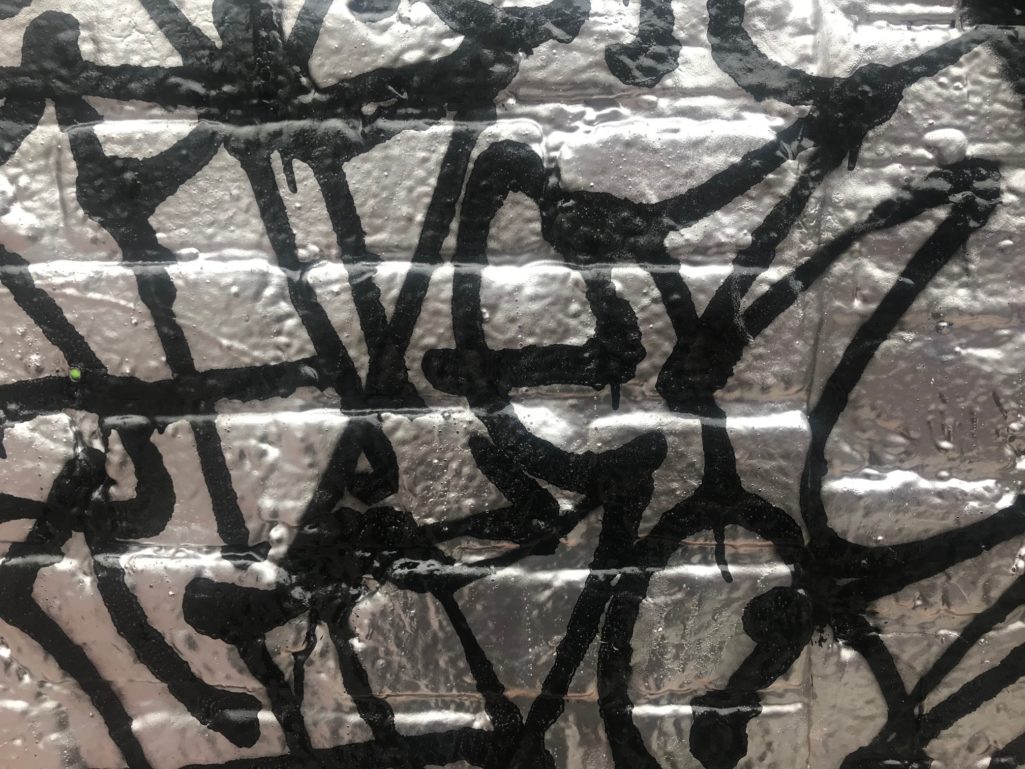 Should my CPO hearing "trail" my criminal case?
People are often confused when the complainant in a criminal case also files for a civil protection order (CPO). What is the relationship between the two proceedings? And which goes first?
Both matters involve the same two parties: the complainant/petitioner in the CPO case and the defendant/respondent in the criminal case. But they are two entirely separate proceedings that will be determined by different judges. One is a civil matter involving two private parties. The other is a criminal case in which the government steps in for the complainant.
The usual practice is for the CPO hearing to "trail" the criminal case. In other words, a hearing to contest the CPO would only be held after the criminal case has been resolved.
This approach is certainly in the court's interest: If the defendant/respondent is ultimately found guilty in the criminal case, there is no need to hold a separate CPO hearing. The criminal conviction satisfies the requirement of proof that the respondent committed a criminal act. The judge in the CPO case can simply issue the order.
Contrary to common practice, an option which should be considered would be to allow the CPO hearing to go first. With CPO cases proceeding on a faster track anyway, this would be the natural course. It could also have certain benefits for the defendant/respondent. For example, holding the CPO hearing before the criminal trial would allow the defense in the criminal case to get a preview of the complainant's testimony – under oath and recorded – at the CPO hearing. This evidence would later be admissible at the criminal trial to impeach the complainant with any inconsistencies in the testimony. Moreover, the defendant could testify at the CPO without waiving his/her right to remain silent at the criminal trial. D.C. Code § 16-1002 specifically provides that "[t]estimony of the respondent in any [CPO hearing] shall be inadmissible as evidence in a criminal trial or delinquency proceeding except in a prosecution for perjury or false statement."