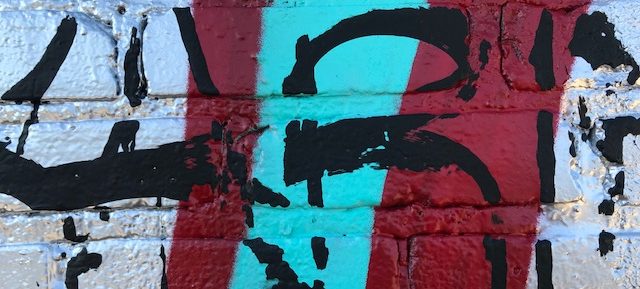 On being fired as a criminal defense lawyer
Every criminal defense lawyer is going to be fired by a client at some point in his/her career.  This is particularly true if the lawyer accepts court-appointed cases.  
I watched two clients fire their lawyers in rapid succession the other day. Neither lawyer earned any admiration in the gallery for the manner in which he/she handled the matter. I cannot imagine the judge was too impressed either.
One lawyer felt it necessary to "correct the record" by informing the court what her client had just told her in the hallway. This contradicted what the client told the court. The other lawyer turned around and made faces at those of us sitting in the gallery.
There are typically two situations in which lawyers at D.C. Superior Court will hide out in the hall outside the courtroom. The first situation is when our clients are running late: We don't want our case to be called before the client gets there. The second is when it looks like the court is about to appoint new counsel for a difficult client. If the client has had problems with previous counsel, there is a pretty good chance they will find something wrong with you. Who needs the headache? Moreover, it is not easy to be dressed down publicly – in front of the judge and your colleagues — for failings that in most cases aren't even true.
In other words, those of us watching the exchanges were not completely unsympathetic to the lawyers who were being fired.
But there are ways to handle yourself. The best lawyers are quiet and patient. They are not at all defensive. Fulfilling their ethical duties of loyalty and confidentiality among other things, they do not contradict their client. They do not betray client confidences. They come out of the whole experience with their self-respect and dignity intact.