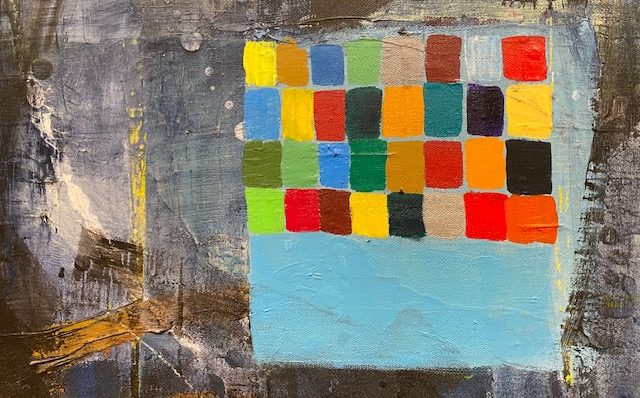 Fielding general questions on D.C. criminal defense
I do not charge for phone consultations.
There are a number of reasons for this. First, it is hard to justify going through all the administrative requirements just to charge someone for 20 to 30 minutes of my time.
Second, I hope that the good feelings generated by my spending this time on the phone for free will result in later business.
Third, presented with interesting scenarios, I often learn something.
Finally, I believe in karma. Taking the time to help someone deal with what is usually a difficult moment in his/her life is a good thing to do. And the universe will reward those of us who do good things.
Only occasionally have I had someone take advantage of my good faith – calling me back repeatedly with additional questions when in the end it became apparent that the person never had any intention of hiring me.
I have had more general interest calls recently. With business down recently due to the pandemic, my website guy Tyler and I have experimented with advertising on Google Ads for "D.C. criminal defense lawyer." D.C. is a competitive market and this is a highly sought-after search term. So this advertising has come at a price.
The problem is that these calls rarely result in a new client. For one thing, the interest of many of these people is purely academic. They are not looking to hire a lawyer.
I often hear from family members of the suspect/defendant who are seeking to inform themselves. I would far prefer to speak with the party most directly involved.
Finally, I get calls from a lot of people who already have a lawyer but who are seeking either a second opinion or new representation. I have a problem in both respects: Without any information on the specific facts of the case, I have no interest in second-guessing the lawyer who does have these facts. And, even apart from the risks posed by inserting yourself into a case at a late stage, I rarely take over representation.
As a matter of principle, I would never take over a case from the Public Defender Service (PDS) of D.C. It does not matter if I know the particular lawyer who has been assigned to the case. The fact is, PDS lawyers are among the best criminal defense lawyers in the country and they have incredible resources available to them. I cringed a while back to see an indigent defendant fire a PDS lawyer – someone I would want to hire were I or a family member ever to be charged with a serious offense – so that he could bring on someone I had never seen before.
Finally, given the truly exceptional criminal bar in the District, more often than not I will reassure that caller that he/she is in good hands with the lawyer he/she already has. After all, although I may be trying to earn a living here, I also have to live with myself.