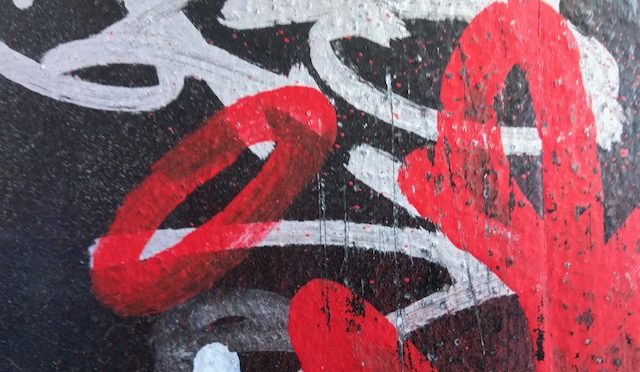 Reaching out to clients during the pandemic
Back when I was doing court-appointed juvenile cases, my investigator Wayne Marshall and I would visit the home of every single client. This was when my wife and I were living in Baltimore. I would drive down to D.C. every Sunday morning so that Wayne and I could make the rounds, one client's home after another.
Wayne's wife hated me for intruding on her weekends.
Because my initial interaction with the juvenile just prior to the first court appearance was always somewhat rushed, this was a good way to meet with the client in a more relaxed atmosphere, thereby laying the foundation for a better relationship down the road. It was always helpful for the client and his/her family to see that Wayne and I liked and respected each other and that we were working together as a team. If we were also able to visit the crime scene, that was an added benefit.
I have generally not continued this practice with adults, even pre-pandemic. My new investigator Bob and I are both busy. The relationship with adults does not always require the same degree of care and feeding. Access to body worn camera footage provides new insights into the client, other involved parties, and the crime scene. Finally, pre-pandemic, I was always able to meet clients in person and interact with them on the margins of the arraignment and status hearings.
This is how we still got to know each other. This is how we gradually developed a working relationship.
Recent issues with a court-appointed client have suggested to me that I need to do a better job of reaching out to clients during the pandemic. I need to compensate for the reduced level of personal interactions.
I am a lawyer, and lawyering is what I like to do. I tend to focus on legal issues, results, etc. I also tend to assume that clients will know that I am working on their behalf. This is especially important with court-appointed clients. Unlike retained clients who have made a deliberate decision to hire me, court-appointed clients tend to be a tad suspicious as to my allegiances. After all, as they sometimes point out, I am paid by the government.
Yesterday I drove down from Delaware, where my wife and I spend our weekends, to meet with a court-appointed client.
Although I have represented the client for months now, and we have spoken many times on the phone, this was the first time I had met the client in person.
As it was, there was no need to meet face-to-face. My plans to review the body worn camera with the client were foiled by the glare of the sun that prevented us from seeing the screen on my laptop. Everything we did discuss could just as easily have been handled over the phone. And, as it turns out, what my client really wanted to do was just talk.
Sometimes there is no substitute for the personal interaction. As for me, sometimes I need to take off my lawyer's hat. I need to drop my loud, know-it-all lawyer's voice and speak like a normal human being. Sometimes what I need to do is just listen.
More like this: