Rest in Peace, Noah Clements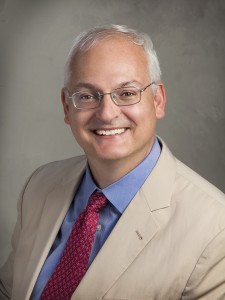 Friend and former colleague Noah Clements died last night, just after 11:00 pm.
According to his wife Caroline's post on Caring Bridge, the two of them had just finished watching a movie together.  They were trying to move Noah when suddenly, despite all the oxygen, he could not breathe.  His lungs were too damaged.  She said it happened quickly.
He leaves behind Caroline and their three children:  Wiley, Eric, and Elise. 
***
Noah was a gentleman – smart, thoughtful and funny. 
He let me second chair a jury trial in D.C. as part of my application for the Criminal Justice Act (CJA) panel.
I was impressed by his creative approach to our defense.  I was also impressed with the gentle and respectful way he treated our client. 
Noah was humble and always put the needs of his clients first. 
I took over on appeal a driving under the influence (DUI) case for which he had served as trial counsel.  His first words to me:  "Feel free to conclude that I provided ineffective assistance of counsel."
Spoiler alert:  He was not ineffective.
Later, after reviewing the trial transcript, I complimented him on his cross-examination of the officer on the field sobriety tests. 
"I am not surprised you liked it," he told me with a laugh.  "I lifted it from a sample cross you posted on your website."
***
After graduating from Duke Law School, Noah clerked for a year at the Texas Supreme Court. 
He did the big law thing for 11 years at Sidley Austin.
Noah set up his own firm and started practicing in D.C. Superior Court around the same time as I did.  We got together for coffee or lunch to strategize.  I often called him for advice on a particular case.  
In 2015 or so, he moved his family to Florida to look after his brother's family after his brother died.  There, if I recall correctly, he and Caroline did some family law and trusts and estates. 
The Clements moved back to D.C. a year or so later, where Noah again joined us on the panel.  
In 2020, he and Caroline moved their children again, this time to Cape Cod.  Noah built his dream house there on a lot with a view of the water.