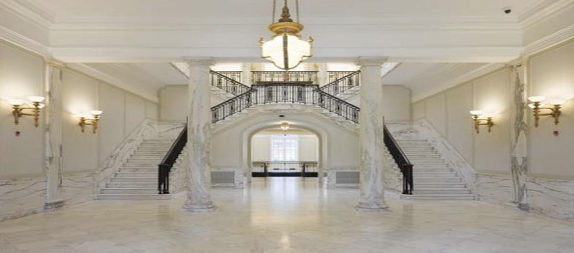 Withdrawing consent for a search
If a suspect agrees to be searched, police officers do not need to obtain a warrant. However, this consent can be revoked at any time as long as the suspect's intention to withdraw permission is clearly and unequivocally communicated. As the D.C. Court of Appeals recently put it in Marcus Ford v. United States, 245 A.3d. 977 (D.C. 2021), "a person must act in a manner 'clearly inconsistent with the apparent consent to search.'"  
Police officers in Ford encountered the defendant in the stairwell of an apartment building that had experienced a recent spate of drug activity, particularly with respect to the sale of PCP. Ford appeared "startled" and "very nervous": his "eyes got big," he had a "deer in the headlights" look, and he was "frozen stiff." With Ford rotating his body away from the officers as if he was wanted to hide the right side of his body, the officers found his movements to be "unnatural and weird." One of the officers also noticed an object in Ford's pocket that was similar in contour and size to a vial of PCP.
Ford initially agreed to be searched. However, as soon as one of the officers reached down and touched the suspicious bulge in Ford's pocket, Ford immediately reached down and grabbed the officer's hand and the pocket to prevent the search. The officers then handcuffed him and finished the search, recovering PCP, crack cocaine and $331 in cash.
Trial judge Patricia Broderick ruled that, although the search was "interrupted briefly," the search "never stopped being consensual": Ford "never did any of the things that other cases require" to revoke consent.
The D.C. Court of Appeals disagreed: Although the government argued that Ford's actions were ambiguous and thus open to interpretation, "we cannot discern any other explanation for Mr. Ford's actions besides his desire to stop the search." The Court remanded the case for the trial court to determine if any other exception (plain feel, for example) may have applied.
Jay Mykitiuk represented Ford at trial; Gregory Lipper on appeal.