April 1, 2019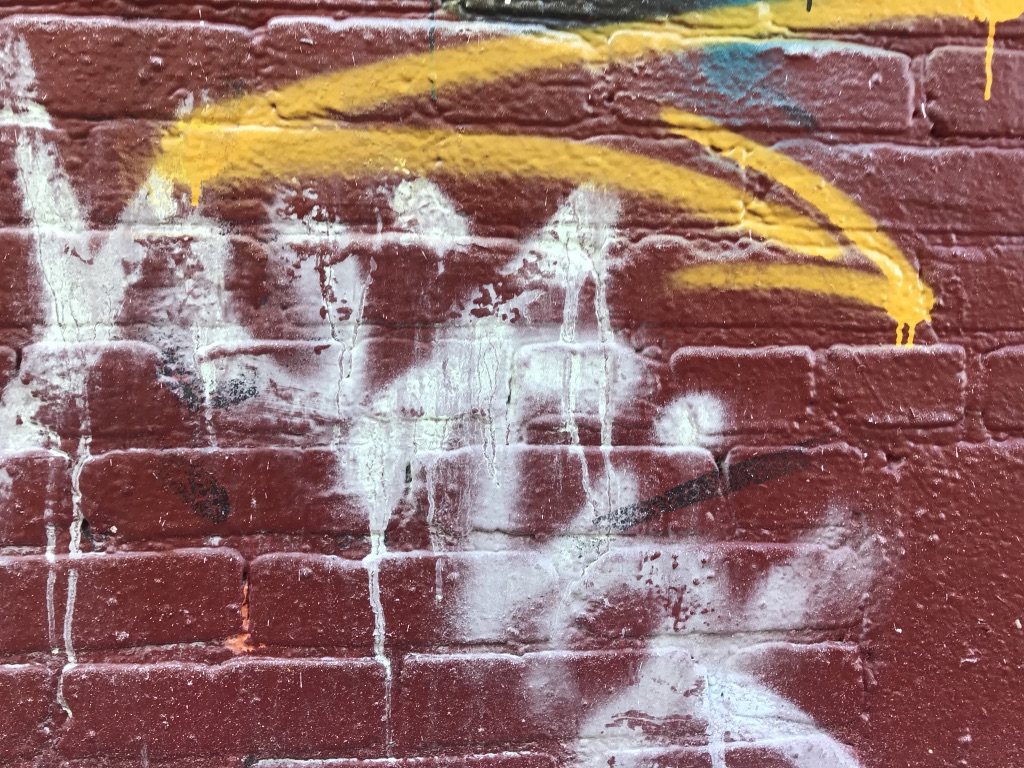 The process after filing normally takes four to six months after filing in D.C. This includes a 60-day period for the government to respond.
March 30, 2019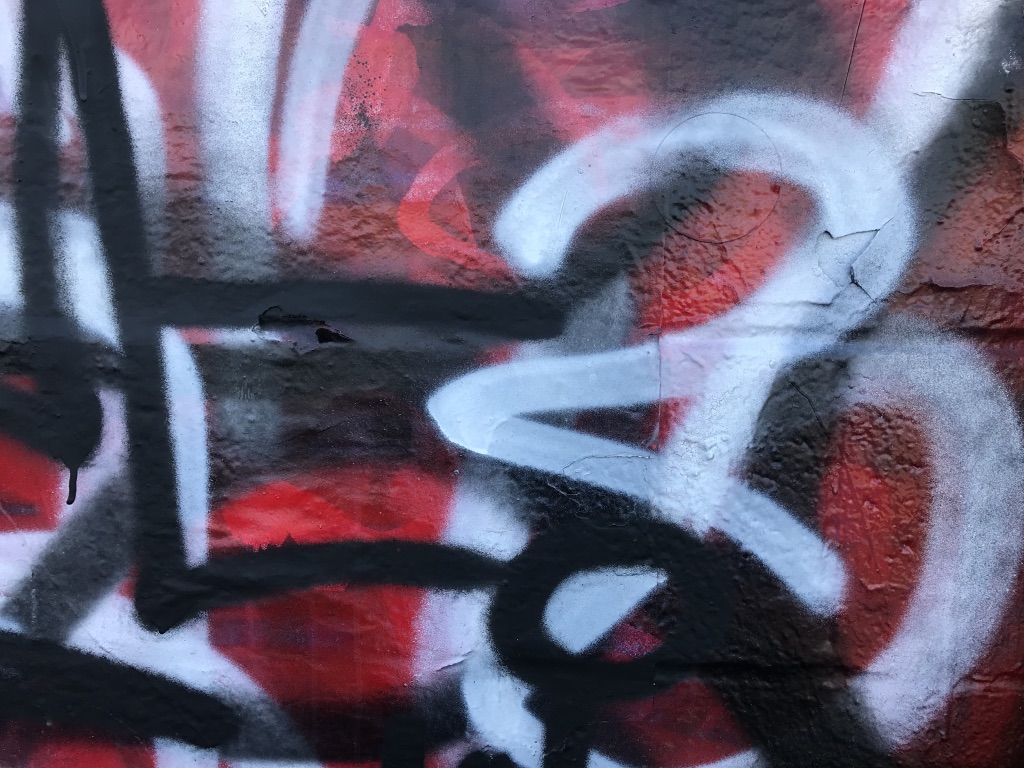 The first option for sealing a felony arrest in D.C. would be to file a motion immediately on the grounds of actual innocence under D.C. Code § 16-802.  The second option would be to wait two years to file it under D.C. Code § 16-803. 
March 29, 2019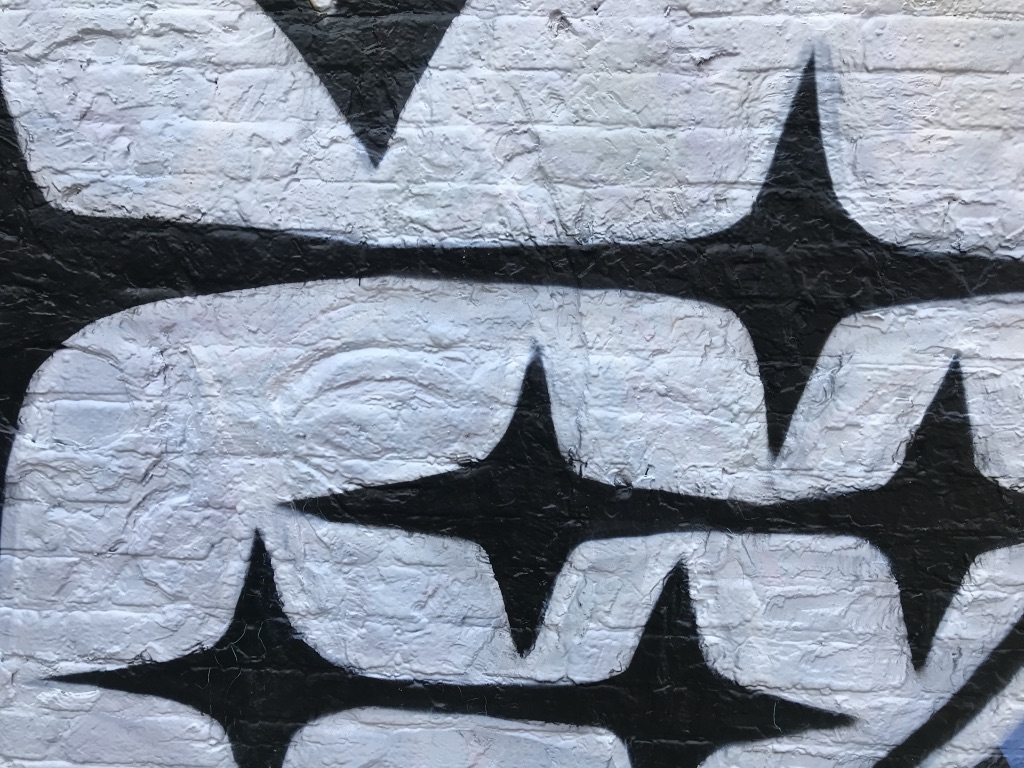 The court will typically order all relevant prosecuting offices, law enforcement agencies, and pretrial, corrections or community supervision agencies to remove all publicly available records that the person was arrested, charged and/or convicted in the case.
March 27, 2019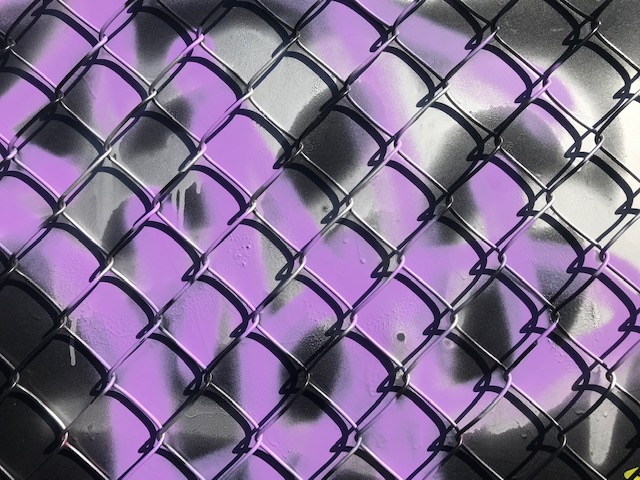 "Expungement" of a criminal record suggests that it is destroyed, thereby restoring the person to the position he/she occupied before the arrest. "Sealed" records still exist. They are just hidden from public view.
March 20, 2019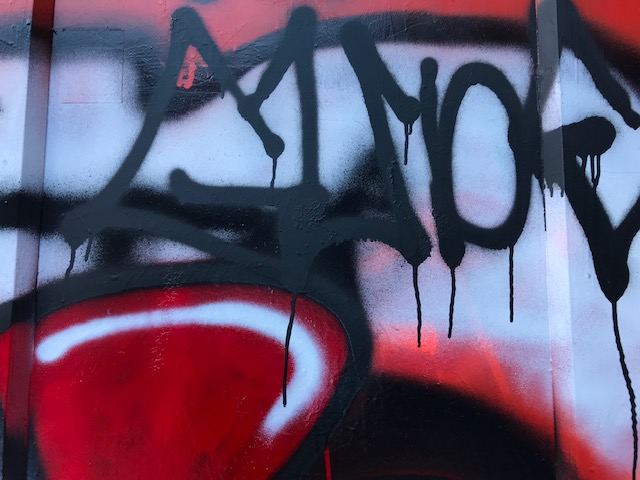 Yes.  Most jurisdictions now have some form of a law to deal with the issue of "nonsensual pornography" (also known as "revenge porn"). There are three forms of the criminal offense in Washington, D.C.
March 10, 2019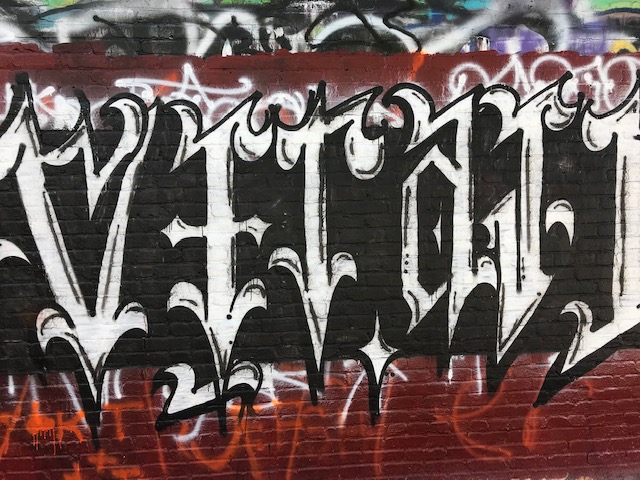 "What is your name?"  That is a non-leading question.  Compare that with "Your name is John Smith, isn't it?" That would be leading.  It basically tells the witness what his answer should be. 
March 7, 2019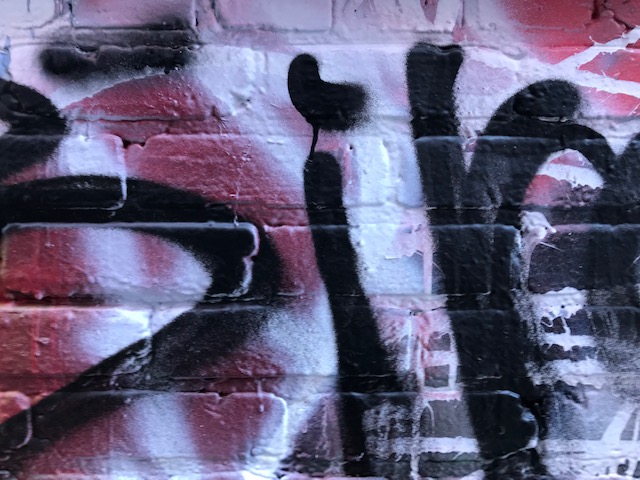 A man is charged with soliciting a prostitute.  He is a Lyft driver who, on the night in question, drops off a customer in D.C.  A female undercover officer approaches the car while he is pulled over.  What happens next is contested. 
March 1, 2019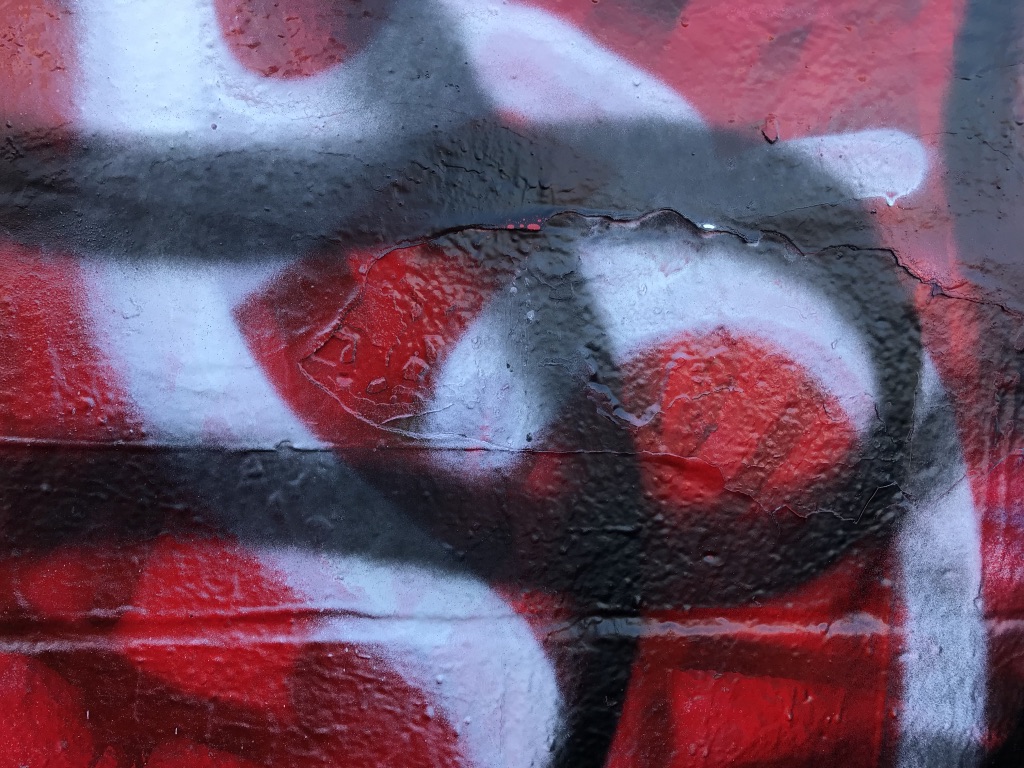 In Crawford v. D.C., the Court of Appeals confirmed that the Leaving After Colliding statute requires the government to prove mens rea.
February 28, 2019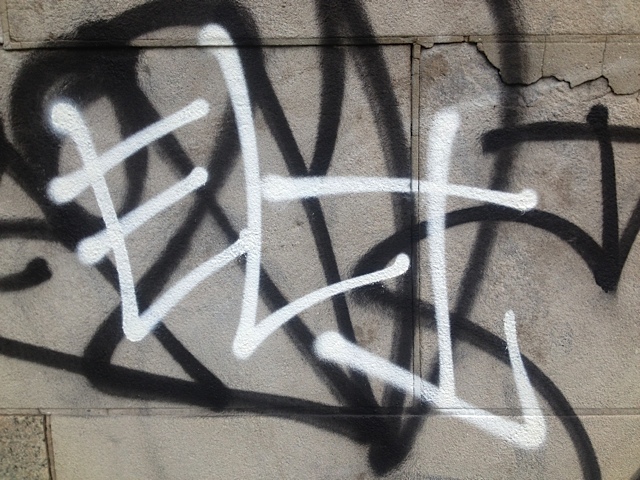 In enacting the statute to criminalize the behavior commonly known as "revenge porn," the D.C. City Council created "three separate offenses aimed at capturing the three primary forms of non-consensual pornography: (1) unlawful disclosure; (2) first degree unlawful publication; and (3) second degree unlawful publication."