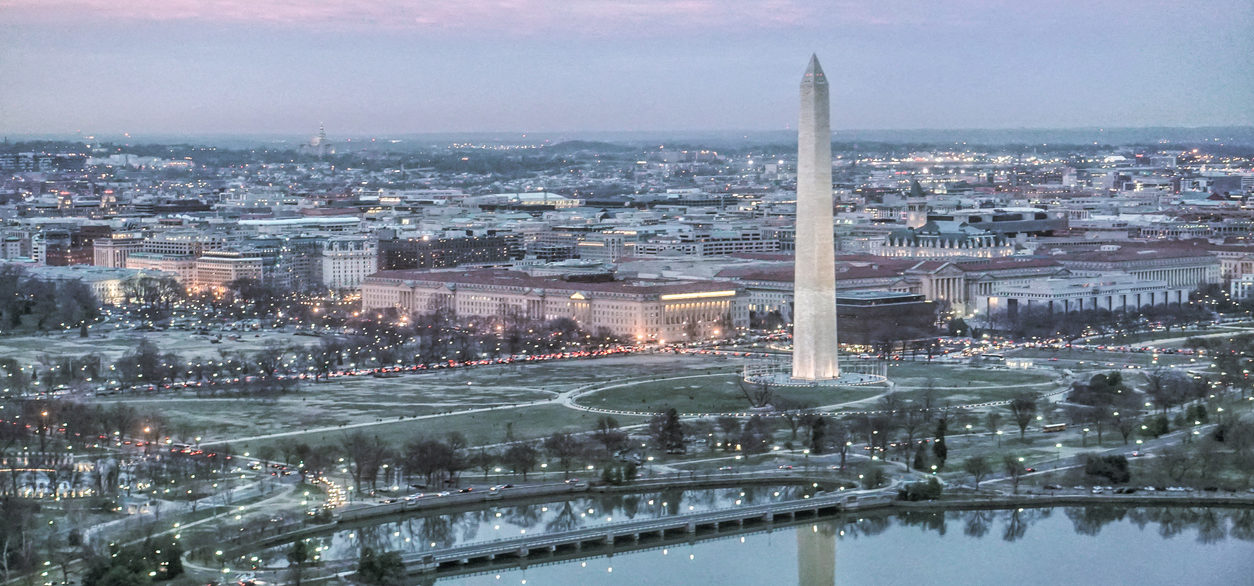 On Trial Tactics — Intentional and Otherwise
I am sitting in court waiting for trial to begin. The charge is assault on a police officer. I have just been given a video recording in another case and I decide to use this time to watch it. So I pull out my laptop and stick it in.
My viewing of the video seems to raise the attention – even consternation – of the prosecutor and police officer in this case, and it takes me a moment to realize why: They think I have a video recording in the current case that I am planning to spring on them at trial.
While I will never know for sure how this unintentional tactic affected trial, the police officer is remarkably forthcoming in his testimony, even backing off a few things that were in the police report, and at the close of the government's case, the judge grants my motion for judgment of acquittal. This is one of the few times I have ever had a judge do that.
A colleague in Philadelphia tells a similar story in which she used this tactic intentionally. Her client in a prostitution case told her that the undercover police officer had sampled her services before arresting her. He had used a condom.
On the morning of trial, my colleague unrolled a condom and squirted some hand lotion into it. She then put the unused condom into a transparent ziplock baggie with the words "Defense Exhibit 1#" written across it in large black letters. She displayed this baggie prominently at counsel's table before trial, making sure that both the prosecutor and police officer could see it.
When the case was finally called, the prosecutor announced that the government would be dismissing the charges. The officer had concluded he would not be able to make the identification.