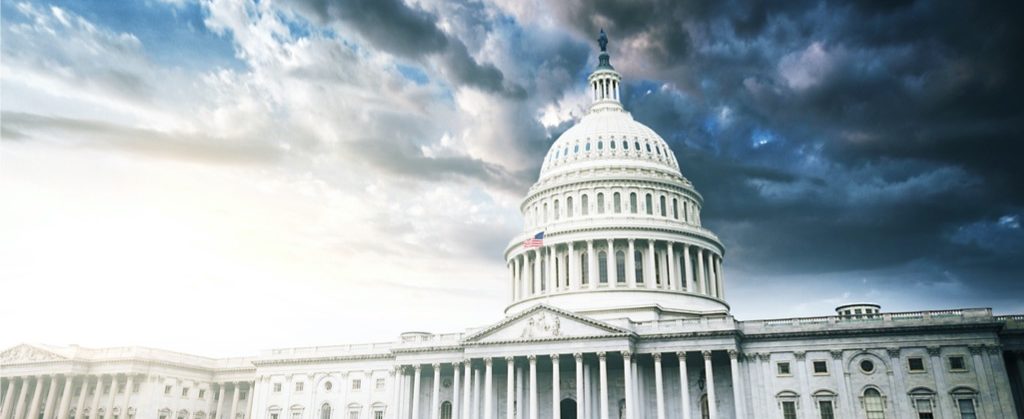 Brilliant Trial Lawyer or Simple Ass?
MR. KOEHLER: Objection. Relevance.
THE COURT: Mr. Koehler, you can sit down.
MR. KOEHLER: Your honor, this is absolutely ridiculous.
MR. RIORDAN: No, it's not.
THE WITNESS: No, it's not.
MR. KOEHLER: It is completely irrelevant.
THE WITNESS: What's ridiculous is how [the petitioner] gets away with all this stuff.
THE COURT: I really can't properly judge the relevance until I hear a limited amount of this and disregard it if it turns out to be –
MR. KOEHLER: Thank you.
THE COURT: — irrelevant. All right. The witness can answer the question.
Reading the transcript from a hearing you have done is often a revelation. Sometimes you come across like the brilliant trial lawyer you think you are. Other times, when you find yourself whining, interrupting the judge or bickering with the witness, you just come across like an ass.
While the trifecta above suggests the latter, it also includes one of my favorite situations; that is, when the other side – or its witness — starts to rule on your objections.