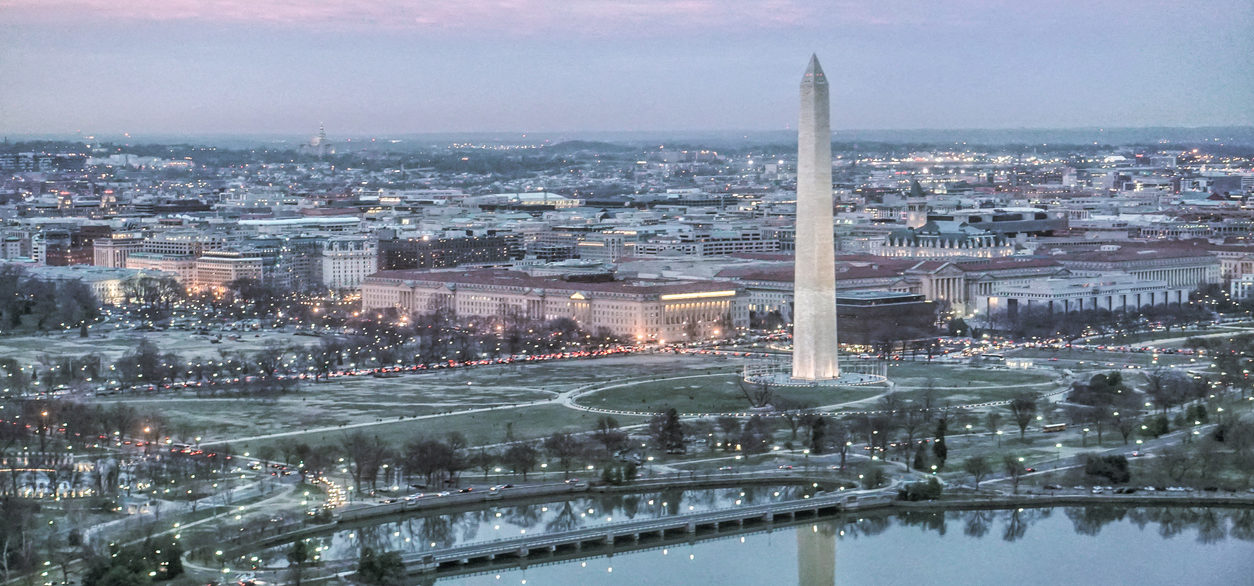 Jack Lambert and My Investigator
Wayne, my investigator, thinks he is being subtle.
He insists on escorting me out of a bad neighborhood whenever we finish a crime scene investigation, and he doesn't realize I can see him lingering down the street as I climb into my car.
But this guy is bigger than his childhood hero, Jack Lambert of the Pittsburgh Steelers, and almost as pretty.
He also thinks I don't notice him trailing me four cars back as we leave the neighborhood. But the beat-up car – the hooptie – he uses for investigations is impossible to miss.
And then he blows his cover by flagging me down to tell me a tail-light is out. In these neighborhoods, I guess that is a guarantee that you will be pulled over.
But I have taken his advice: I now dress down for the investigations (sortof) and I always make sure to use my wife's car.