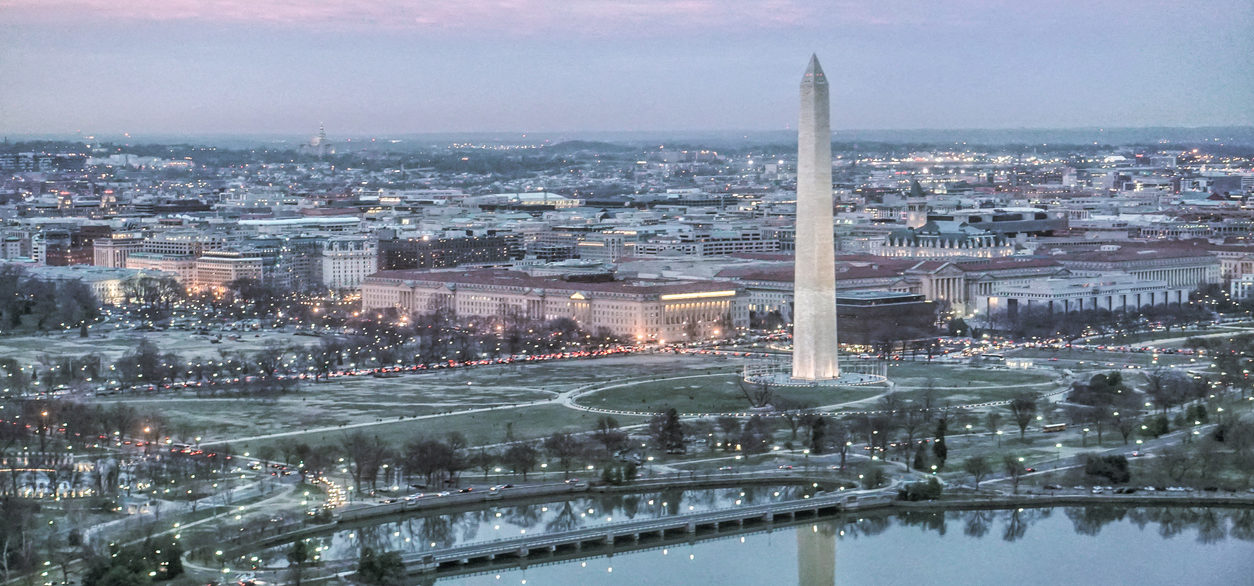 Do Your Job, Mr. Prosecutor. And Turn Over the Evidence.
The prosecutor has acknowledged that he should have turned over certain information to defense attorneys. That is what he says today. The case was back in 1984.
Witnesses came forward when he was still preparing the case to say that there were two other men in the alley that night who were never charged. One of these men, identified by name, had a criminal record for assaulting women in the same neighborhood.
Defense attorneys in the case could have used this information.
Another witness identified a different man as the killer. The prosecutor says now he did not find the witness credible because the witness had changed certain details of her story.
This is what happens when you allow prosecutors to decide what information will be helpful to the defense.
The prosecutor failed to disclose to defense attorneys material inconsistencies in the testimony of a key witness.
This is what happens when you don't play by the rules.
It was a brutal murder. Catherine Fuller was set upon by a group of young people. She was beaten and sodomized with a metal pole. Her body was found in the garage of her home on H Street, reportedly the victim of the notorious "8th and H Street gang."
I remember the murder very well. My wife and I were living near Eastern Market at the time. Hunkering down at night behind barred windows in our English basement apartment, it was chilling to think of something like this happening just blocks away.
My wife and I have lived a lifetime since 1984. We got married. We moved out to the suburbs. We had children. We changed jobs. We moved to a different city and then back again. Our children have grown, with two of them now away at college. And the 8th and H Street area has been transformed into a sought-after part of the city in which young couples raise children in newly-renovated row homes.
I wasn't there the night Catherine Fuller was murdered. So I don't know what happened. What I do know is that there are six no-longer-young men who had been in custody since that 1984 who were never accorded their constitutional rights to a fair trial. That's what happens when the prosecutor does not do his job.