Criminal Appeals in D.C.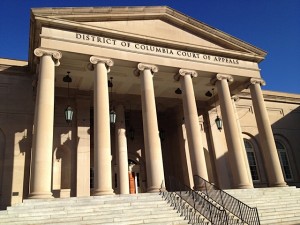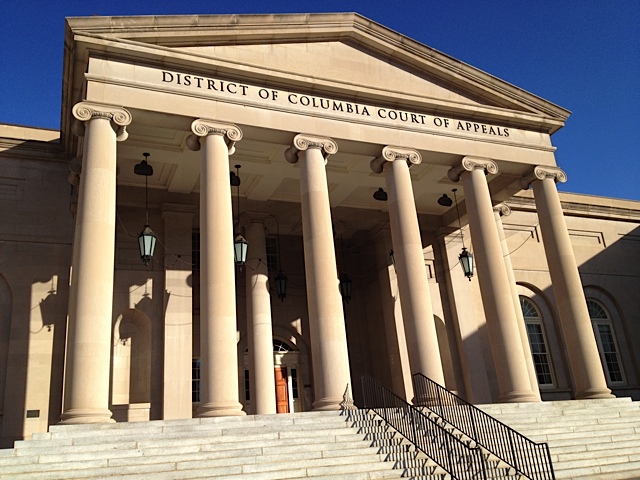 A criminal defendant who believes that a mistake has been made with respect to his/her case can appeal the decision before the D.C. Court of Appeals.  A notice of appeal must be filed with the clerk of the D.C Superior Court within 30 days of the judgment or order from which the appeal will be taken.  That starts the process.
Although every case will be decided on its own facts and no lawyer cannot guarantee results, Jamison Koehler has a long and successful history of filing appeals on behalf of criminal defendants.  In Curtis Best v. United States, for example, Mr. Koehler argued successfully that the trial court violated his client's constitutional right when it allowed the government to introduce hearsay testimony against his client.  Mr. Best's conviction for simple assault was therefore overturned.  In James Schools v. United States, __ A.3d __ (D.C. 2013), the D.C. Court of Appeals reversed the conviction of Mr. Koehler's client after finding that no reasonable jury could have found beyond a reasonable doubt that the client possessed the firearm in question.