by Jamison Koehler on November 14, 2013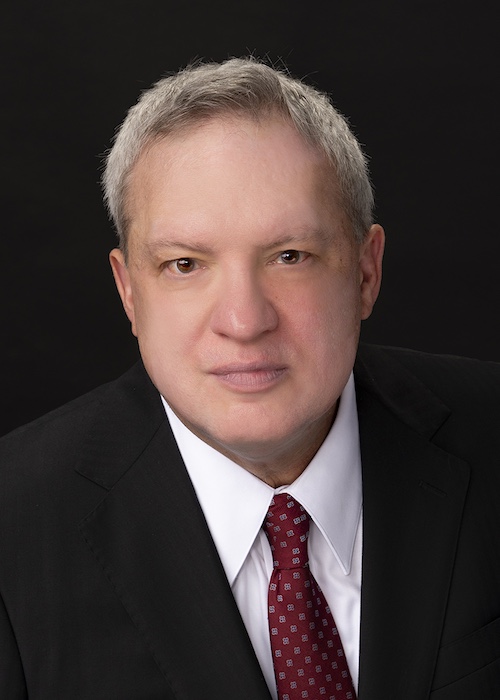 Recent Posts
Contact
If you have been charged with a criminal matter in D.C., please contact Jamison Koehler:
(202) 549-2374
or jkoehler@koehlerlaw.net.

Our office is located at 503 D Street, NW, Suite 300, Washington, DC 20001.
Disclaimer
Koehler Law provides information on this site for both public service and advertising/marketing purposes. Using information from this site or contacting the firm does not create an attorney-client relationship. In addition, while the site will occasionally discuss case results in a generic fashion while protecting the identity of interested parties, Koehler Law does not mean to suggest that it can achieve the same result in future cases. Each criminal case will be resolved on the basis of facts unique to that case. Finally, while the site tries to describe the law as accurately as possible, the people and places described in the blog, while often based on real events, are fictional.