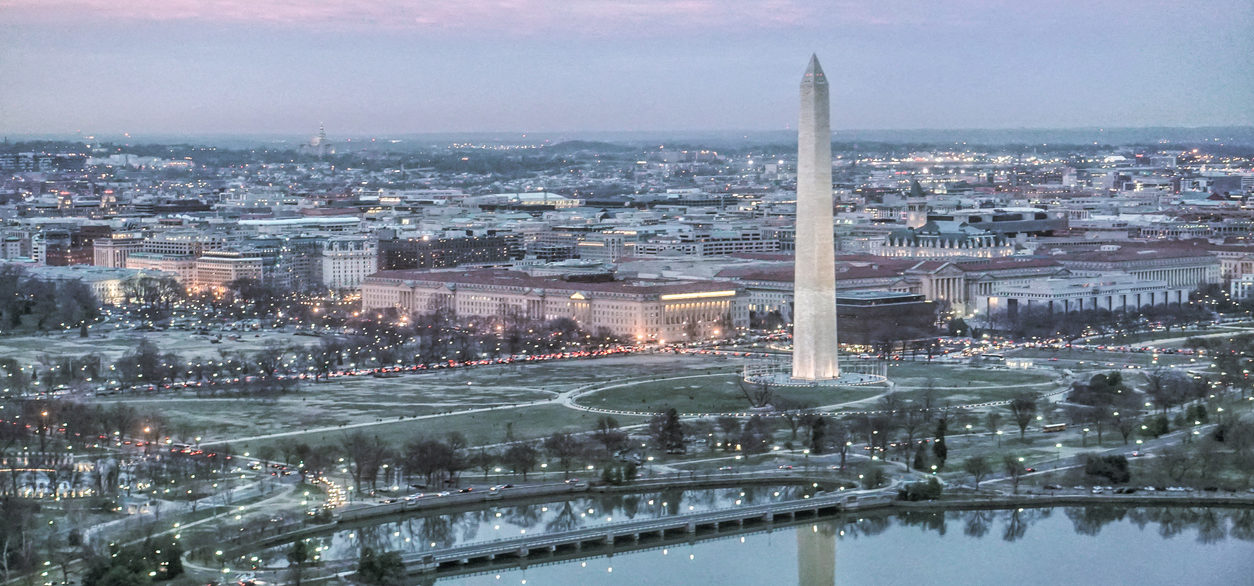 Lee v. United States: Mistaken Jury Instructions on the "Defense of Others"
The D.C. Court of Appeals was apparently feeling charitable. In Adrian Lee v. United States, 61 A.3d 655 (D.C. 2013), a decision issued last week, the Court bent over backwards to justify and explain mistaken jury instructions issued by the trial judge. Even as it reversed him.
Adrian Lee was convicted of voluntary manslaughter and of carrying a dangerous weapon in connection with the stabbing death of Chiagbanwe Ukaoma. Lee's defense at trial was that he was both defending himself and a third person when he used a pocketknife to stab the deceased.
D.C.'s model jury instructions are pretty clear when it comes to the defense of others:
Every person has the right to use a reasonable amount of force in defense of another person if (1) s/he actually believes that the other person is in imminent danger of bodily harm and if (2) s/he has reasonable grounds for that belief.
Equally clear is the case on which these instructions are based, Fersner v. U.S., 482 A.2d 387, 392-93 (D.C. 1984):
. . . when it comes to determining whether – and to what degree – force is reasonably necessary to defend a third person under attack, the focus ultimately must be on the intervenor's, not the victim's, reasonable perceptions of the situations.
For example, the intervenor might have more information with on the violent nature of the aggressor than the victim, thereby justifying his/her belief in the need to intercede.
Yet in this case, whether on his own initiative or in response to instructions proposed by the government, the judge added a third element to the instructions given to the jury on the right to defend others. Specifically, over defense counsel's objection, he instructed the jury that the reasonableness of Lee's belief that force was necessary depended not on the circumstances as they appeared to Lee but on whether the third party being defended himself had the right to self-defense.
Lots of explanation later, the Court reversed Lee's conviction on the basis of this mistaken jury instruction and remanded the case.
More like this:
Self-Defense in a D.C. Assault Case