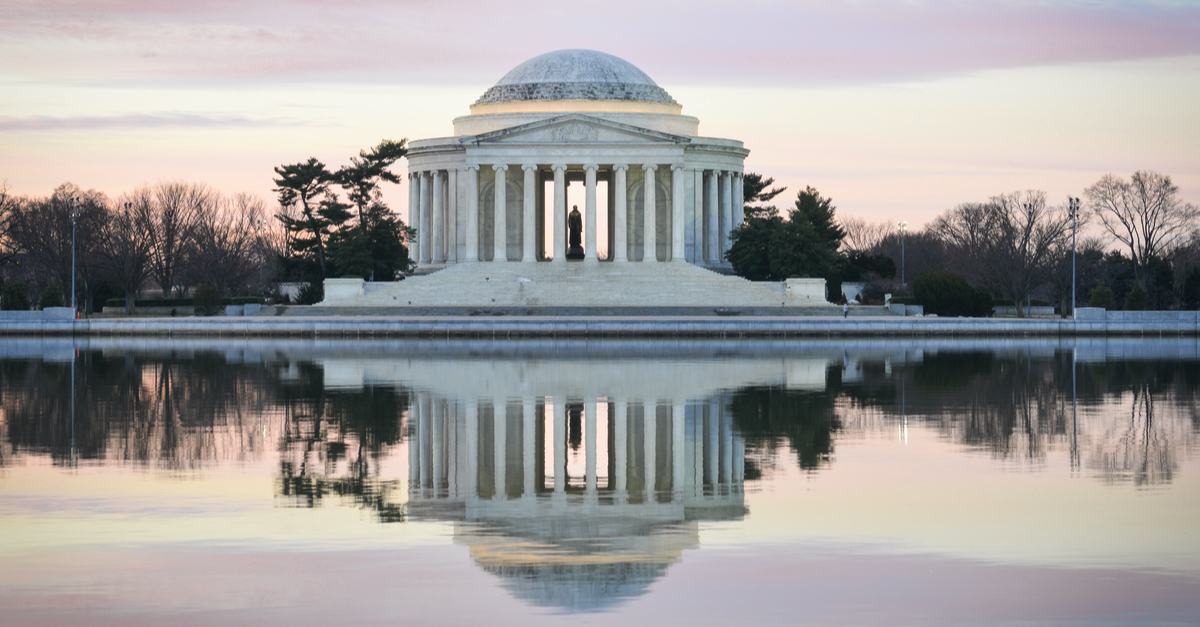 Myers v. U.S.: What Is "Knowing" Possession Of A Firearm?
You buy a brand new axe. The axe is composed of two parts, a handle and a blade. You replace the handle after a couple of years and then the blade a year or two after that. The question we all looked at in our high school/college philosophy class: Is this the same axe?
This is the type of question the D.C. Court of Appeals could have faced in Michael Myers v. United States, __ A.3d __ (D.C. 2012).
Michael Myers was arrested in 2009 while carrying a garbage bag that contained the disassembled parts of a shotgun: a stock and receiver, a barrel, and a barrel nut. If you put these parts together, they constitute an operable firearm. Myers was a convicted felon. Was he guilty of being a felon in possession of a firearm?
The law is already well-established on the first question that jumps to mind: Does the rifle need to be assembled in order to qualify for treatment under D.C. Code § 22-4503(a)(2)? The answer to that is "no." In fact, once assembled, the firearm does not even have to be operable. The only requirement is that all the parts must be within the person's control such that the firearm could be assembled if necessary. In other words, a firearm is only a firearm if it has all its parts. And in order to be convicted of possessing the firearm, the defendant must have knowledge of and control over those parts. All of them.
So Myers was guilty then, right?
Except that Myers presented a very different defense at trial. Having found the gun parts at a construction site, he admitted that he was in possession of "gun parts of some kind." What he did not know was that these parts could be put together to make a "complete" firearm. The challenge for the government, therefore, was not in proving that he possessed the firearm but in proving that this possession was knowing.
The government agreed that Myers could not be guilty of the offense if he was "unaware that the parts in the bag could make a firearm." Otherwise, the parties could have gotten caught up in a philosophical argument similar to the hypothetical about the axe.
Instead, with both parties in basic agreement as to what was required under the statute, the issue on appeal was whether or not the judge had adequately conveyed the "knowing" requirement to the jury. The Court of Appeals concluded that she had not. It therefore vacated Myers' conviction and remanded the case for a new trial.