Operating After Suspension/Revocation in D.C.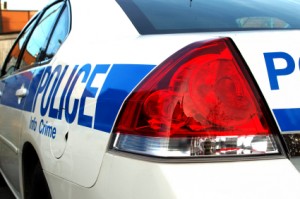 It is a criminal offense in Washington, D.C. to operate a motor vehicle on a suspended or revoked license.
A finding of guilt for this offense could result in a $2,500 fine and imprisonment for up to a year.  The D.C. Department of Motor Vehicles will assess 12 demerit points assessed against your license.  Moreover, because a conviction will also appear on a person's criminal record, it is important that you hire a good lawyer who has experience handling this type of offense in Washington D.C.  Koehler Law stands ready to help in this regard.  You can reach Jamison Koehler by phone at 202-549-2374 or by email at jkoehler@koehlerlaw.net.
According to the D.C. Court of Appeals in Rachel Loftus v. District of Columbia, 51 A.3d 1285 (D.C. 2012), operating after suspension/revocation is a strict liability offense in D.C.  In other words, the government does not need to prove that you knew that your operating privileges were suspended or revoked in order to secure a conviction for this offense.  Instead, the government must prove only that (1) you were driving the vehicle and (2) your license had been suspended or revoked at the time you were caught driving.  D.C. Code § 50-1403.01.