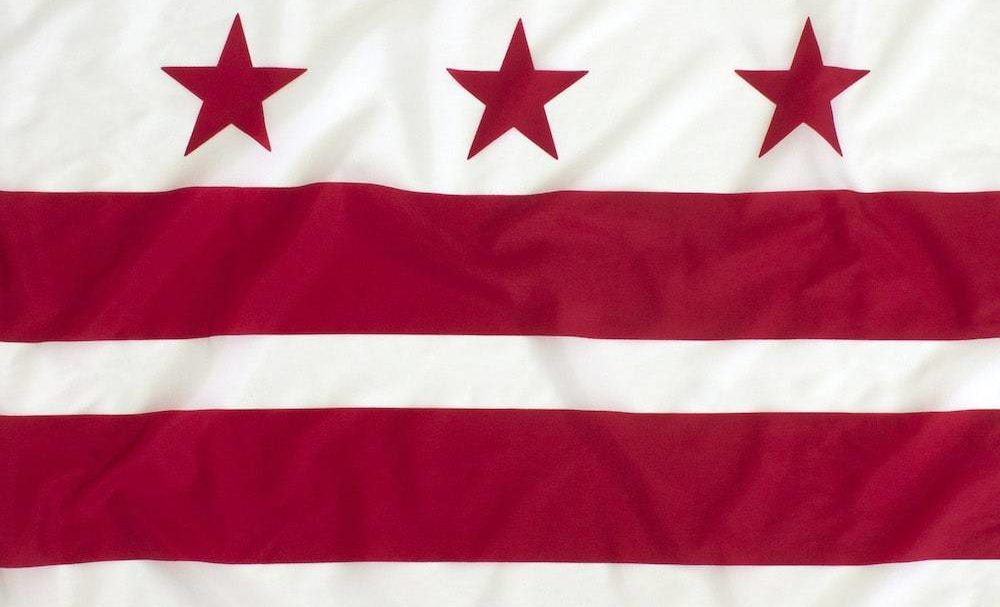 Fleeing law enforcement officer in D.C.
It is against the law in Washington, D.C. for a motorist to fail to stop after being signaled to do so by a police officer. D.C. Code § 50-2201.05b.
The resulting crime – "fleeing from a law enforcement officer in a motor vehicle" – is a misdemeanor offense punishable by up to 180 days in jail and a $1,000 fine.
However, if the motorist drives recklessly or causes property damage or bodily harm while committing the offense, then the motorist can be charged with a felony offense, punishable by up to 5 years of incarceration and a $12,500 fine.
A conviction for this offense may result in a suspension of a person's driving privileges of up to 180 days in the case of a misdemeanor and up to 1 year in the case of a felony.
It is an affirmative defense to this charge – to be proven by a preponderance of the evidence – that the failure to stop was based on a reasonable belief that the defendant's personal safety was at risk.
In making this determination, the court may consider a number of factors, including (1) the time and location of the event, (2) whether the police officer was in a vehicle clearly identifiable by its markings, or if unmarked, was occupied by a police officer who was either in uniform or was displaying a badge or other sign of authority, (3) the defendant's conduct while being followed by the police officer, and (4) whether the defendant stopped at the first available reasonably lighted or populated area.
A "law enforcement officer" is defined as a sworn member of the Metropolitan Police Department (MPD) or any other police force operating in the District.
A "signal" means a communication by hand, voice, or the use of emergency lights, sirens, or other visual or aural devices.
Although it is possible to aid and abet flight in a motor vehicle, thereby leading to the same conviction as the principal, the D.C. Court of Appeals found in English v. United States, 25 A.3d 46 (D.C. 2011) that the prosecution had not met its burden in this case. After all, there was no evidence the passenger played any role in the driver's decision to drive away at a high speed.
In Crockett v. United States, 95 A.3d 601 (D.C. 2014), the defendant's fear (1) that his mother's car would be impounded and (2) that he would be arrested was not enough to show that he had acted in fear for his personal safety. Therefore, the defense did not satisfy the requirement of the affirmative defense. See also Barnhardt v. United States, 954 A.2d 973 (D.C. 2008).