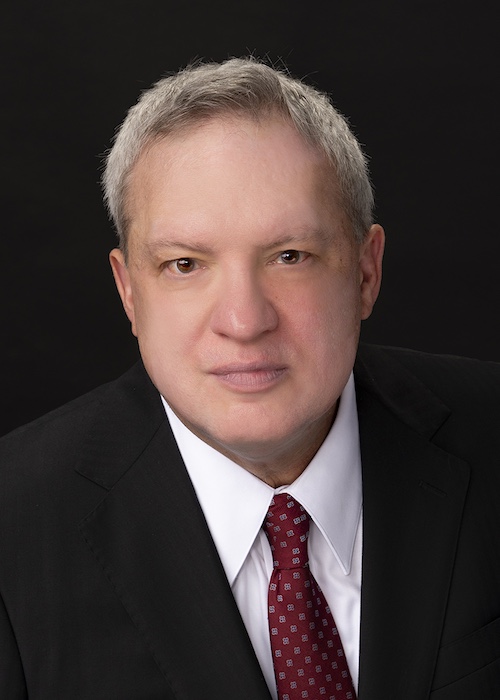 Contact Us
Call Koehler Law: (202) 549-2374.
Or fill out the following form to provide some detail about your case.
Disclaimer
Koehler Law provides information on this site for both public service and advertising/marketing purposes. Using information from this site or contacting the firm does not create an attorney-client relationship. In addition, while the site will occasionally discuss case results in a generic fashion while protecting the identity of interested parties, Koehler Law does not mean to suggest that it can achieve the same result in future cases. Each criminal case will be resolved on the basis of facts unique to that case.