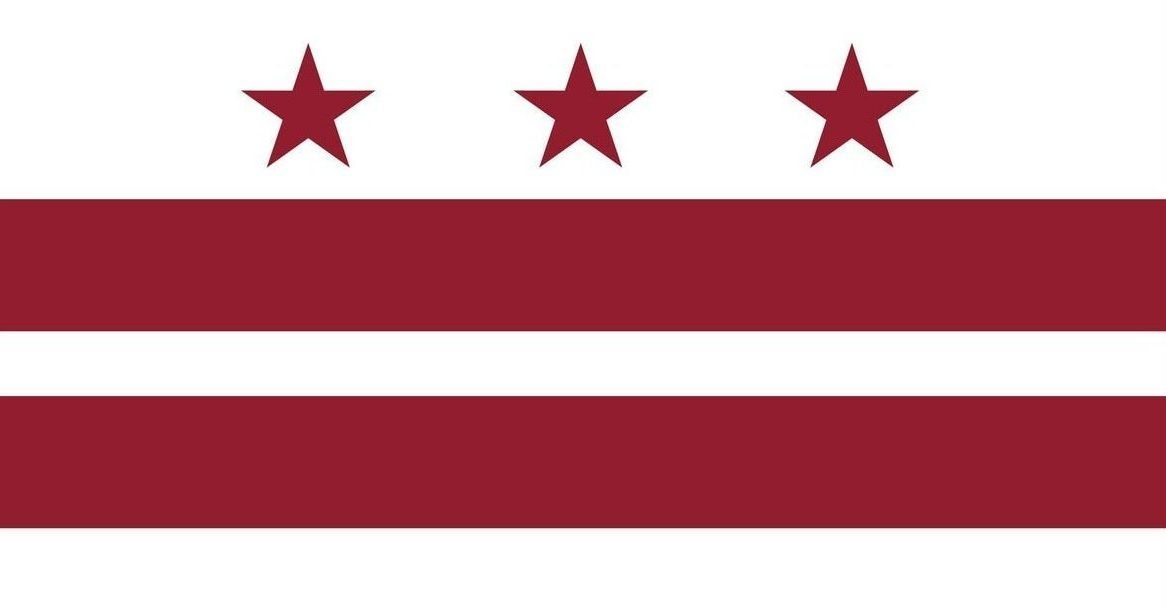 Anti-Stalking Orders in D.C.
The Intrafamily Offenses and Anti-Stalking Orders Amendment Act of 2020 created a new process to deal with allegations of stalking in Washington, D.C.
Stalking is defined as the following of a person by stealth — generally with the purpose of frightening, alarming, intimidating or otherwise causing the person to feel emotional distress.
Stalking cases will continue to be prosecuted criminally through legal proceedings instituted by the Office of the U.S. Attorney. A conviction for this offense could result in incarceration for up to a year and a $2,500 fine.
Moreover, in cases in which parties are involved in some type "domestic relationship," the target of the stalking can continue to seek protection through a civil protection order (CPO).
However, in cases in which the parties are not in a domestic relationship, the new law establishes a new and separate process for seeking what is called an Anti-Stalking Order (ASO). As the committee report puts it, the "goal of the anti-stalking order system is to divert certain stalking cases from the civil protection order process when those parties lack the familial or intimate character that typifies intrafamily proceedings."
The process for requesting an ASO is similar to the current CPO system. The difference is that the matter will be handled not by the Domestic Violence Division (DVD) but by the Civil Division.
Like with a CPO, the person seeking the protection order will petition the court alleging some type of stalking behavior. This results in an initial hearing, usually held that day, that is conducted ex parte – in other words, with only one party present. If the court finds that there is a sufficient basis for proceeding with the process, D.C. Superior Court's Civil Division then has 21 days to schedule a hearing with both parties present (14 days if the complainant requested an interim ASO).
If the parties consent or if judge finds by a preponderance of the evidence after the full hearing that the defendant stalked the plaintiff, with at least one act of stalking occurring within the previous 90 days, the court may issues a final ASO order.  Remaining in force for up to two years, the order can be extended "for good cause shown."  Violation of either an interim or final ASO is punishable as criminal contempt.