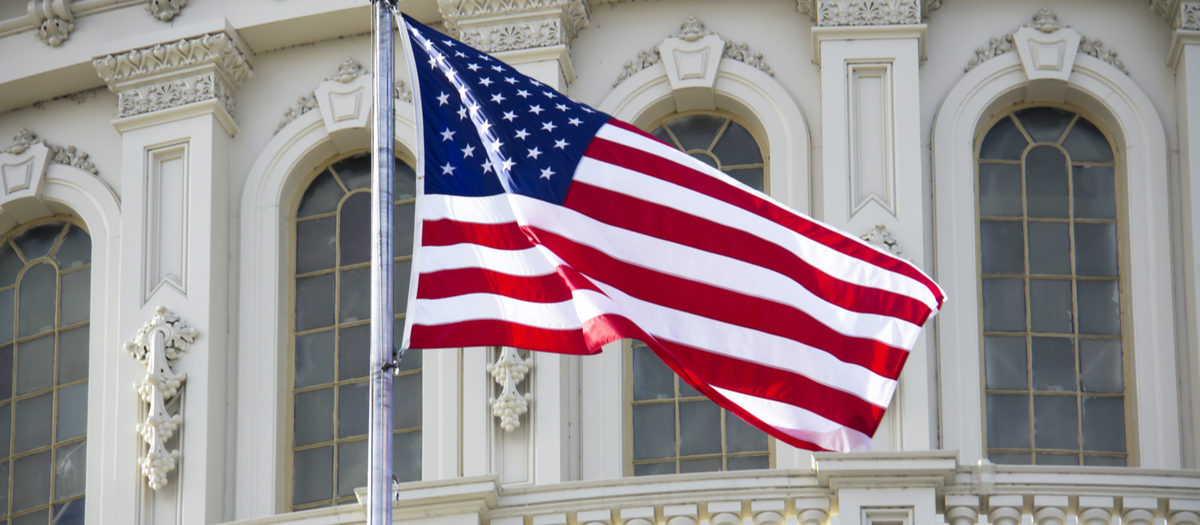 Wayne my investigator is a worrier. I am too.
Wayne is an early riser. So am I.
This means I usually have company early mornings before trial. The two of us sit in our respective home offices on opposite sides of the District, texting each other hours before we need to head over to the courthouse.
Alas, because there was no need for any investigation, I haven't brought Wayne into this case, and on this particular occasion I am left alone to stew in the early hours of the morning. So I go to the next-best thing: I wait for my wife to wake up so that I can bother her. Sweetheart, are you sleeping? Sweetheart?
My wife is pretty prosecution-minded. (She would say "reasonable.") She has an uncanny ability to anticipate a judge's reaction to one of my arguments. She will also tell me moments into hearing my theory of the case whether or not I have a chance at winning. You are going to lose, she will say. Or (less often): You have something there. Who knows? You might just win this one.
On this particular morning, my wife helps me weed out the extraneous stuff in my opening statement. Although she has a perfect record when it comes to predicting a judge's reaction, it is a little bit harder to anticipate a jury's response. We'll see.