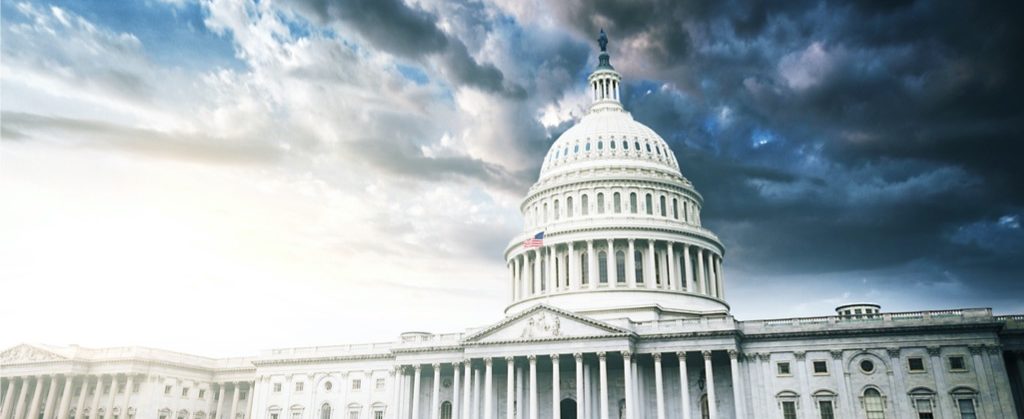 A Personal Goodbye to Bar Exams
I passed the Maryland Out-of-State Lawyers' Bar Exam. It was not a slam dunk.
I probably over-prepared the last time I sat for a bar – that was the full, two-day Virginia bar exam I took in 2010. So confident was I of passing that exam that I walked out an hour early on the second day for both the morning and afternoon sessions. I was confident I had already accumulated enough points to pass.
This exam was different. I had the same feeling after taking this one as I did walking out of the Multi-State Professional Responsibility Exam (MPRE) a couple of years ago. With all of the multiple choice questions on the MPRE, you could usually narrow your choice down to two or three of the answers but, although you might have an inkling as to which you thought was the best answer, you could never be 100% sure you were right. As a result, you walked out of that exam unsure of whether or not you had passed. That is the way I felt after finishing the Maryland out-of-state bar.
To be fair, I felt like I got a lucky break with this exam.
Looking back at exams from previous years, it was clear that there were certain topics they always tested: professional ethics, evidence (particularly privilege), civil and criminal procedure, and so on. To make sure you don't just prepare those topics, however, they also seem to test in one new area for each exam.
The new topic tested for this exam was juvenile delinquency. Having done a lot of juvenile work in my career, I felt like Cliff the Mailman on the old T.V. show Cheers. Cliff makes it onto Jeopardy only to find that every question on the board has to do with the U.S. postal service.
My disappointment was that this year's exam was light on Evidence. Usually there is at least one meaty question on prior inconsistent statements or character evidence or something like that in which you are asked to rule on an objection. I figured I could score some serious points on that type of question. This year, if I recall correctly, the only evidentiary questions had to do with privilege.
Having taken three bar exams over the last seven years, I am thinking this will be my last one. Or at least that is what I tell myself. Filling out the application for the character evaluation alone was difficult enough to discourage me from ever wanting to do it again.
Update: Although my wife got her notice a day after I, she also passed. And she hardly studied at all — just a couple of hours leafing through the code books on flights to and from California.
More like this:
Applying for the Maryland Out-of-State Lawyers' Bar Exam
Preparing for the Virginia Bar Exam
The Virginia Bar Exam: How Much Studying Is Enough?