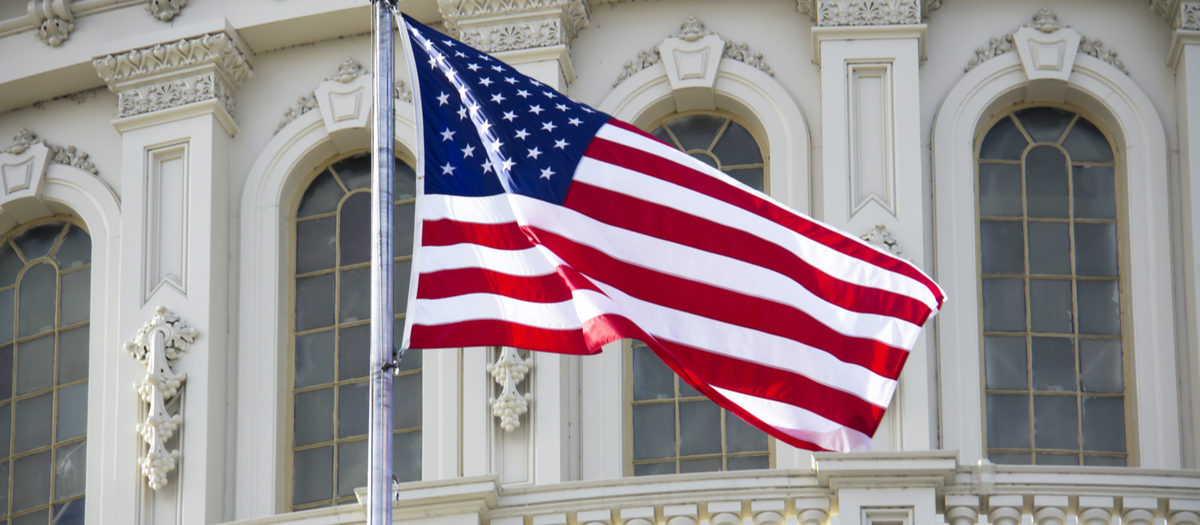 On the Law and Other Miracles
When I was a boy, we used to sing a German song called "Du Liegst Mir Im Herzen." Taught to us by a German friend, we sang it so often, usually in rounds, that I knew all the words without understanding what they actually meant. I can still hear my three sisters harmonizing on the song today.
Later in life I spent a couple of years in Germany and one day, not too long ago, I thought back on that song. Pulling up the tune in my head, I realized that the words I knew so well suddenly had meaning. (Although it turns out to be nothing but a trite love song, the melody is still quite catchy.)
Learning the law is a lot like this. You toil away, often in frustration and confusion, without realizing that you are laying the foundation for later practice. Some day you will be reading through a case or brief, and the meaning of what you learned so long ago will suddenly become apparent to you. Some day you will stand up in court and know the argument you need to make without having any idea how you arrived there.
Learning the law is, I think, like waking up one morning to realize that it has snowed overnight. As my father once wrote, there is no "thunder, wind, or windstorm's violence to rend our lower nature, only a presence. Outlines are familiar: light was present yesterday. Without event the miracle is here."
More like this:
A Solo Practitioner as Trapeze Artist
On Mid-Life Career Changes: What I Did Before I Became a Lawyer