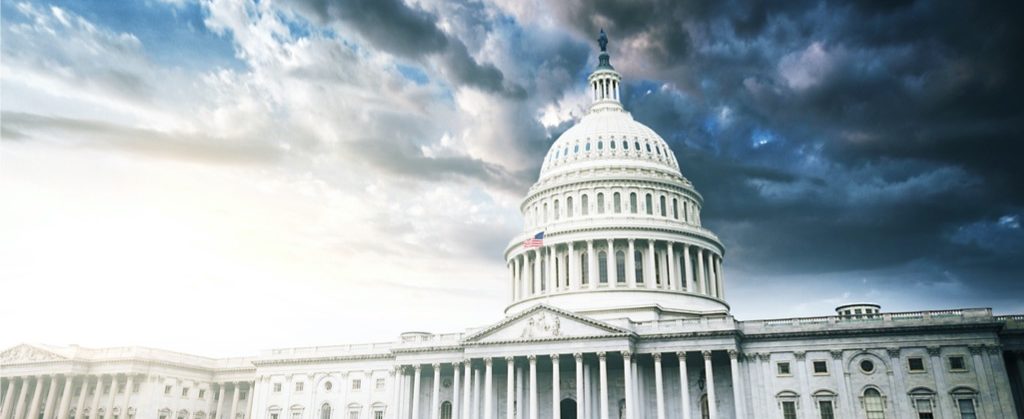 The Gold Standard in Witness Credibility
My investigator Wayne Marshall gets an A+ for his testimony yesterday at trial. Of course, I am biased.
Marshall is everything you could want in a witness: He knows his stuff. He is well-spoken, direct, straight-forward. He answers the questions you ask of him and nothing more. He doesn't try to anticipate what he thinks you want him to say. On cross-examination, although he doesn't go out of his way to help the other side, he doesn't fight them either. He is relaxed and pleasant. There is no hint of defensiveness, no suggestion that he has his own agenda.
The honesty, of course, is the most important thing. You appreciate the honesty even when, superficially at least, it might appear to be working against you. That's why I usually try to elicit at least one response from one of my own witnesses that works against me. Even then the answers are helping the case; the honesty lends credibility to everything else the witness has testified to. And, of course, if you didn't like what the witness was going to say, warts and all, you never would have called him in the first place.
We used a drug expert named David Leff in Philadelphia. You would send him the discovery and talk with him on the phone and he would tell you whether or not he could testify for you. More often that not, Leff would refuse to testify, even though that meant he was not going to be paid. His credibility – and thus his value as a witness — was too important. Prosecutors would often dismiss the felony drug dealing charges the moment he walked into the courtroom. They knew that, because he had such standing with judges, the charges were going to be dismissed anyway.
By contrast, I worked briefly with a DUI expert in another jurisdiction who didn't have that same credibility. He looked great at first glance – his rates were reasonable, he could testify to a broad range of different issues, and, as it turned out, he would testify to anything he thought you wanted him to say. But judges figured that out very quickly. On balance, low-priced as he was, his testimony was not worth his fee.
More like this:
On Hoopties and Shell Stations: The Benefits of Visiting a Crime Scene
Confronting the Complainant Before Trial