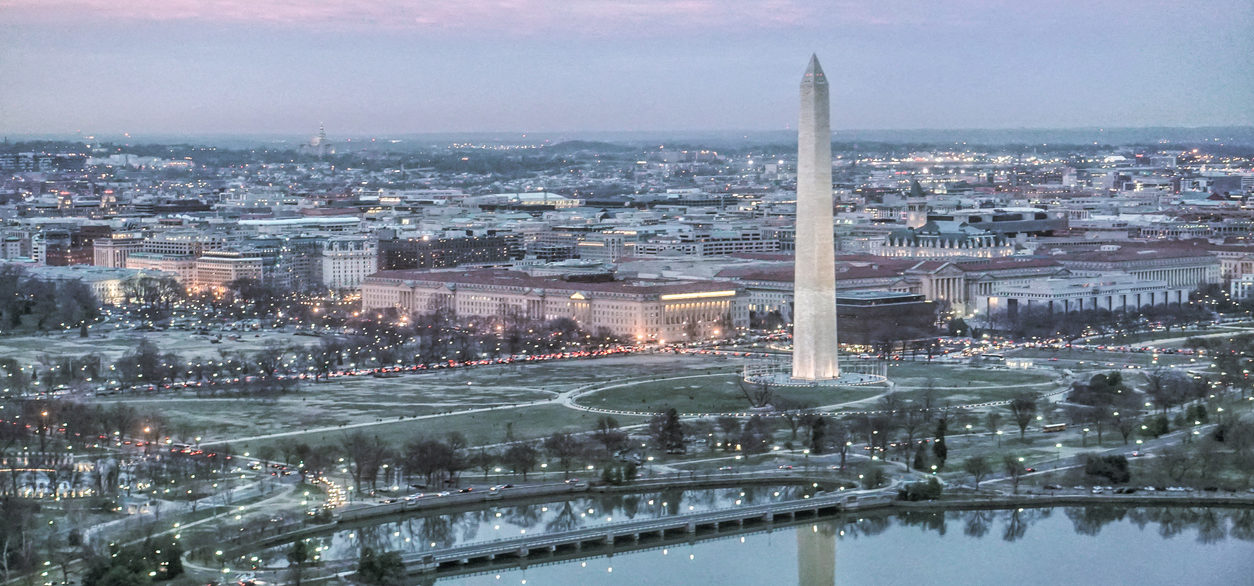 Harrison v. U.S.: Reasonable Doubt Through Too Many "Interconnected Inferences"
Yes, they record your personal phone calls from prison. Yes, they have someone listen to those tapes. And, yes, they sometimes find something on those tapes to use against you.
There is usually a voice recording that periodically reminds both parties — the inmate and the family member or friend he is speaking with – that the conversation is being recorded and monitored. Most people therefore do their best to be careful, usually speaking cryptically or in a code of sorts. At the same time, not believing that anyone would actually go through hours of recordings, people can also get lazy. As a result, they sometimes get themselves into trouble.
In Cyrus Harrison v. United States, 60 A.3d 1155 (D.C. 2012), the defendant was awaiting trial on first-degree murder charges when he called his father from prison three times. In the first call, he asked his father for the telephone number of the government's key witness in the case because he needed to "catch up" with him. In the second call, he mentioned that he understood the witness was returning to town and he wanted to find out why. Finally, in the third call, he asked his father whether "they" had "taken care" of the witness. His father responded that, although "they" had not talked to the witness directly, "they" had contacted the witness' father.
The defendant was ultimately convicted of conspiracy and obstruction of justice. The verdict was based on these phone calls along with evidence that the defendant's uncle approached a family member of the witness, telling him that all the witness needed to do was "stay away."
Harrison argued on appeal that the government failed to prove beyond a reasonable doubt that he possessed the "specific intent to prevent [the witness'] truthful testimony." The D.C. Court of Appeals agreed:
On the record before us, . . . we conclude that "no rational jury could have found beyond a reasonable doubt" that Mr. Harrison, acting through and conspiring with his father and his uncle, had the specific intent to make a threat against Mr. West Jr. to prevent him from giving truthful testimony at Mr. Harrison's trial, thus engaging in conspiracy and obstructing of justice.
Since there was no direct evidence of the defendant's intentions with respect to the witness, the government could only prevail on the specific intent element "through indirect or circumstantial evidence based on reasonable inferences drawn from the factual evidence." Circumstantial evidence is not intrinsically inferior to direct evidence. At the same time, while a jury "is entitled to draw a vast range of reasonable inferences from evidence, it may not base a verdict on mere speculation." And in this case, there were too many "interconnected inferences" that the jury would have been required to make in order to reach the conclusion of guilt beyond a reasonable doubt:
. . . in our view, the most one can say on this record is that it may be "more likely than not," or "highly probable," that Mr. Harrison intended, through conversations with his father, to stop [the witness] from testifying. That is not enough, however, because proof of a fact "beyond a reasonable doubt," is "a more powerful" standard.
More like this:
On Prison Tapes: Eavesdropping On Your Client