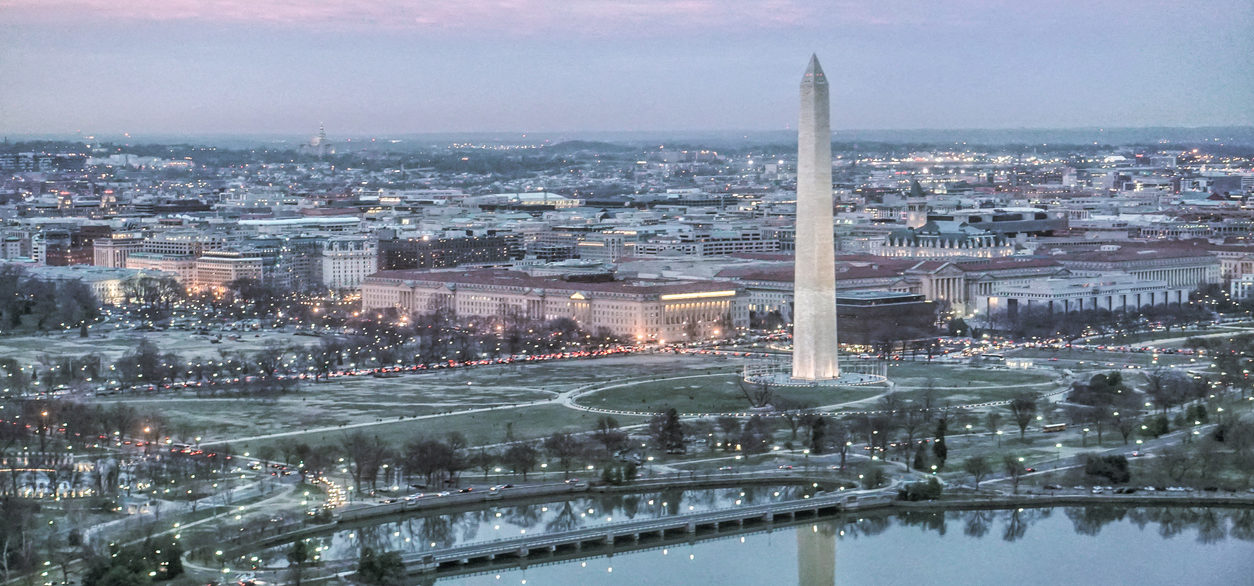 Three Years In: Dealing With Potential Clients on the Internet
I get a lot of strange emails and phone calls from people who find me on the Internet.
A woman wrote me the other day looking for help with all sorts of different legal problems – from personal injury to child custody to criminal matters. It was unclear from the email whether she was the victim or the accused. And she wasn't actually asking for my help but giving me the opportunity to explain to her why I was the right lawyer for her. It was like she was a government agency notifying me of a Request for Proposals on the Federal Register.
Thank you for your email, I responded (because I try to answer all my personal emails.) But I only do criminal defense. Perhaps you need to go with a larger firm – not a solo practitioner – to make sure you can have all of your needs met.
Sometimes I get the impression that people throw all sorts of stuff into their correspondence with me as bait. Maybe they think I won't be interested in taking them on as clients unless there is a critical mass of work to do. Or maybe they expect I will offer some free legal advice – and roll out the red carpet – with the hopes of landing a major client.
Except that I am not that kind of full-service lawyer. Call me if you are accused of committing some offense or have been arrested. I prefer street crime: assaults, robberies, drug cases, thefts, that kind of thing.
The "dear madam or sir" at the top of the correspondence lets me know that the same email has gone out to many other lawyers in the area. And reading the long list of qualifications they will require in a lawyer, I can't help thinking back to overhearing my then 12-year-old daughter talking with her friends about their futures. Well, says one of the girls. I am going to get married when I am 25. My husband is going to be named John. And we are going to have two children, a girl named Brittany and a boy named Caleb.
Good luck with that, I think.
Then, of course, there is always the question of my fee, assuming we even get that far. A friend of mine tells the story of walking into an upscale store to buy a particular piece of jewelry. The item turns out to be far more expensive than he can possibly pay. But he is proud and he doesn't want to admit this. "I am sorry," he says to the condescending store clerk. "But I was looking for something a little bit nicer than this. Is this the best you can do?"
Sometimes I get impression that the people I talk with on the phone are using this same gambit with me. They are embarrassed to admit they can't afford my fee. Oh yes, they say after a moment of stunned silence. No problem. I need to speak with my wife but I will definitely call you back tomorrow. Will you be available in the afternoon, say after 3:00 pm?
I have no problem with people attempting to save face. Absolutely, I respond, pretending to write down their name and number. Thank you for your call. You have my number and know how to reach me.
When I first started practice in D.C., a criminal defense lawyer who only does court-appointed cases practically laughed at me when I told him of my plans to do retained work. It's impossible, he told me. There aren't many people in this city who can afford a lawyer. People with real money will go with a big firm. And everyone else will go to the handful of the solo practitioners who seem to have a monopoly on all the retained work.
While this guy was wrong about the retained work, I do take on court-appointed cases for juveniles now. I like working with the kids. The work serves as a regular source of income to even out the ebb and flow of retained work. And, truth be told, I end up working on much more interesting cases. After all, people who can afford to hire their own lawyer are not usually arrested for the kind of street crime I like to do.
Much of my retained work involves working with first-time offenders, often on misdemeanor offenses. If I am doing my job right, this means that many of these cases will be dismissed or diverted. Repeat offenders, by contrast, are much more likely to take their cases to trial. You learn only so much from getting another client into community service. One of my primary objectives in practicing law – the thing that gets me up each morning — is to learn something new from every case. I want to be a better lawyer today than I was yesterday.
I have gotten fewer phone calls since I took down the offer of free consultations on my website. But the calls I do get are from people who tend to be a little further along in their thinking. Mostly gone are the tire-kickers, the people second-guessing the lawyer they already have, and the people with a theoretical question about a relative's case.
Of course, the best cases usually come in through referrals from friends or other lawyers. These people tend to like you even before they have met you. I am still working on this. Three years into solo practice as of this month, all of this is a work in progress.
More like this:
A Solo Practitioner As Trapeze Artist