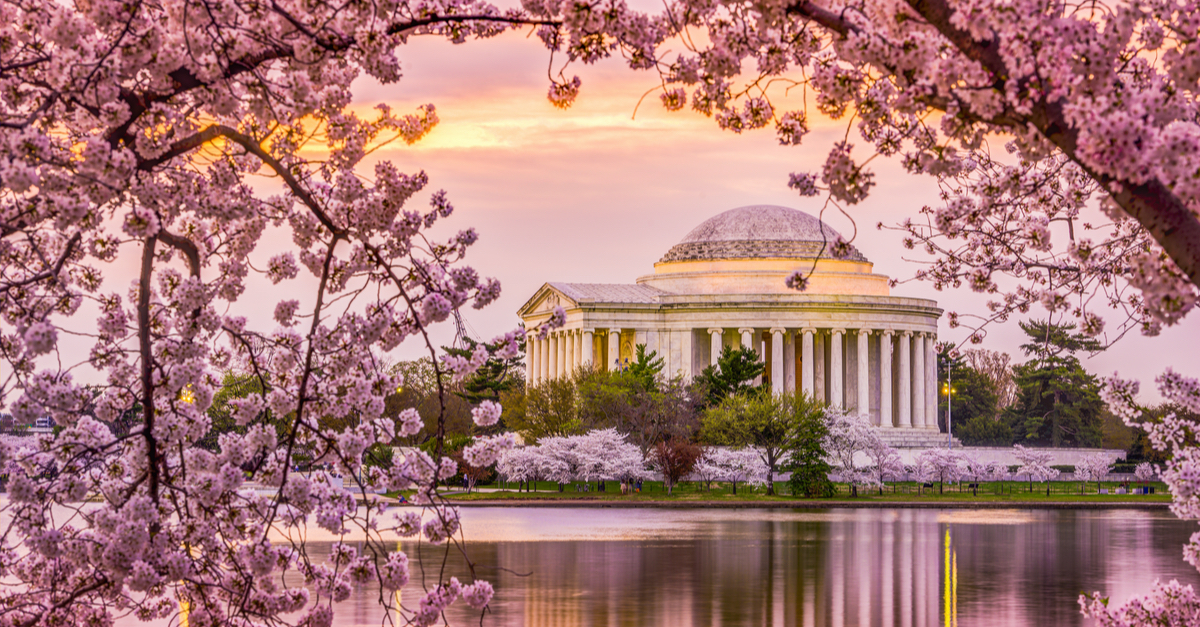 I am watching what has to be the best cross-examination at a probable cause hearing I have ever seen. It is a new attorney from the Public Defender Service (PDS), someone I have never seen before, and he is handling the cross-examination like he is Irving Younger.
He is pleasant but firm. He moves methodically through the facts, pinning the police officer down on each point with remarkable precision before circling around again for more detail. It is not until he is finished with the cross that you realize he has not drawn a single objection, much less had one sustained, even though he has gotten everything he wanted. Maybe it is because he did it all so quickly and with such ease that the prosecutor did not have time to object.
Now I know how other professional golfers must have felt at the time Tiger Woods came onto the pro circuit. You could be resentful. Or you can just sit back and appreciate the talent.
Although the spectacle left me feeling completely inadequate (why can't I do a cross like that?), I felt better when I found out who this new public defender is. He is Andrew Crespo, the first Latino president of the Harvard Law Review and former U.S. Supreme Court clerk, and I hear that he is also astounding judges and baffling prosecutors with his 80-page motions on fairly routine matters. "Yeah," a colleague told me the other day, "the prosecutors really hate him."
You know that Crespo will soon be moving onto other things. It is not just that public defenders transition to adult court after an initial 6-month rotation with the juvenile unit. It is that, more generally, you get the sense that Crespo is destined for greater things. After all, the last "first" president of the Harvard Law Review – in that case, the first African American president of the Review – is now President of the United States.
You also have to admire Crespo for starting out his career as a criminal defense attorney – and a public defender at that. There could not have been many of his classmates at Harvard who were talking about this line of work.
Anyone who has worked as a public defender or accepted court-appointed cases has had a client who didn't fully appreciate the lawyer's many talents. My brother-in-law, a former Assistant U.S. Attorney in D.C., tells of his dismay while watching a criminal defense attorney he very much admired being dressed down by an angry and ungrateful client. This was after the lawyer put on what my brother-in-law thought was a masterful — but ultimately unsuccessful– defense.
I can only imagine the looks of surprise in the courtroom the first time a criminal defendant decides to fire Andrew Crespo.
More like this:
Why I Like D.C.'s Public Defender Service
A Public Defender Just Doing His Job
Happy Birthday to Gideon: On the Arrogance of Public Defenders