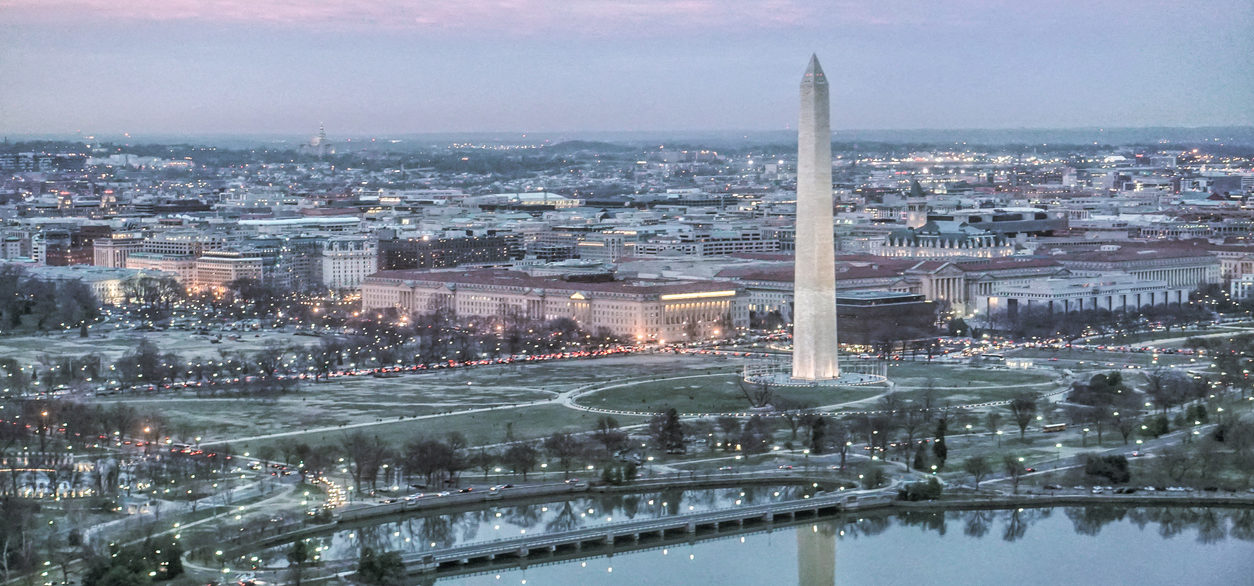 New Lawsuit Alleging Military Rape Filed in Federal Court
The Associated Press reported on the lawsuit filed yesterday in federal court in San Francisco alleging that current and former members of the U.S. military were sexually assaulted while serving:
The 20 women and men filing the lawsuit claim they were harassed, raped or assaulted and suffered retaliation when they reported the incidents.
The lawsuit names top Department of Defense officials as defendants, accusing the leadership of the U.S. Army and U.S. Air Force of failing to prosecute and properly investigate claims of sexual assault.
Susan Burke, the lead lawyer representing the plaintiffs, has filed four other lawsuits alleging assaults in military branches.
A federal judge in Virginia in December tossed out a similar suit. Although the judge called the allegations troubling, he said the military disciplinary system should handle the cases.
Cynthia Smith, a Department of Defense spokeswoman, declined to discuss the latest lawsuit.