Emergency Legislation Results in Tougher Drinking-and-Driving Laws in D.C.
by Jamison Koehler on August 4, 2012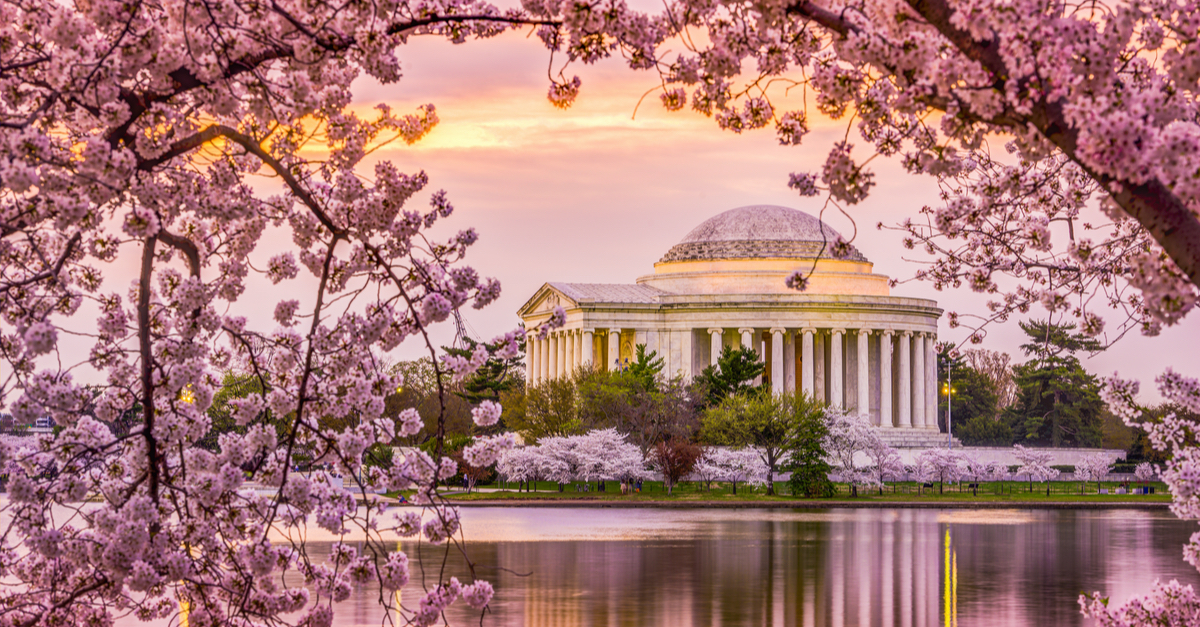 A new D.C. law, which took effect on August 1, 2012, has increased penalties for people convicted of driving while intoxicated (DWI), driving under the influence (DUI) and operating while impaired (OWI). For example, the penalty for a first-time conviction in a DUI/DWI case has gone up from a maximum fine of $300 and 90 days in jail to a $1,000 fine and 180 days of incarceration.
The new law also increases mandatory penalties for first-time offenders with elevated blood alcohol levels and for repeat offenders. For example, first-time offenders with a blood alcohol level of at least 0.20 grams per 100 milliliters of blood or per 210 liters of breath will be sentenced to a 10-day mandatory-minimum term of incarceration, up from 5 days under the old law. The mandatory minimum for people convicted of a second offense within a 15-year period has done up from a $1,000 fine and 5 day term of imprisonment to a $2,500 fine and 10 day period of incarceration. First-time offenders proven to have a Schedule I chemical or controlled substance (e.g, LSD and certain opiates) in their system will be subject to a mandatory-minimum term of incarceration of 15 days.
The new law also seeks to put D.C.'s troubled drinking-and-driving program back on track, effective October 1, 2012, through a new "Alcohol Testing Program." The law includes provisions for training and certifying D.C. law enforcement personnel in the operation of breath test instruments. It assigns responsibility for ensuring the accuracy of blood and urine testing to the D.C. Office of the Chief Medical Examiner (CME).
A lesser noticed provision of the new law allows an official copy of the results of any blood, urine, or breath test to be admitted at trial as substantive evidence against the suspect without the presence or testimony of the technician or police officer who administered the test. This is based on the requirement that, in the case of a breath test, the administering official certifies that the test was conducted in accordance with the manufacturer's specifications in the case of breath tests or, in the case of blood or urine tests, that the test of the specimen is certified to be accurate by the CME's chief toxicologist. The suspect may compel the attendance and testimony of the technician or police officer by stating, in writing, the reasons why the accuracy of the test result is in issue and by requesting, also in writing, at least 15 days in advance of the proceeding that such official appear at the proceeding. The suspect has to be informed of this requirement at the time such person is charged. A failure to give time and proper notice after being so informed will constitute a waiver of this right.
Finally, the new law sets a blood alcohol limit of 0.04% for commercial vehicle operators; imposes a mandatory-minimum term of incarceration of five days for offenders with a minor in the car; sets out new procedures for impounding the car of a person arrested for drinking-and-driving; and authorizes the Office of the Attorney General to charge for admission into a diversion program.