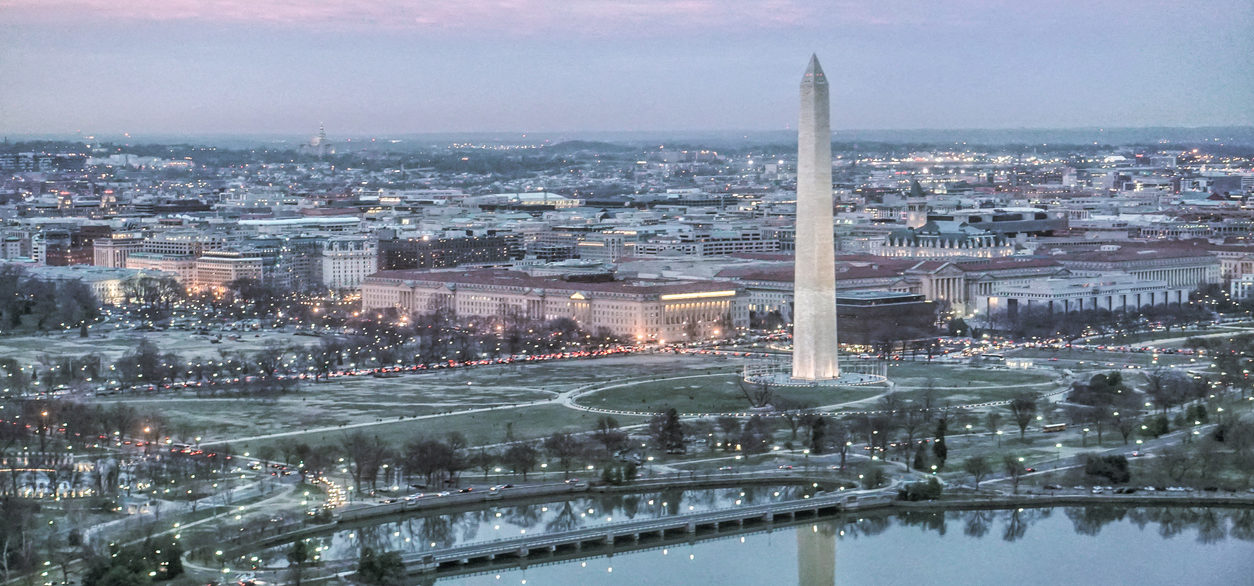 Life at the Prince William County Courthouse
We are in the cafeteria of the Prince William County courthouse in Virgina, at lunch during what is expected to be a one-day jury trial.
At a table behind me is a judge holding forth to a group of young people. He speaks. The young people lean forward and laugh, and I think of something a former administration official once said about leaving office: Your jokes are no longer funny when you leave the White House. Nobody returns your phone calls.
The complaining witness and her friends are at a table to my right. Jurors sit at another table. Across the room are members of the defendant's family waiting for their lunch orders at the register. While it is always interesting to see people, freed from the roles imposed on them by the courtroom, turn back into human beings, I realize that almost all of the people here are somehow associated with this case. It is therefore no surprise that, as the judge commented upon our adjournment for lunch, many cases in this County are contaminated by some type of inappropriate contact during the trial.
I am accustomed to big-city practice in Philadelphia and D.C. With courthouses surrounded by restaurants and eateries, people scatter out into different directions during courtroom breaks. They do not all gather in a windowless cafeteria in the basement of a courtroom building.
There are also other things about Virginia practice that still need some getting used to. There is the quaint courthouse in Loudon County. There are the friendly sheriffs in Fairfax County, and the three smiling women at the clerk's office in Arlington, and no one else in line, all waiting to answer my question or accept my praecipe. Remarkably enough, despite what I have been told about Virginia, there is also at least one jury of 12 people in Prince William County who, after 30 minutes of deliberation, will find a defendant not guilty of a felony criminal offense. Maybe Virginia is not so bad after all.