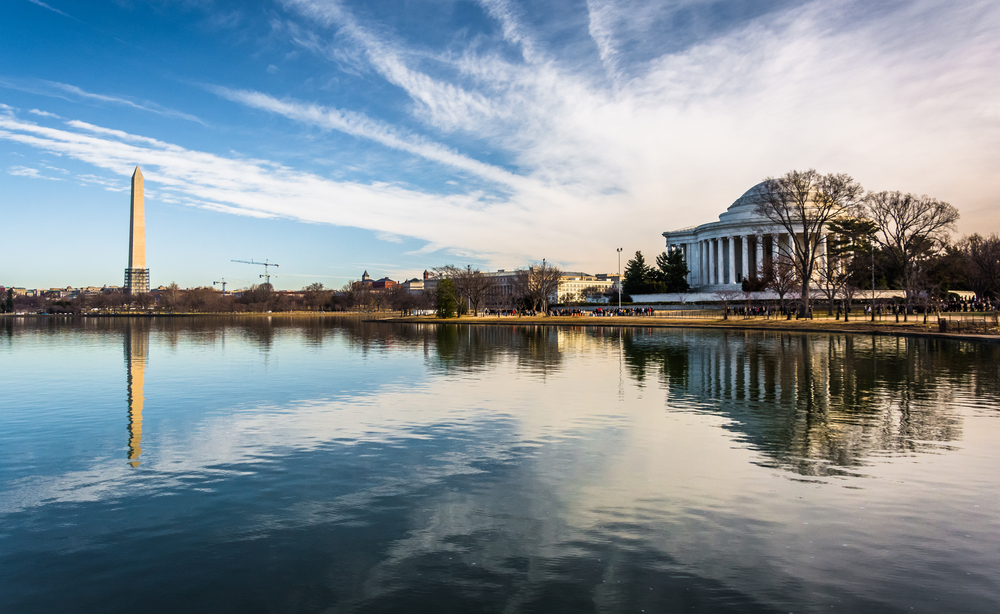 Rakofsky Dismissed in D.C. Murder Trial
I have always been somewhat suspicious of reports in the criminal law blogosphere about lawyers who misrepresent their credentials or who otherwise fail to meet the needs of their clients. Maybe I am naïve but I have questioned how frequently this actually occurs. And just as anything I might say could be viewed as suspect, I have been struck by the sanctimonious and self-serving nature of these complaints, particularly when coming from a less experienced lawyer such as myself. Implicit in every such complaint is the suggestion that the blogger doing the complaining would never commit such a sin himself.
All of that said, I am on solid ground in discussing a story from the Washington Post about the declaration of a mistrial yesterday in D.C. Superior Court. It turns out that the out-of-state lawyer who represented the defendant, Joseph Rakofsky, had never before tried a case, despite advertising on his website that he "specializes" in criminal law. (Rakofsky also states on his website that he "interviewed at a well-respected investment bank with branches all over the world." Emphasis added.)
The lawyer encouraged his investigator to engage in unethical behavior and then refused to pay the investigator when the investigator failed to comply. And, according to the Honorable William Jackson, the judge who declared the mistrial and then dismissed the lawyer from the case, Rakofsky didn't seem to have a clue about putting on a case: "There was not a good grasp of legal procedures of what was, and was not, allowed to be admitted in trial, to the detriment of [the defendant]."
And did I mention this was a murder trial? As the Judge stated in appointing a new attorney: "I was astonished someone would represent someone in a murder case who has never tried a case before."
The case raises a number of questions with respect to the D.C. lawyer who, because Rakofsky is not licensed to practice in D.C., agreed to serve as "local counsel" on the case to advise Rakofsky on D.C. law and procedure. In fairness, I have no idea what transpired between Rakofsky and the D.C. lawyer prior to trial, and it was in fact disagreements between the two lawyers during the trial that led the defendant to ask for new counsel. At the same time, had the D.C. lawyer raised concern with respect to Rakofsky's competence earlier, a mistrial might have been avoided. As it is, the defendant will now remain in custody until his next trial which, because of D.C.'s crowded court dockets, could take up to a year.