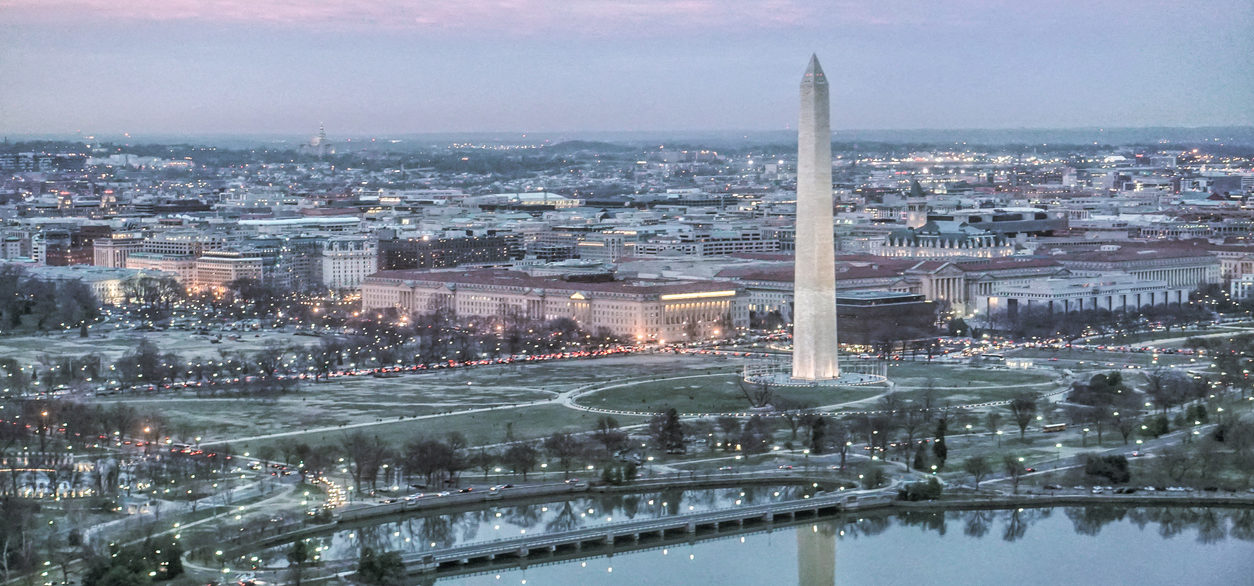 Knowledge Comes At Middle Age
My mother fell on the ice in front of her house and broke her shoulder. She lay in the snow for 15 minutes before the emergency response people arrived. My two sisters who live in the area can only take off so much time from work. So I find myself on a train heading back to Massachusetts to spend some time with her during her recovery.
* * *
My father would have done well in a nursing home. After his stroke ten or so years ago, my mother and I drove him over to an inpatient rehab program outside Springfield. With a crabby roommate and a cramped room smelling of illness, my father focused on the kindness of the nurses and his favorite flavor of pudding or jello. Goodness, he said while looking at the next day's menu. I wonder what good things will be in store for me. Four years at sea during the Second World War can make any food seem delicious, any room luxurious and spacious.
But a nursing home is not an option for my mother, at least not yet. My oldest sister sleeps with her at the house for the first couple of nights. She spends Christmas with my other sister a couple of miles away, and then some time with my brother's family in Connecticut. Mending slowly, she sleeps propped up on the couch to keep herself from putting pressure on the wounded shoulder, eyelids fluttering with every dream and her chin dropping, yielding to gravity, behind the blanket pulled up to her chin. I imagine my father somewhere out there in the country he has got to gently reminding her to close it.
* * *
My brother meets me at the train station in New Haven and we stop by to have dinner with his wife before making the two-hour drive to Amherst. Light reflecting off the clouds turns the sky into narrow horizontal bands of yellow and gray and gold as we turn onto the Merritt Parkway, and we ride for much of the trip in silence.
My brother's weight has fluctuated in recent years and I recognize in him the puffy eyelids and girth I see in photographs of myself. We stop at the Mall along the way to buy some bedsheets and, when we end up mistakenly in the bridal section, we joke that the sales people will assume we are a couple.
Surrounded by my sister's family, my mother is in very good spirits when we arrive. My brother and I lose a game of ping pong to our nephews and then bring my mother back to my parents' house, and set her up on the couch where she will be sleeping. Seven people in a three bedroom house, my wife remarked when she first visited us in Amherst, but there is plenty of room with just the three of us there.
My brother and I both go to bed early, he in the "girls' room" and I in the "boys.'" I can hear my mother watching T.V. late into the night, and wake up later to the sound of her calling for me. She has fallen from the couch but is not hurt. When I wake up the next morning, my brother has already left for New Haven.
* * *
Six or seven years ago, my mother called me from a hospital bed in Northampton, and I knew even before I asked her to put someone else on the phone that things were not right. It took me five hours to drive up from Philadelphia. My brother arrived shortly thereafter, and two nurses took us out into the hallway to talk privately.
They asked us about a number of things, but kept circling back to questions about my mother's drinking habits. My mother was being uncharacteristically difficult and we realized later they suspected she was suffering from alcohol withdrawal. Yes, my brother told them. She occasionally has a glass of wine with dinner. He put his thumb an inch from his pointer finger to show them just how small the wine glass was. The two nurses exchanged knowing glances, and my brother and I could only laugh.The idea that this daughter of a tee-totaling Presbyterian minister had a drinking problem was extremely funny to us. But they were convinced. Until it turned out she had pneumonia instead.
When my mother was feeling better, the doctor came in and asked her who the current President was. Bill Clinton, my mother said and her children laughed. "Wishful thinking," we told the doctor.
She got up her first night in the hospital and the nurses had trouble coaxing her back into bed. After that they told us they would need to strap her down unless someone stayed with her. To this day, my mother repeats the story about how I spent many nights there at the hospital. The number of nights gets longer with every re-telling. She also makes a big deal about how I was sleeping on the floor. I was in truth very comfortable in a chair that turned down into a bed, complete with pillows and sheets, the nurses set up for me. But I have long stopped correcting her. Yes, yes, I nod instead. I am truly a wonderful son. This is the vision of myself I want to preserve.
* * *
This morning when my mother wakes up, she and I will drive over to the cemetery where my father is buried, the earth still fresh from the funeral. Many years ago, in the cemetery where we rode our bicycles and learned to drive, my mother showed her children where she and my father were to be buried. As if to try things out, she lay down on her back on the leaf-strewn grass, shutting her eyes, and folding her hands over her chest. We laughed about the fact that our neighbors — the people who had lived across the street from my parents for fifty years and who had once called the police on our dog – had bought adjoining plots. Through the same fortuity that led to them buying the plot of land across my parents in the first place, these same people would now be lying next to my parents for all eternity.
But there will be no such antics today. My mother will struggle up the slight hill to the plot, just below where the grass meets the woods, and will pause briefly over my father's grave, and I will think of a poem my father once wrote about William Carlos Williams. No glass or bronze, he wrote, to shut him away or fire through which to pass out of earth. Just wood, and let him lie on the far side of the hill. Worms are the dear familiar, moisture everywhere. Water through wood communicates. What he asked was to be taken in.
* * *
In a different age, my mother would have been a trial lawyer. She was always thought to be the smart one among the thirteen cousins while growing up, with the description she truly wanted – the pretty one – given to another cousin. But it was a younger male cousin who went on to fame and fortune as a trial lawyer – the "Prince of Chicago" and an eligible bachelor to boot — according to the magazine article my great aunt Joan mailed to us.
My mother was of the same generation as Sandra Day O'Connor, a law student who, upon graduating at the top of her class, was only offered a position as legal secretary. Teaching is just what women did back then, my mother says when I ask her about this. And I don't know that I had it in me to do what O'Connor accomplished.
So my mother was teaching third grade at the Spence School in New York City, while pursuing a master's degree at Columbia, when she met my father. Like most women of her generation, she put this career on hold when she married my father – "because I was afraid if I didn't marry him someone else would" — and moved with him to Massachusetts. Five children later, she didn't go back to teaching until my younger sister and I were both in school.
My father smiled like the cat who caught the canary whenever you asked him about meeting my mother. Up until 10 or 15 years ago, when she seems to have come to peace with things, my mother herself was always somewhat more reticent. The hours of your sleep are closed to me, my father once wrote to my mother. Are you with me when the ship's log turns at midnight?
* * *
My mother's short-term memory has begun to fade of late – before my father died we used to joke that between the two of them they had one sound mind and one sound body — but she has always been a wonderful story-teller and I enjoy the re-tellings of the previous week whenever I speak with her on the phone.
She doesn't miss a beat with any of the older stories. She tells again of her father being taken prisoner by the Germans during World War I, the pretty Red Cross worker who, falling in love with his blue eyes, slipped a rabbit to him underneath the camp fence, and how years later, after he gave the rabbit to a Russian prisoner he felt was most in need of it, her father was surprised by a Russian immigrant to their tiny town in Pennsylvania who ran out of his shoe shop to embrace him. That was my life you saved, the Russian told him. That was my life that you saved!
The secret is to stretch out every detail with such skill that even her grandchildren don't get impatient with the re-tellings.
* * *
In the morning, I sit with my laptop at the small desk where, in another lifetime, I wrote my senior thesis for college while home on break, and listen for the sound of my mother stirring in the living room below me. The bells ring from a church tower downtown and, for a moment, before the circuits begin another cycle and the furnace kicks in, I think I can hear her breathing from the living room couch below.
I think of a poem my father once wrote for her, a difficult, inaccessible poem I probably wouldn't have remembered had my brother not produced it – seemingly from nowhere – to read to my father at the hospital. It was in fact the last poem we read to my father that day, his eyes closed but his eyebrows – always so expressive — lifting in recognition as my nephew read out the words.
Knowledge comes at midwatch, he wrote, and I realize now he was talking about middle age, time like a ship motionless between two shores with the waves heaving up, not shifting, a distinction only my father could have truly appreciated, and water at the keel unseen. The premise of our crossing, he wrote, always for my mother, is your breath holding me up.