Daniel Snyder Is To Blame for RGIII
by Jamison Koehler on August 28, 2015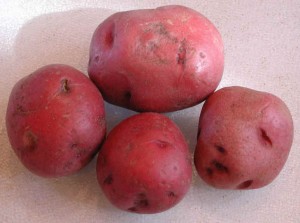 Robert Griffin III has been a tremendous disappointment.
I vigorously opposed the trade. But that doesn't mean I wasn't excited when the team went ahead and drafted him. I thought, maybe, just maybe, this might be our time again.
My 20-year-old son has been a Redskins fan his entire life. He gets it from me. And I feel terrible that, year after year, I have set him up for disappointment. Although I can remember the glorious 80's, the most the team has ever done during my son's life is to win a couple of playoff games.
When I was a boy, my favorite team was the Green Bay Packers. It was not that I had ever been to Wisconsin. It is that it is much more satisfying to cheer for a team that wins every once in a while. You have to admire my son's loyalty.
Griffin's problem is that, in trying to be great, he has tried to bypass being competent. He is like Heath Shuler saving his game jerseys for when he is inducted into the Hall of Fame. He wants the touchdown when he should be going for a couple of yards.
But for the micro-management of fan-in-chief Daniel Snyder, RGIII would be sitting on the bench this season – for another team. You play the players who produce for you, no matter where they were drafted, no matter how much you are paying them. And you don't prevent your head coach from doing his job. This undermines team morale. It can ruin a locker room.
But we needn't worry. I don't guarantee much in my profession. But I will guarantee this: It is only a matter of time before RGIII is injured yet again. And at the time, hopefully, we will be moving onto a different quarterback, this time for good. Because, after all, have you ever seen a more fragile football player than RGIII?