"You are an insignificant nobody"
by Jamison Koehler on December 3, 2013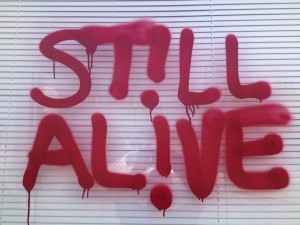 "Please leave your name and number and I will get back to you at my earliest convenience."
At my earliest convenience? Are you kidding me?
Would you leave such an obnoxious, my-time-is-more-important-than-your-time message on your voice machine?
On the aggravation scale, this is even worse than the "I'll push my religion on you" greeting "Have a blessed day!"
We are thirty years past the date you needed to leave detailed instructions on your voice machine – you know, about waiting for the beep and all.
My favorite voice message of all time consisted of three simple words: Ready. Set. Go.
And this voice message has to be the ultimate in terms of rudeness. It is the equivalent of saying: I will get back to you when I get around to it. Maybe I will call you back. Maybe I won't.